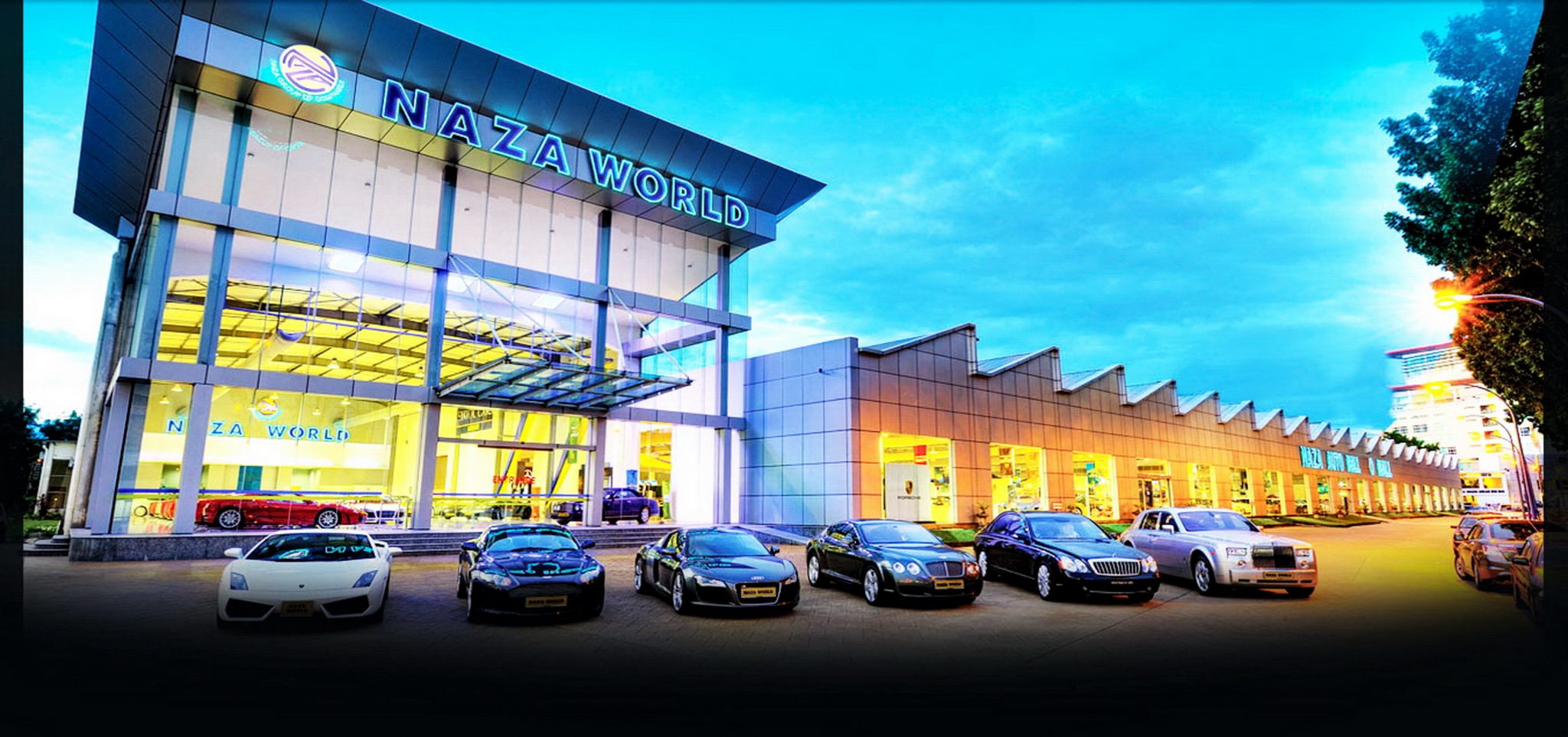 ADVERTISEMENT
Put aside anything you have to do this weekend, and head down to the NAZA World Automall in Petaling Jaya for the first-ever NAZA World Auto-Mania 2015! You can catch automotive marques like Maserati, Ferrari and Brabus at the showcase, while bikes from Harley-Davidson, Indian Motorcycle, Victory Motorcycle, Ducati, Aprilia and Vespa will also be on display.
NAZA will be showcasing their range of vehicles at the show, with special prices and gifts being offered to those who purchase a car or motorcycle at the show. Apart from that, keen buyers can also test drive or test ride the vehicle of choice.
Datuk Wira Hj. SM Faisal Tan Sri SM Nasimuddin, Group Executive Chairman & Group CEO, NAZA World Group of Companies said, "NAZA has been delivering cars and motorcycles of the highest quality to Malaysians since 1975, and it would not have been possible without the firm support of our customers. We are aware that the recent implementation of GST has forced many Malaysians to spend more wisely, which is why we are offering attractive promotions and special gifts as part of this weekend's exclusive NAZA World Auto-Mania 2015."
Also at the 3-day show is the 'Special Cars and Motorcycles of the Day' where certain vehicles will be offered at very special prices. Those who purchase any vehicles (car or motorcycle) will be entitled to on-the-spot lucky draws. There will also be driving simulators for visitors to try out.
"Our main goal remains the same 40 years on, and that is to ensure the maximum satisfaction of the customers who have been integral in our success," added Datuk Wira Hj. SM Faisal.
Everyone is welcomed to visit the NAZA World Auto-Mania showcase which will open from 10:00 am to 10:00 pm, from this Friday, 24th April 2015 to Sunday, 26th April 2015. The showcase will be held at the NAZA World Automall in Petaling Jaya.