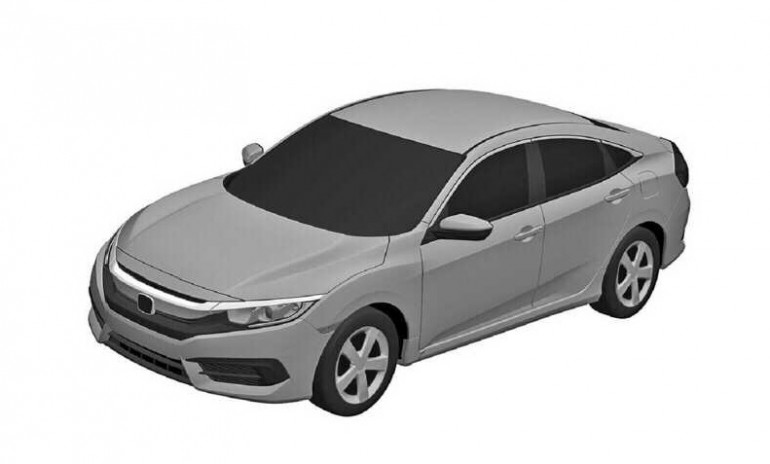 ADVERTISEMENT
The Honda Civic has gone through a lot of ups and downs. Ever since the launch of the ninth generation, many have claimed that Honda dropped the ball when compared to the eighth generation Civic. Looks like this next-generation may change that perception, or will it?
Found by the guys over at CivicX.com, these images are said to be patent drawings for the tenth-generation Honda Civic. Bearing a more aggressive front and rear fascia over the current generation, the tenth-generation Honda Civic should win some fans back. The coupe variant, which obviously we won't be getting, will bear very close resemblance to the green concept model, while the sedan variant will be more laid back.
Powering the new Honda Civic will be Honda's equally new 1.5-litre turbocharged four pot, which we covered here. The Honda Civic sold worldwide comes in two variants, one for North America, and the Europeans have their own variant. It's safe to say that our Honda Civic will take cues from the North American model. For the first time ever, a CVT is said to be offered as a transmission option (the old Civic Hybrid uses a CVT), alongside the usual 6-speed stick shift (again, unlikely to be offered here).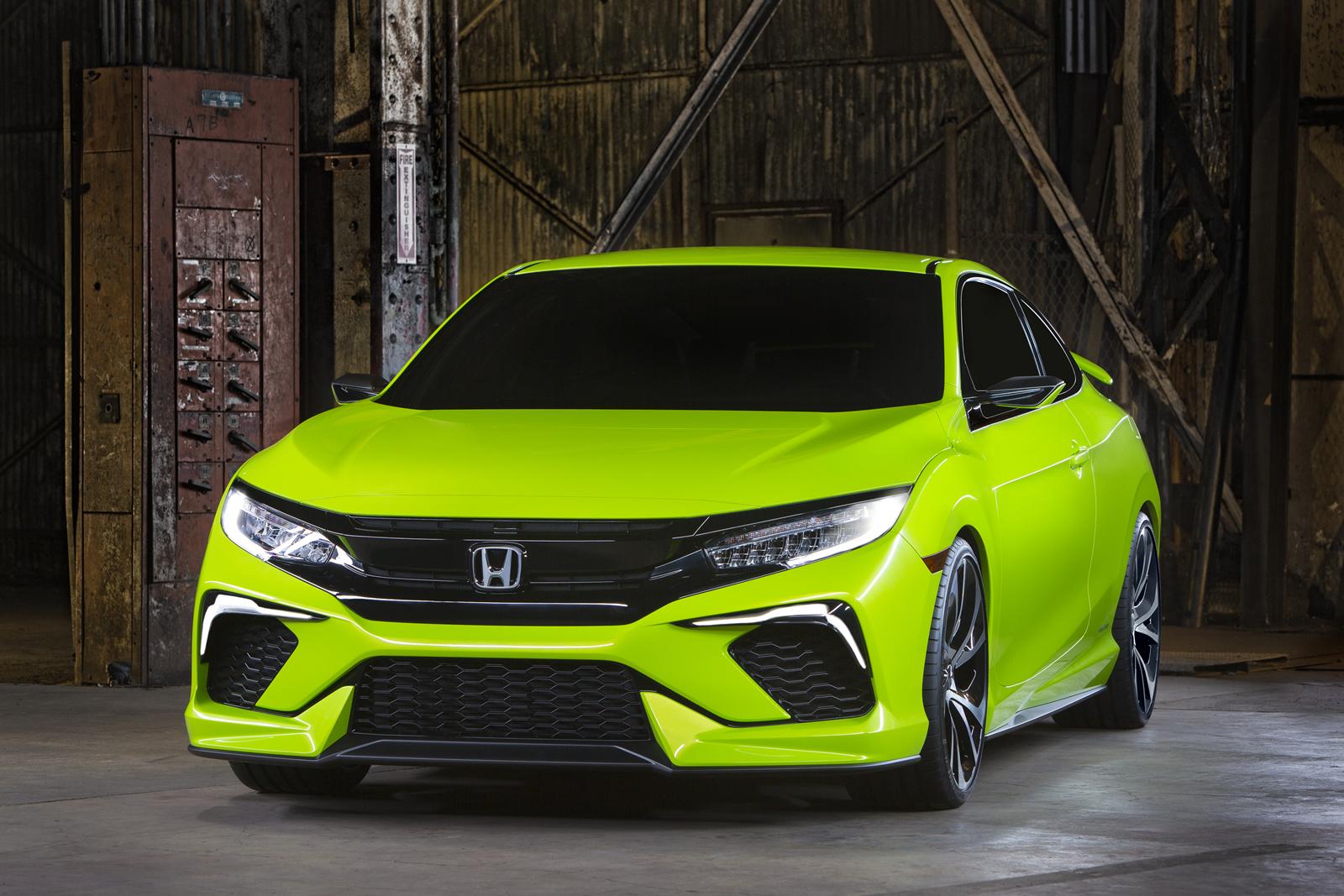 Patent drawing credit : CivicX.com
2016 Honda Civic patent & concept photos