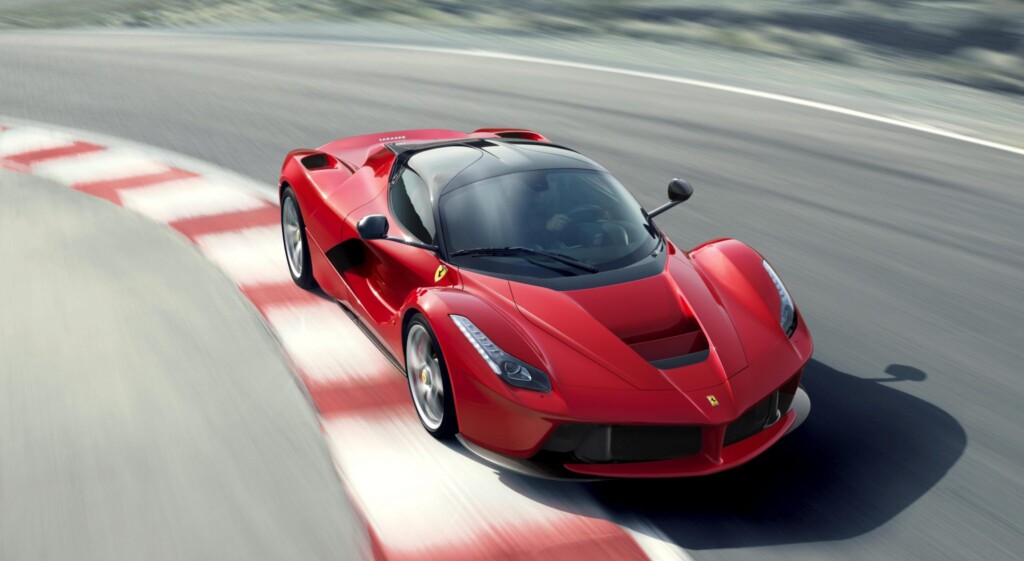 ADVERTISEMENT
Walk into a Ferrari showroom and you will drool over every single thing. I did, the moment I walked into Naza's Ferrari showroom facing the Federal highway. The way each accessory is displayed as well as the then Enzo was showcased, it would make anyone literally want to buy a Ferrari.
Of course the car itself almost sells itself, much like an iPhone at an Apple store. But that doesn't stop Ferrari from trying to enhance their customer's experience. Ferrari Australia has embarked on just that by hiring the firm Zspace to create an application running on augmented reality technology.
Check out the video below.
With this technology, customers get to experience a 7-step walkaround. They can customise the car to their liking and then save it and email it to themselves. And when I mean customise, that is limited to the car colour, rims and brakes. I am sure that more will be provided as the app continues to grow and when Ferrari releases more models as well.
Currently the app only works for the following models, the 458 Speciale and FF, the California, the Spider, and the F12 Berlinetta. But I am sure that the technology will be updated to include all of it's other models as well.