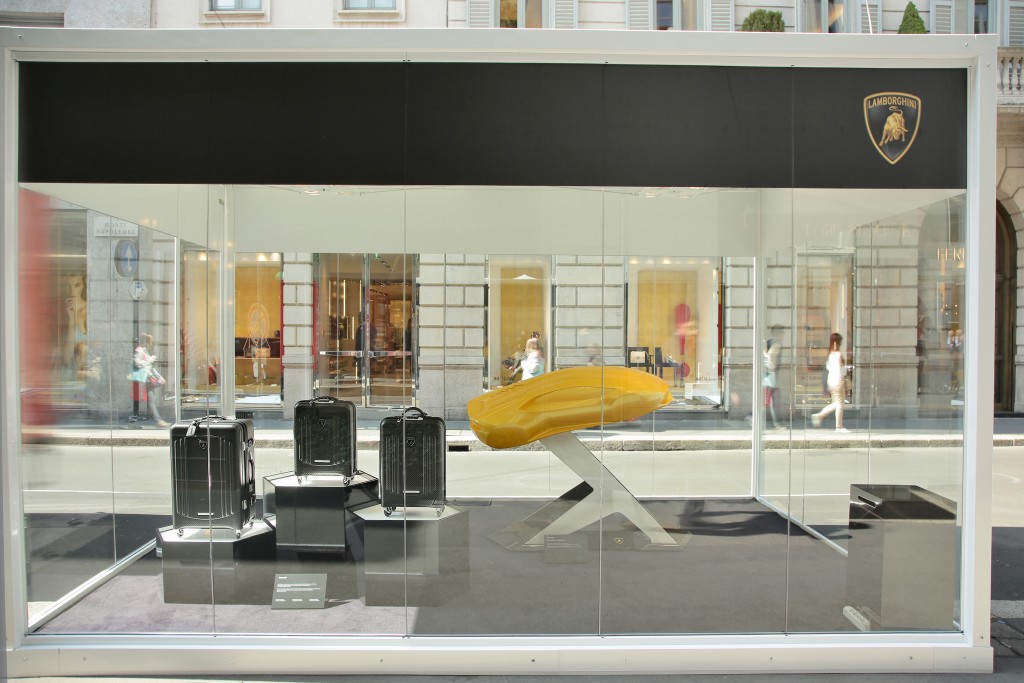 ADVERTISEMENT
Lamborghini has added its mark to the latest generation of high-end luggage from TecknoMonster: Bynomio rolling-luggage is an exclusively Italian, co-branding project between Automobili Lamborghini and TecknoMonster.
Entirely fabricated in Italy, the collection of high-end rolling bags signed by Automobili Lamborghini and TecknoMonster were created using the same materials employed in Lamborghini's super sports cars: carbon fibre cured in the autoclave, fully-machined aluminium, and high-grade hides tanned exclusively in Italy.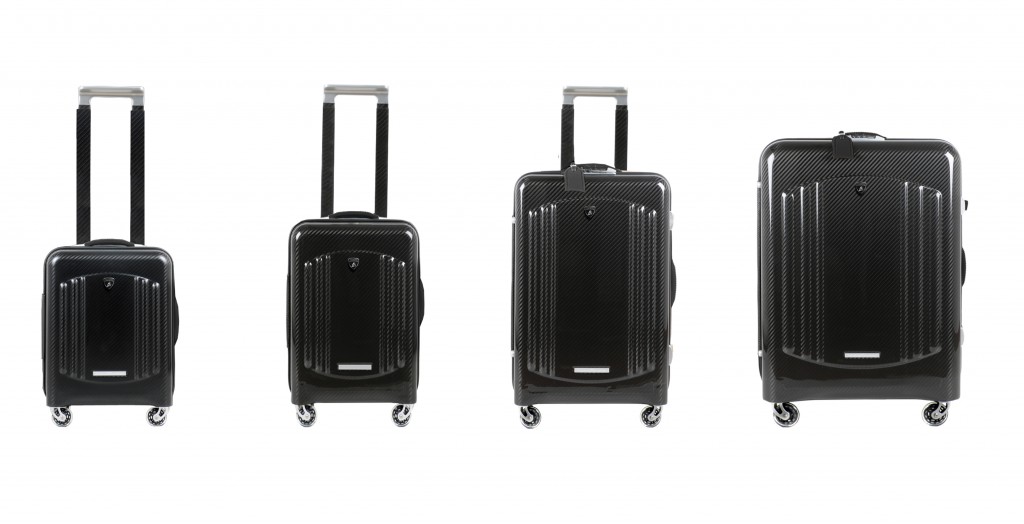 An icon of Italian excellence, the Bynomio collection comprises 4 different bags; 2 cabin sizes and 2 hold sizes. The unique style of the bags' shell is complemented by two lining options: a Sport Naked interior, made of visible, lightweight carbon fibre inspired by super sports cars, or embellished with Sport Icon quilted leather.
The exclusive Bynomio rolling bag collection is on display to passers-by inside the specially constructed pop-up showcase until 28 April at Via Monte Napoleone 6, Milan. It will also be distributed world-wide through the Lamborghini mono-brand shops, www.lamborghinistore.com, the network of Lamborghini dealers, and selected multi-brand shops.
As for the price, well there's a famous saying "if you have to ask…." – applies to their cars too by the way.