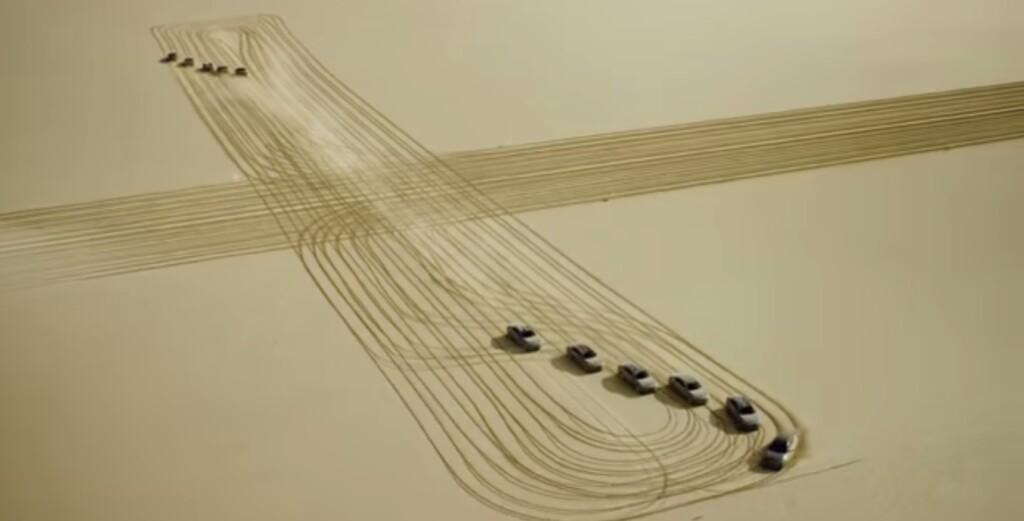 ADVERTISEMENT
Hyundai Motor has used the brand's 'New Thinking' approach to connect the most distant of families, setting a new Guinness World record in the process. But more than that, this one warmed the cockles of our collective hearts…
Hyundai's recently launched campaign, called 'A Message to Space', revolves around a 13-year-old girl from Houston, Texas whose father is an astronaut and often away on space missions for many months at a time. Hyundai conceived of a way for her to stay in touch with her father while he is gone by writing a personal message in giant lettering, big enough to be read from space.
Using the Delamar Dry Lake, Nevada, US as a blank canvas, Hyundai Motor dispatched 11 Genesis cars to write a message covering an area more than one and a half times that of New York City's Central Park. Capturing the message from his daughter, Stephanie, from the International Space Station, the astronaut was able to demonstrate the enormous scale of the mission.
Proving that distance is no obstacle for Hyundai when uniting loved ones, the message measuring 5.55 square kilometers, has been officially recognized as 'the largest tyre track image' ever by Guinness World Records.
Have a look at the campaign video below, which also features interviews and behind the scenes footage of how the 'message' took shape on the second clip.