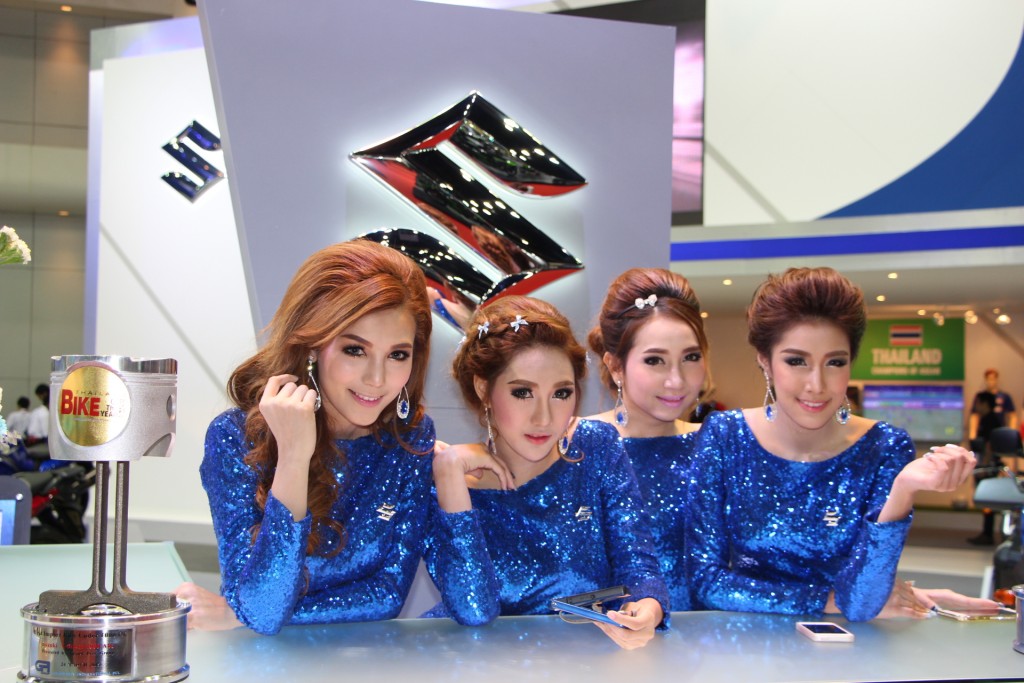 ADVERTISEMENT
Yes, we heard about the recent rumors that China may ban sexy models from posing at its Motor Show but now the organizer is not allowing kids to attend the automotive event as well.
Earlier this year, the Chinese government had issued a warning regarding an increase in vulgarity at the show, so they decided to inform automakers participating at Auto Shanghai 2015 to avoid bringing scantly clad models to the event, except for "senior sales consultants" dressed appropriately i.e. business suits.
Now, the show organizers are estimating a much higher attendance so for "security reasons", they have decided not to allow children to visit the premises of the event, without, however, elaborating further.
The 2015 Shanghai Motor Show is open for public from April 22 until April 29. The show is organized once every two years as it alternates with the Beijing International Automotive Exhibition.
Source: Auto Shanghai via Worldcarfans