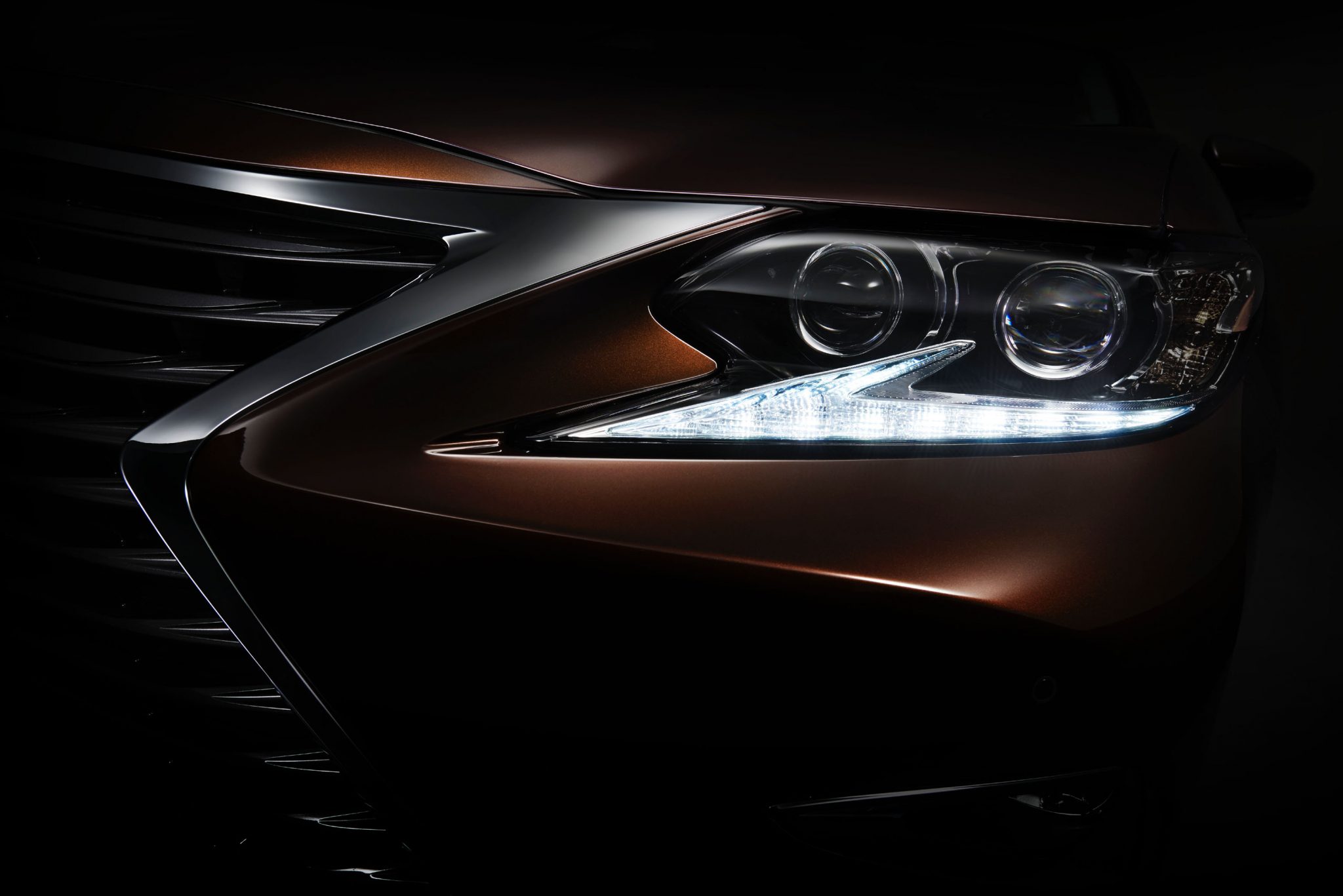 ADVERTISEMENT
Slated for a debut at the 2015 Shanghai Auto Show, Lexus has teased their new ES via the photo above. The current Lexus ES was launched back in 2012, and it is just in time for a mid-life facelift.
Apart from the headlight teased above, Lexus has remained very tight lipped regarding more in depth information about the new ES. What we do know is that the Lexus ES will sport a sportier (pun intended) front end than its predecessor, with a sharper signature Lexus spindle grille paired to their signature LED daytime running lights.
Lexus has also said that the new ES "maintains its classical elegance while conveying a more dynamic experience and luxurious craftsmanship" in their short press release.