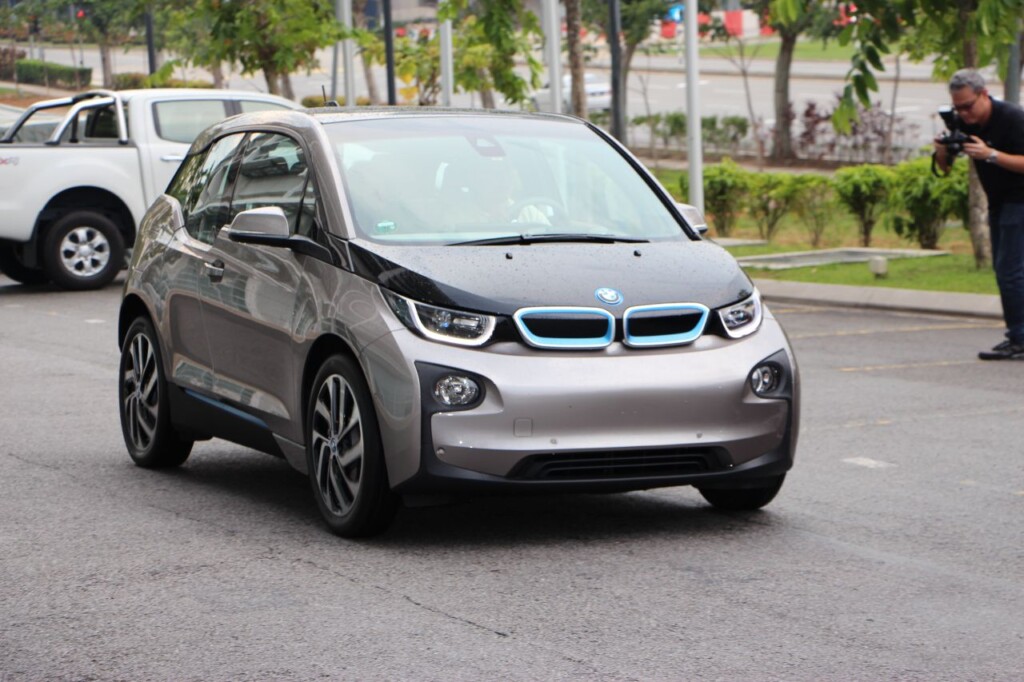 ADVERTISEMENT
As a huge fan of online shopping, I have to agree that popular websites like Amazon have helped to change the way we shop. Well apparently, BMW is looking to tap into that by listing the i3 for sale on the popular website in Japan.
In a press statement released by the automaker, the BMW i3 or better known as Aisuri in Japan has now being listed in the online store "Amazon.co.jp". Japan customers are literally just a click away from purchasing their electric car with their computer.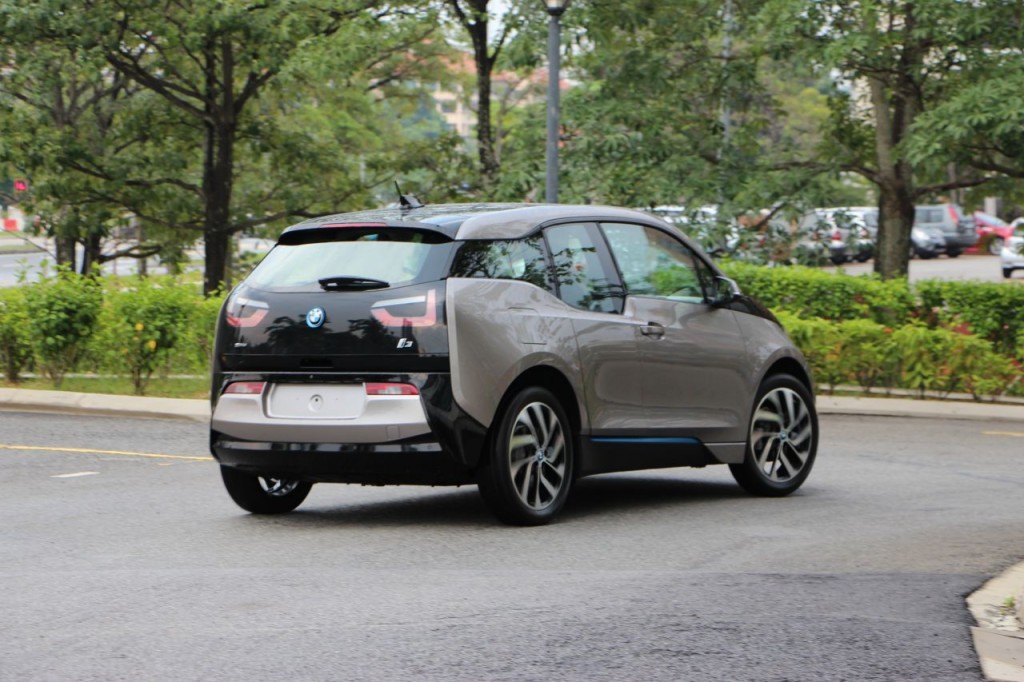 Unfortunately, choices are limited as buyers can only select between 5-year lease and loan programs as well as 6 colour choices. The model also comes with an assortment of pre-selected options including LED headlights, a "loft" interior and 19-inch alloy wheels.
Japan has already begun selling the BMW i3 since April 2014. Besides being sold in the online store, this cute little electric car is also available across 46 BMW i dealers in Japan, with a specially trained sales staff dedicated to the BMW sub-brand.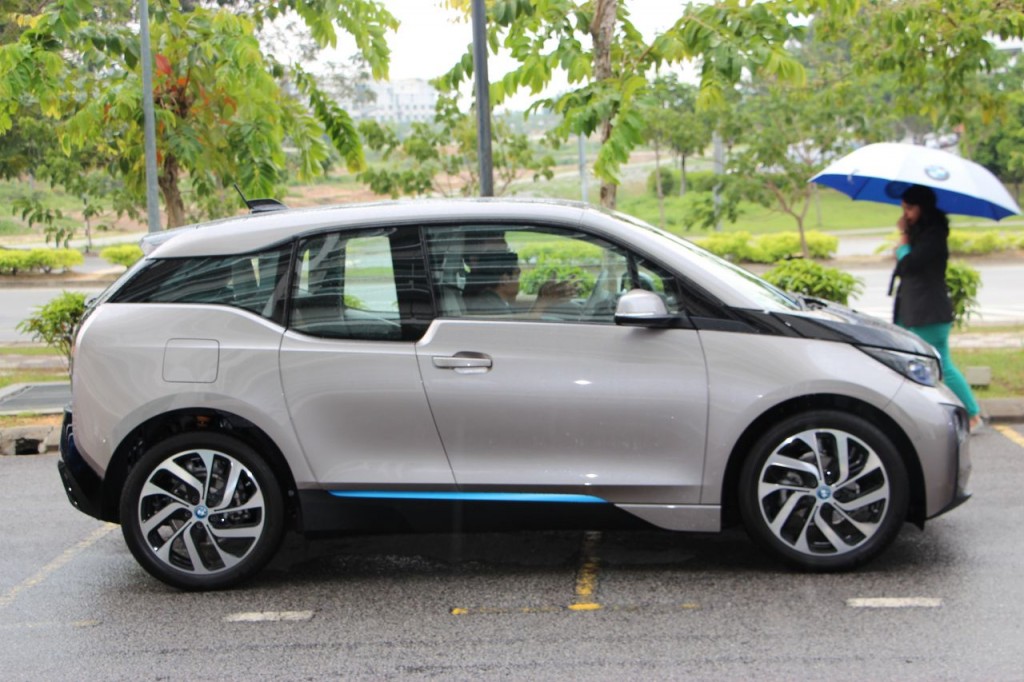 While the i3 is not available in Malaysia, last year we had the opportunity to test drive the car around the BMW headquarters' compound. Click here to read our review.
Source: BMW via Worldcarfans