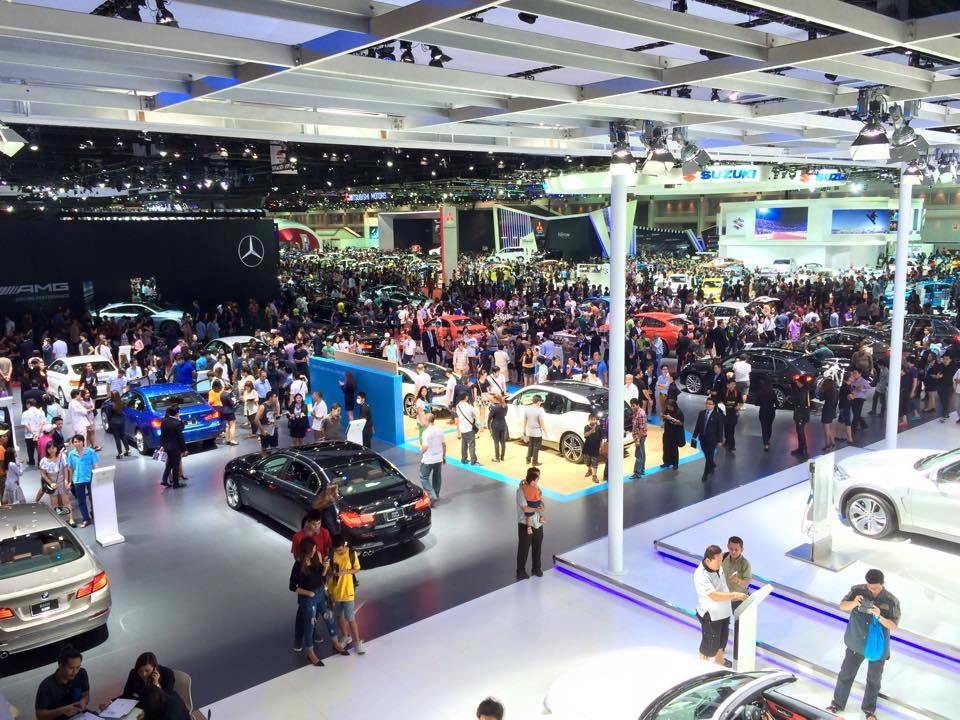 So the Bangkok International Motorshow 2015 has finally come to close, and while it may be hard to believe the numbers, let's have a look at how show fared this year!
ADVERTISEMENT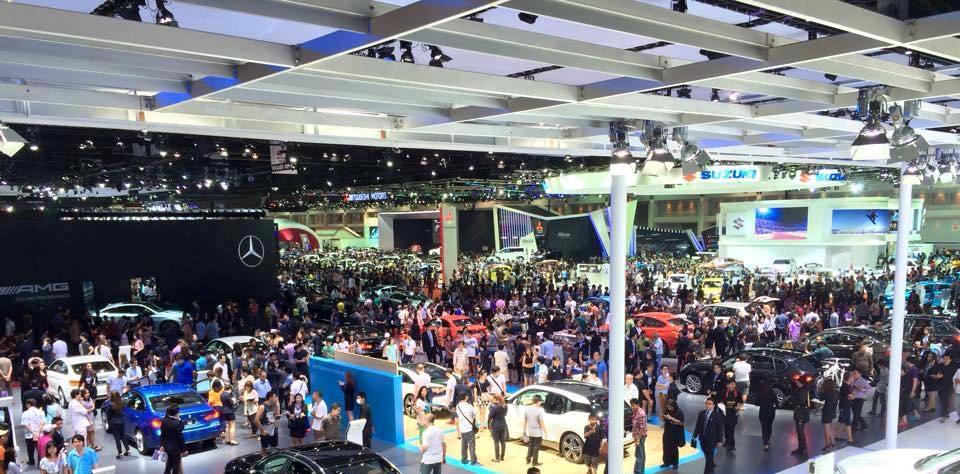 Well, the numbers are staggering to say the least, and in terms of actual car sales – yes, BIMS is one motorshow where you can actually buy the cars on display right on the spot – a total of 37,027 units were sold throughout the duration of the show from 23rd March to 5th April this year.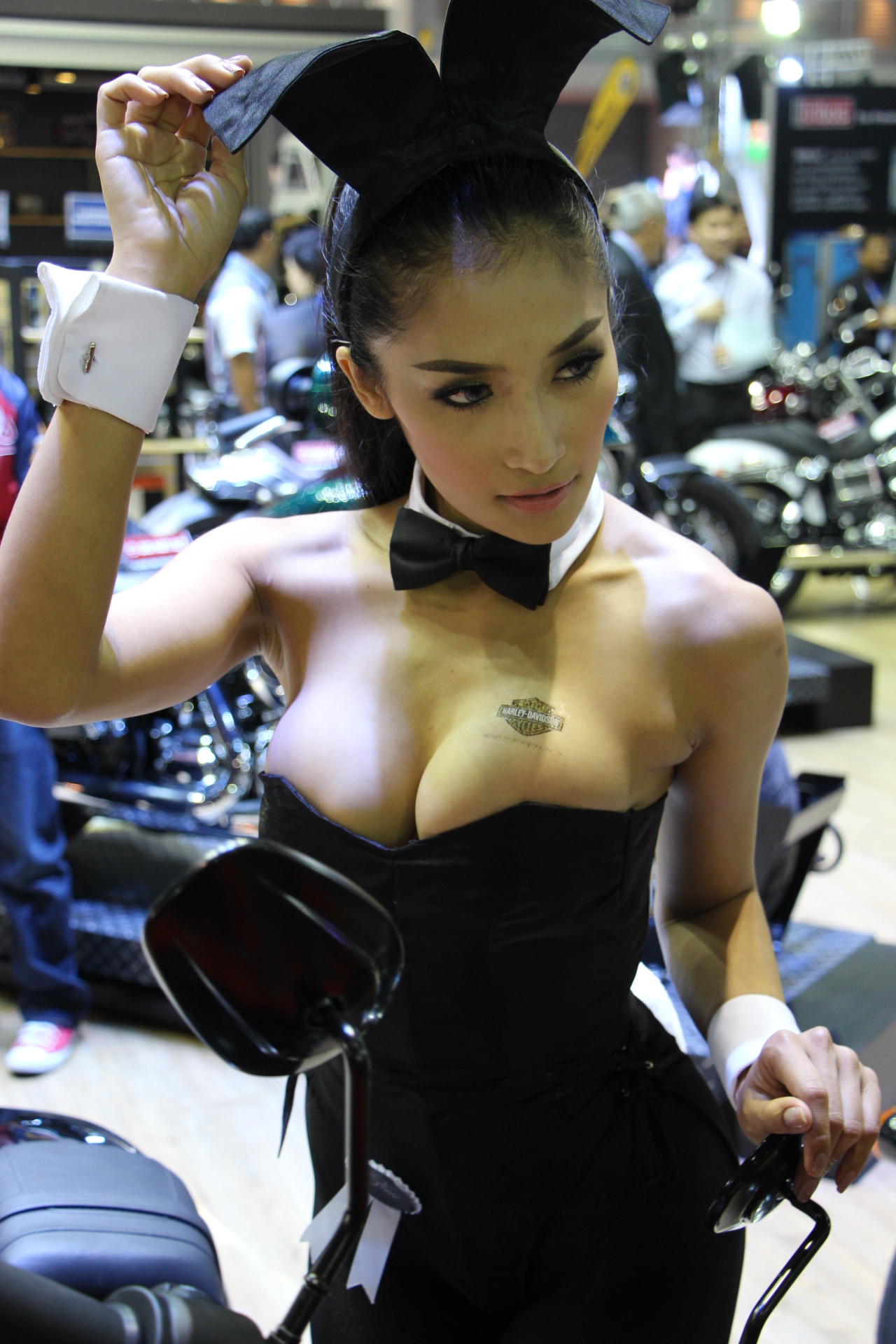 A total of 1.7 million visitors attended BIMS this year, now in its 36th edition, demographically urban, of working age and mostly interested in the mid-size passenger cars, family cars and of course pick-up trucks. Of course no motorshow would be complete without the lovely ladies of a motorshow like the one above at the Harley-Davidson stand, and for that, do check out our full gallery of
BIMS Babes here
.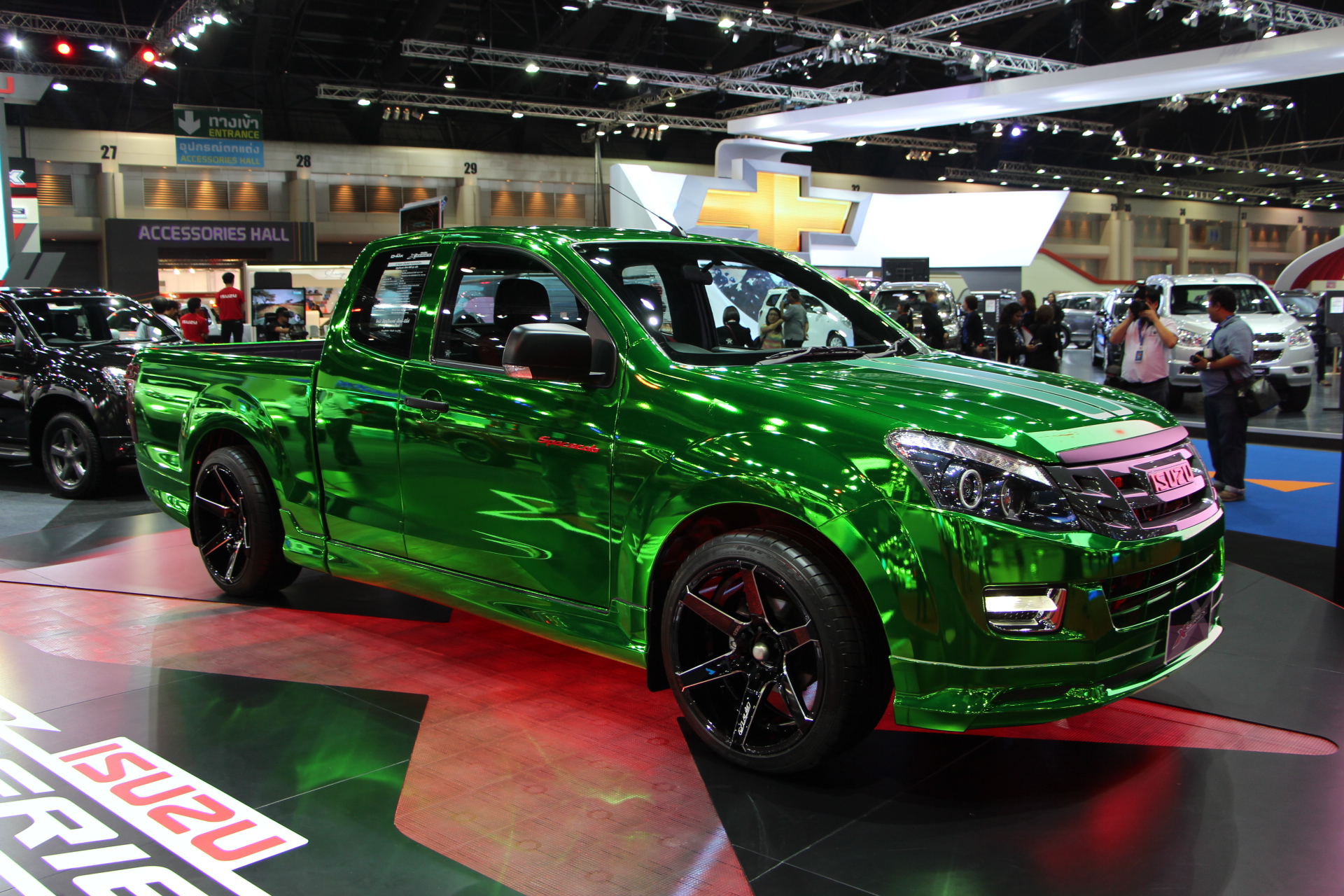 Per-capita, Thailand is the biggest pick-up truck market in the world. Passenger trucks and cars that were sold at BIMS started from as low as 700,000Bt (approx. RM70,000).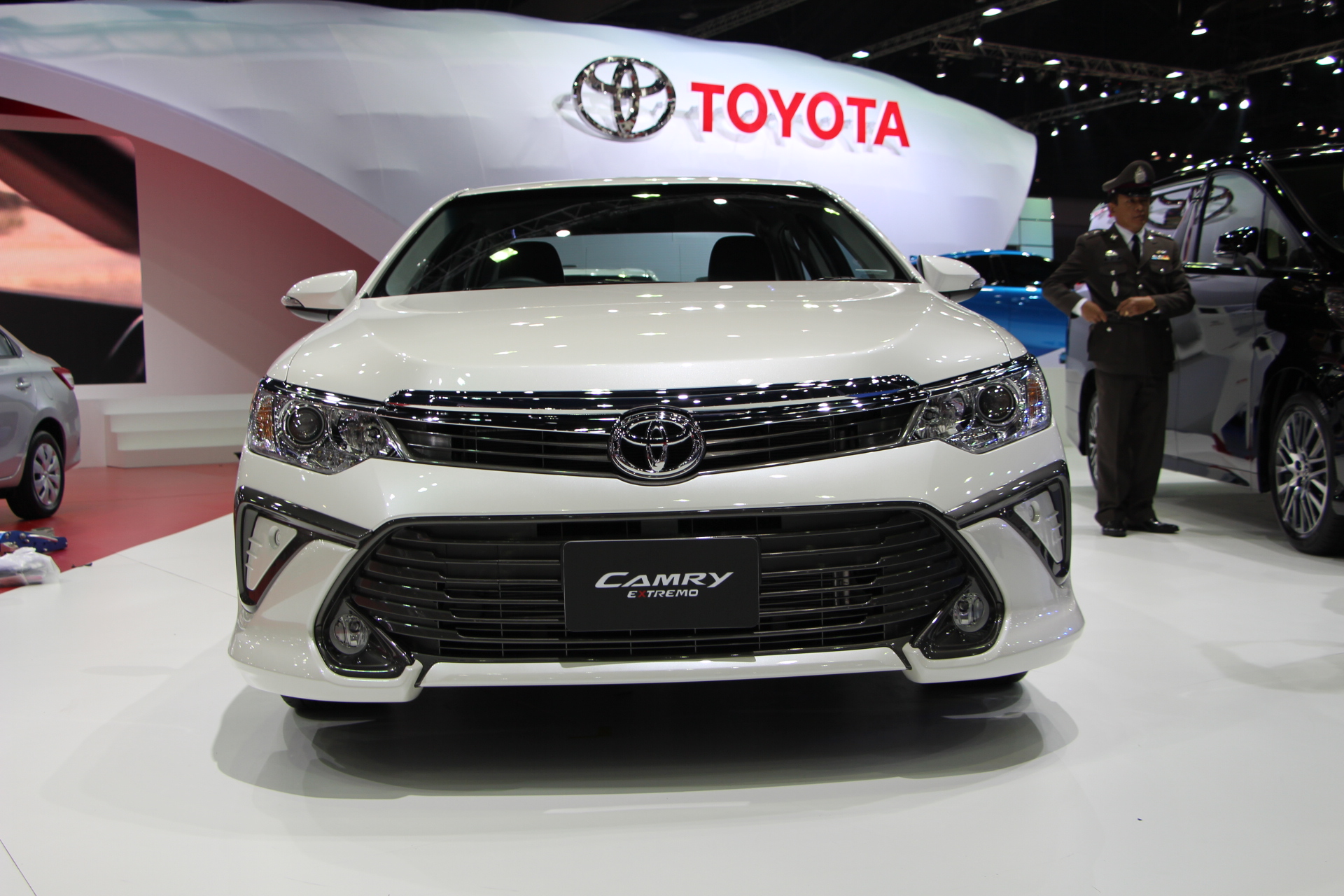 As for the individual carmakers themselves, the Top 5 auto makers with highest sales during BIMS were:
1. Toyota: 6,144 units
2. Honda: 5,069 units
3. Mazda: 4,584 units
4. Isuzu:  4,485 units
5. Nissan: 4,042 units
Be sure to check out our full coverage of BIMS 2015 right
here
!
(http://www.autofreaks.com/tag/2015-bangkok-motor-show/)