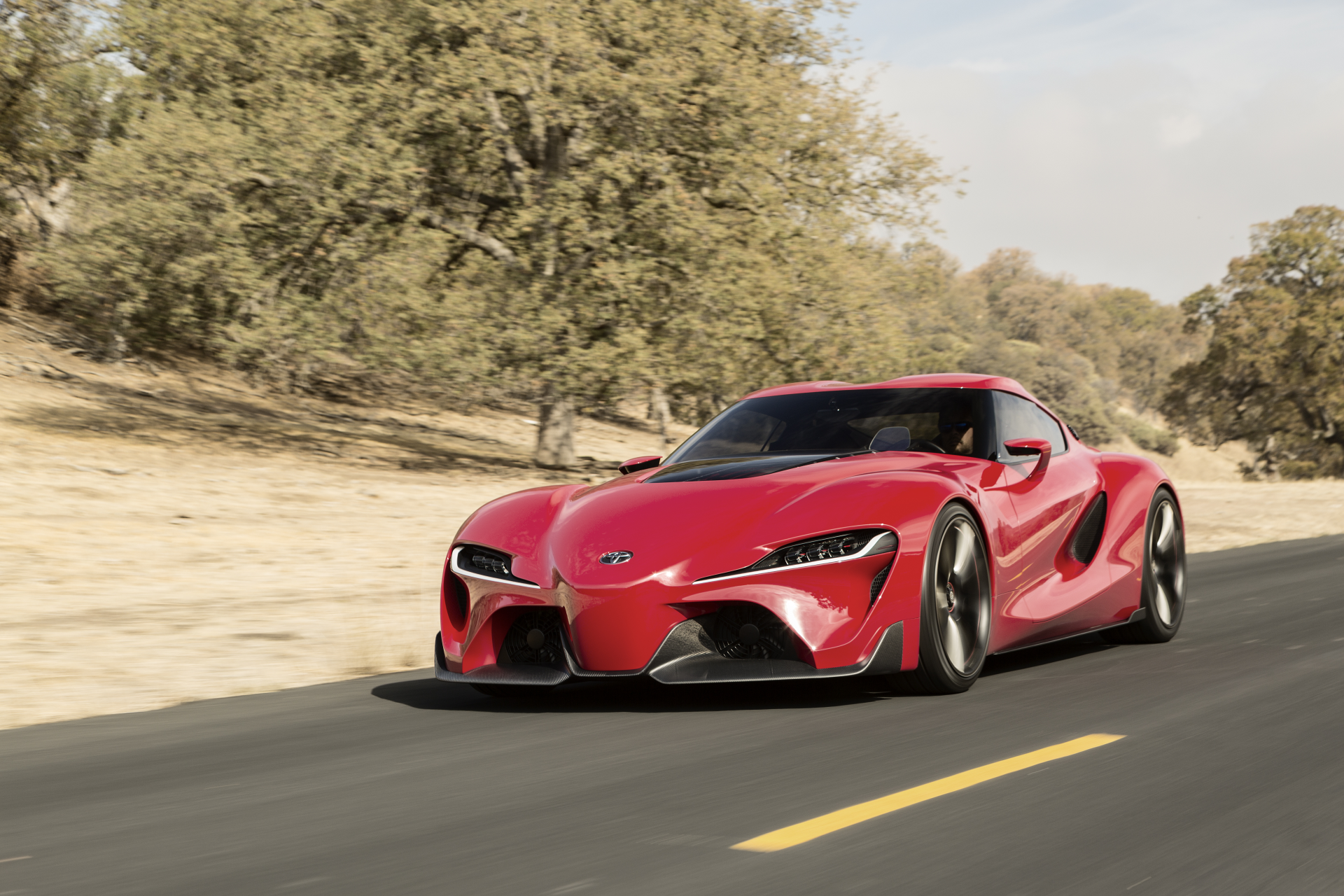 ADVERTISEMENT
It's a known fact that Toyota and BMW are working on the next generation Supra. However, did you know that while the exterior styling will be done by Toyota, the running bits, will be coming from BMW. Madness? It's certainly going to make the purists cringe!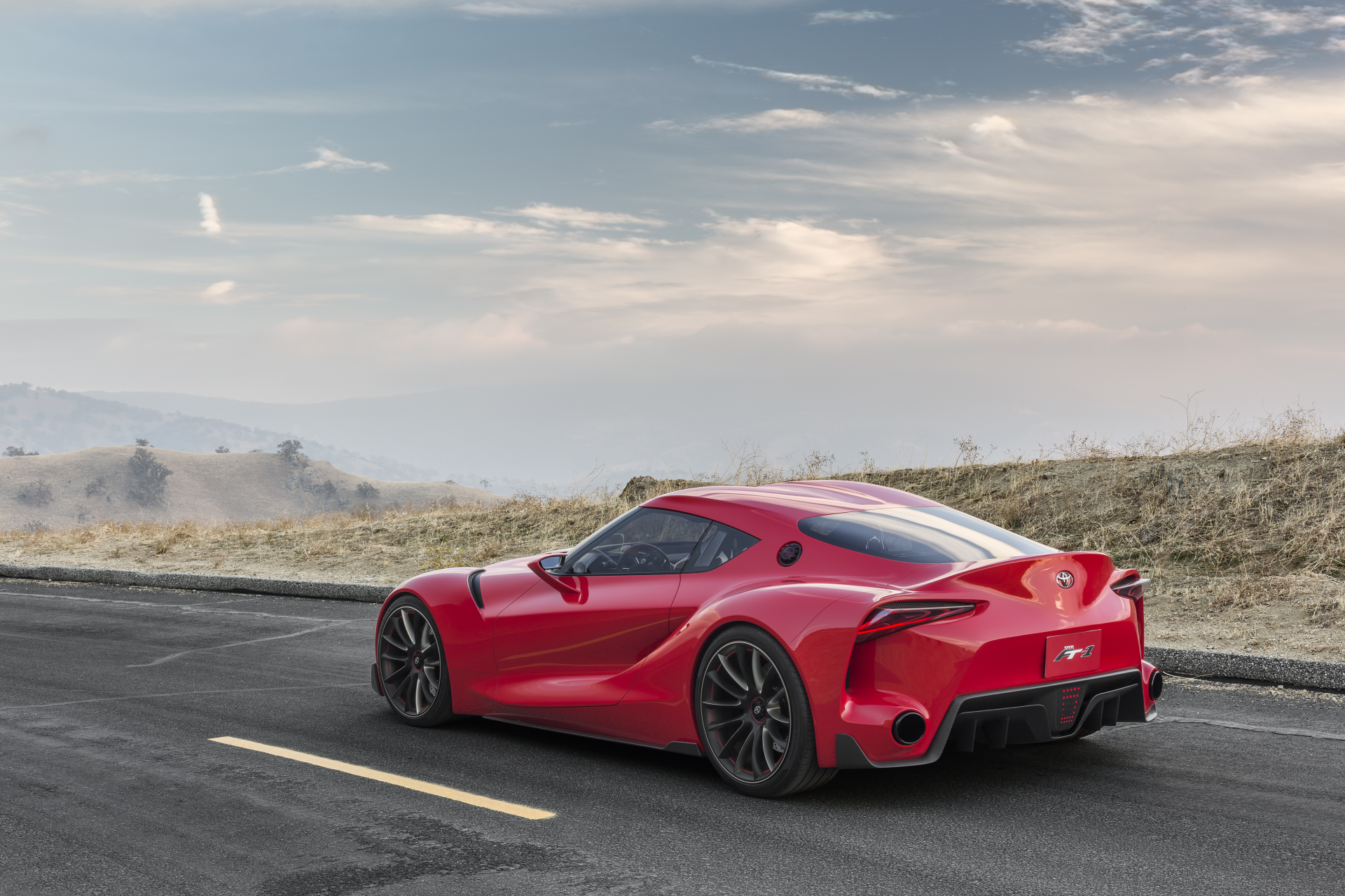 Reports have mentioned that the new BMW Supra (no!) will make its maiden debut in 2017 as a 2018 model year. The new Supra will get a Toyota-designed body, but the engine and rear-wheel-drive chassis / powertrain will be from the Germans. Certainly not good news for die-hard fans of the Supra, but Toyota does not have a straight-six engine in their current line up. Pairing with BMW solves that problem.
Apart from the body, Toyota will also be the main contributor in monetary terms and hybrid technology know-how, in exchange for BMW's favour. The next generation Supra may or may not feature hybrid technology, as it is too soon to say.
Pictured above is the Toyota FT-1 Concept which was previewed at the Detroit Motor Show last year. The BMW Supra may carry some styling cues from the concept car, albeit with generous amounts of toning down. Since its death in 2002, Toyota has been largely out of the sports car segment, only returning in 2012 with the 86, and prior to that with the LF-A via its luxury arm Lexus. Perhaps the new Supra will stir things up for Toyota a bit, we hope.
Credits: Information from Boldride (www.boldride.com)