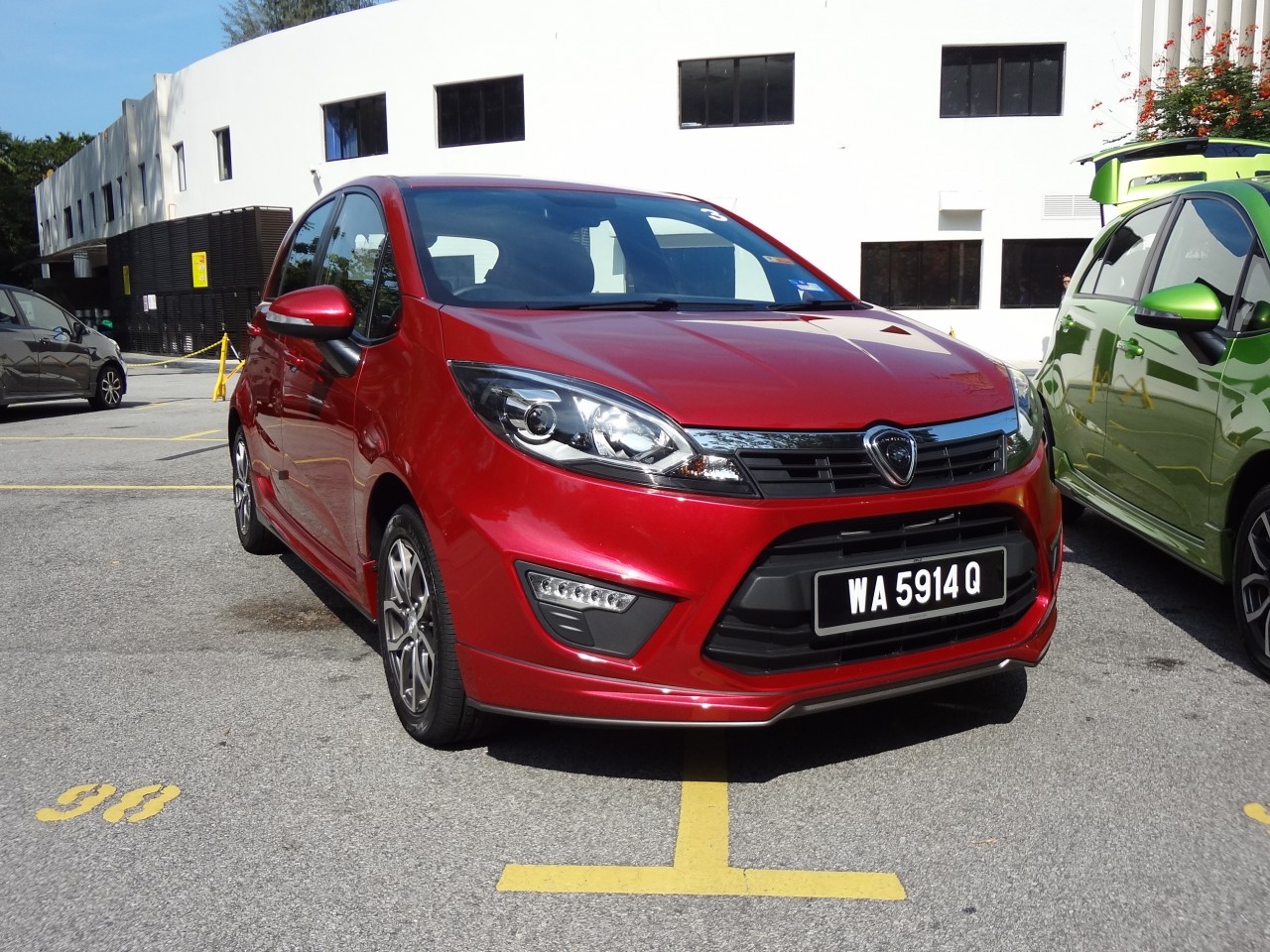 ADVERTISEMENT
According to a report from The Malay Mail Online, the International Trade and Industry Ministry says that Proton is on the same level as BMW, and features "advanced technology, high quality and performance". And no, we ain't kidding you..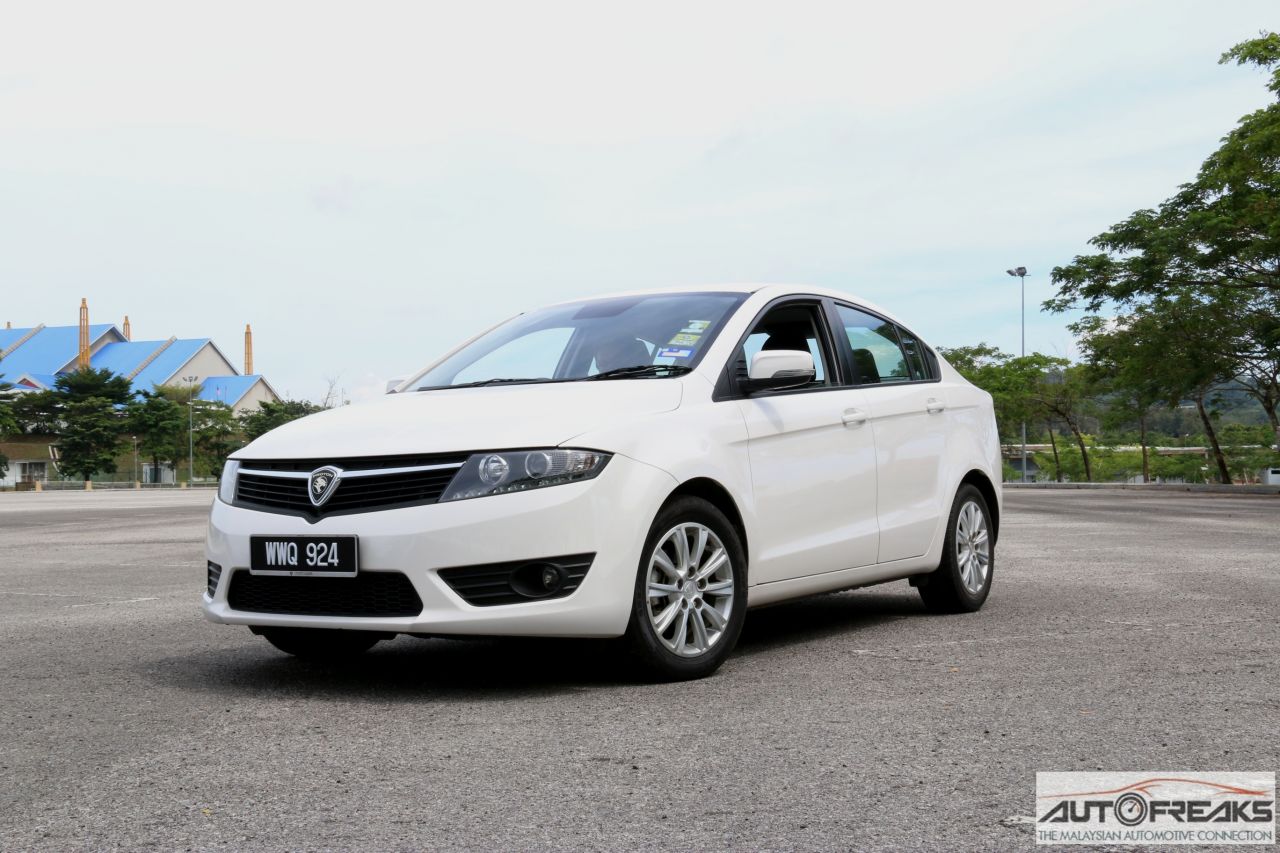 When questioned by Batu Gajah MP V. Sivakumar, the ministry said, "Some Proton models even offer features of added value in terms of comfort and safety of passengers." Examples given were the Proton Suprima S, Proton Preve, Proton Iriz and Proton Exora which comes with ABS, EBD, Brake Assist, Traction Control and Electronic Stability Control.
The Ministry also said that Proton models are equipped with up to six airbags, ISOFIX mounts and whiplash protection headrest puts Proton on par with imported cars. "Lotus Ride and Handling" also helps to bring the standard of Proton up, said the Ministry.
Several Proton models also gained five stars from the Australasian New Car Assessment Programme (ANCAP) and Asean NCAP. With that said, the Proton Iriz has yet to set foot on Australian soil, despite earlier plans for bringing the Iriz into Australia. "This rating puts the Proton car models on par with other popular car makes like BMW, Volvo, Toyota and Honda," concluded the Ministry.
Chris Wee says…
I think this statement may have been taken out of context (that sounds SO familiar these days doesn't it?) and what was really meant was that in terms of equipment level and to an extent active- and passive-safety features are concerned, Protons are as well-equipped as the aforementioned examples of cars given. However, IF it was actually meant that Protons are the same in terms of build quality, powertrain, comfort, ergonomics, component quality, tactile feel and the all-important brand perception and trust, to BMW, Volvo, Toyota and Honda, it's a bit hard to swallow. If it were indeed so, we wouldn't have needed a rebadged Mitsubishi Lancer as a Waja replacement, or a rebadged Honda Accord as a Perdana replacement right? – CW.