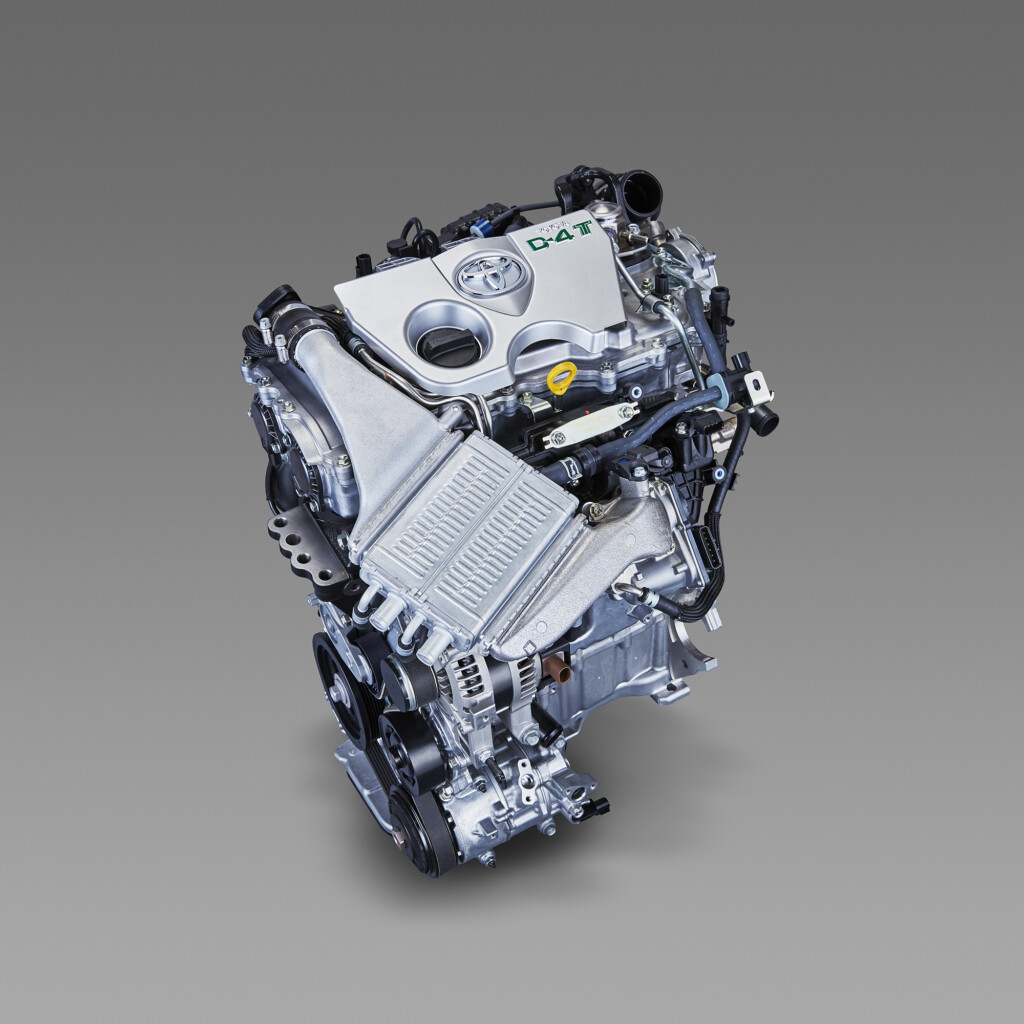 ADVERTISEMENT
Toyota is ready to debut its second turbocharged entry in a series of new engines with drastically improved thermal and fuel efficiency. Something you probably wouldn't guess you would hear from Toyota. Then again, this isn't the first time that Toyota has launched a turbocharged engine.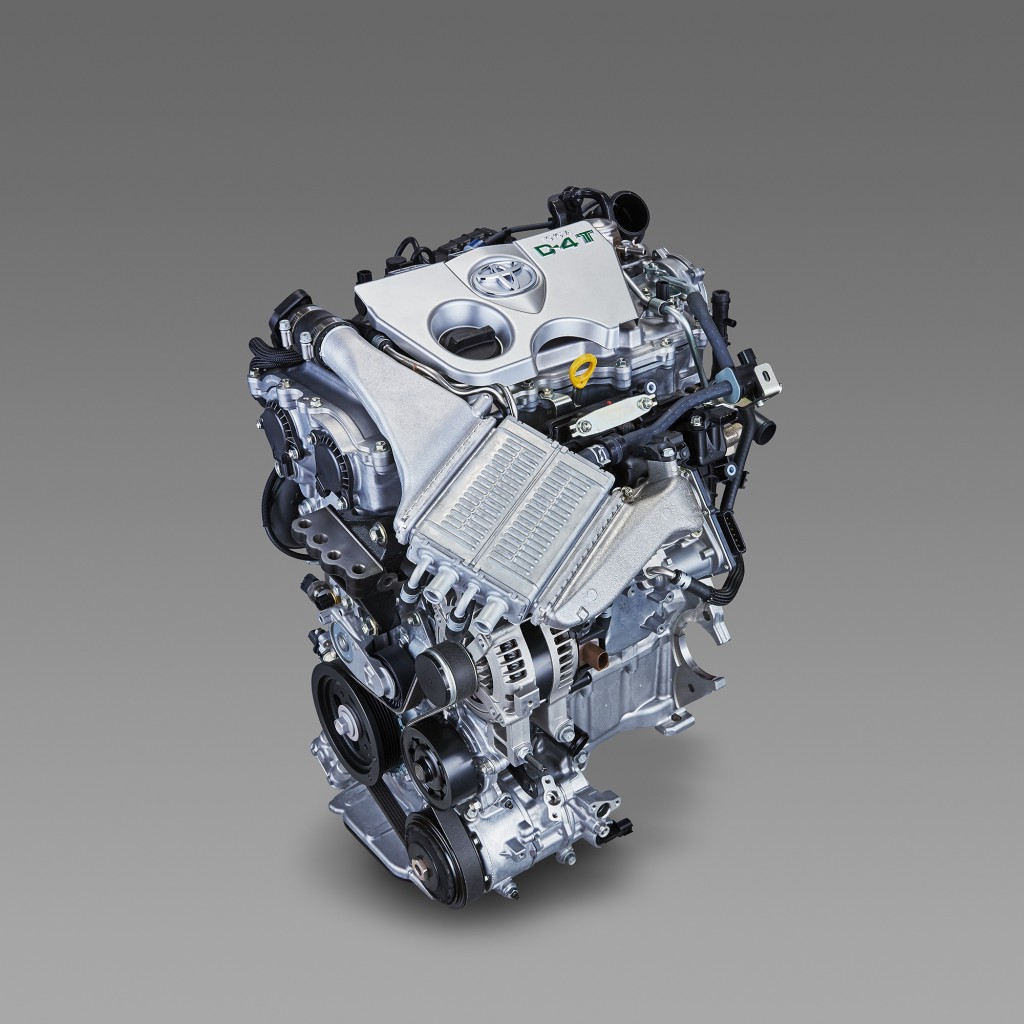 The new 8NR-FTS 1.2-liter direct-injection turbo engine will be available as an option for the partially redesigned Auris, which went on sale in Japan today. Like the other entries in Toyota's new engine lineup, development of the 8NR-FTS is a culmination of Toyota's years of hybrid and conventional powertrain development, including breakthroughs in combustion and loss-reduction technologies. As a result, it delivers superb driving performance and acceleration, while also achieving impressive fuel efficiency and world-leading thermal efficiency.
The engine pairs a single-scroll turbocharger with a cylinder head that uses an integrated water-cooled exhaust manifold to optimize exhaust temperature. This enables adaptive intake cooling that is not affected by the engine's thermal load. The result: responsive acceleration and maximum torque across a wide rpm range.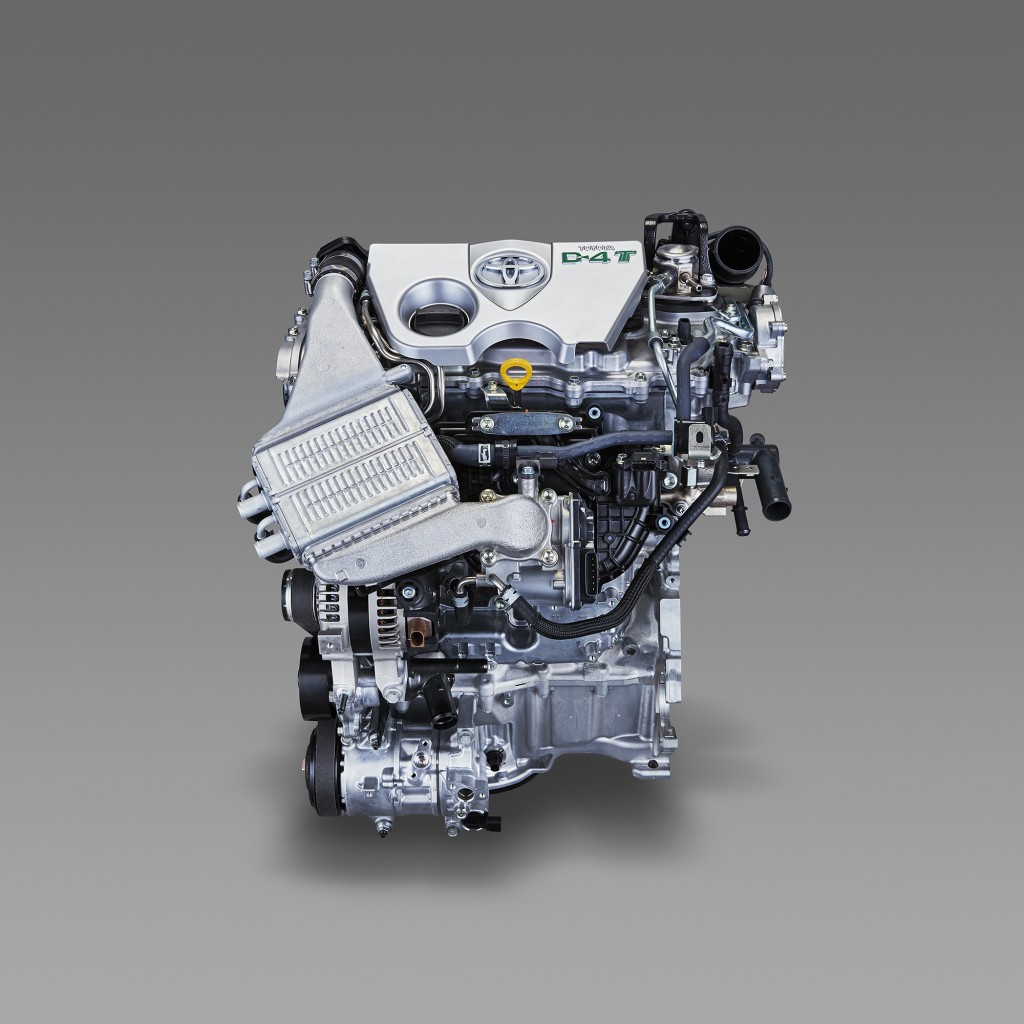 The engine produces 116 PS between 5,200-5,600 rpm and 185Nm between 1,500-4,000 rpm.
Toyota has also improved combustion speed by creating a strong tumble flow (a vertically-rotating swirl) inside the cylinder. This, together with advanced D-4T technology, creates an ideal air-fuel mixture. In addition, continuous variable valve timing on the intake (VVT-iW) allows the engine to use the Atkinson cycle by adjusting valve timing according to load. These improvements combine to produce maximum thermal efficiency of 36 percent, a leading level among mass-produced gasoline engines.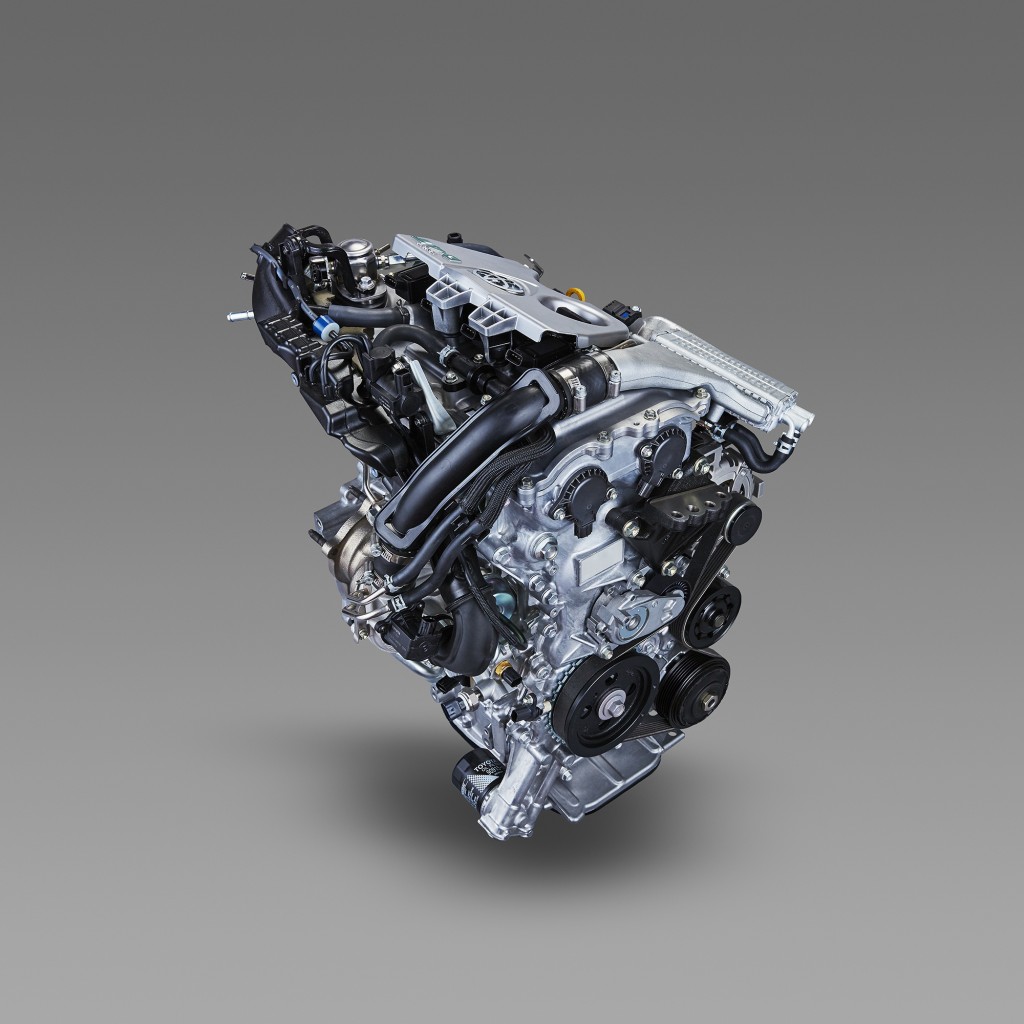 Despite the success of hybrids, Toyota is aware that vehicles with conventional powertrains still represent the majority of vehicles sold. By constantly increasing environmental performance across its entire vehicle lineup, Toyota aims to offer a portfolio of environment-friendly vehicles that meet the diverse needs of consumers.
Who knows, perhaps future Toyota Vios' may be equipped with this new engine.