ADVERTISEMENT
Honda Malaysia Sdn. Bhd  has retained its No.1 position in the non-national vehicle segment in the first quarter of 2015. The company has entered the year 2015 on a high note with 21, 563 units sold in Q1 2015.
Managing Director and Chief Executive Officer of Honda Malaysia Mr. Yoichiro Ueno said, "Moving forward in 2015, the forecasted TIV is 697,000 units with a 4.6% growth. Our sales target for this year is 85,000 units and we have entered 2015 on a high note. We sold *21,563 units in Q1 2015 with 38% growth over the same period last year with March recording the highest ever sales with *9,000 units. Together with the strong sales, we have managed to retain our No.1 position to lead in the Non-National Vehicle Segment".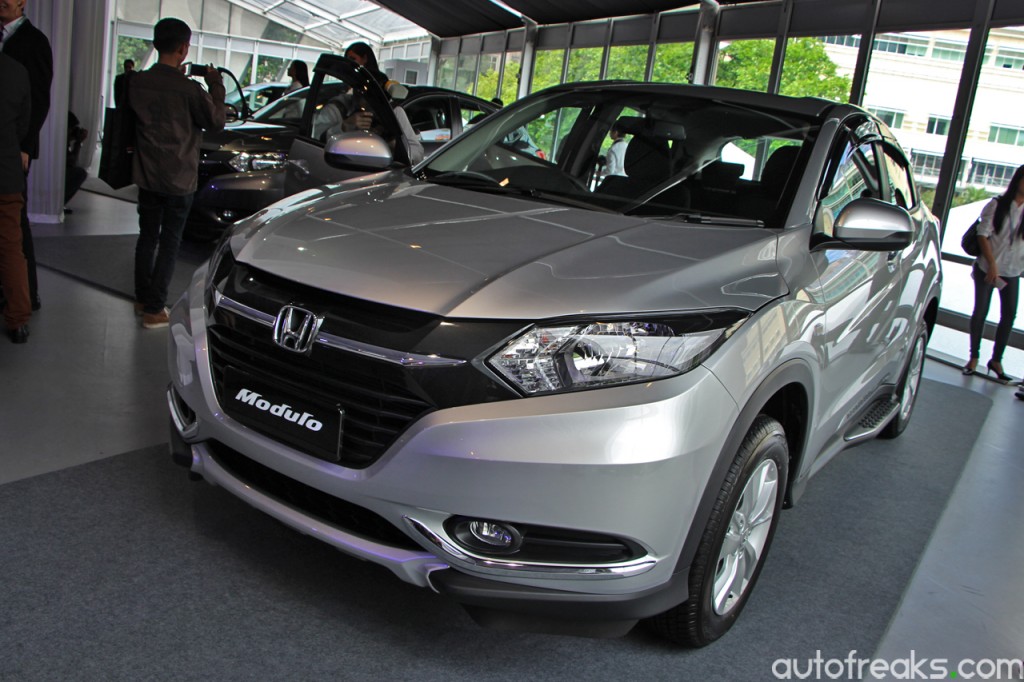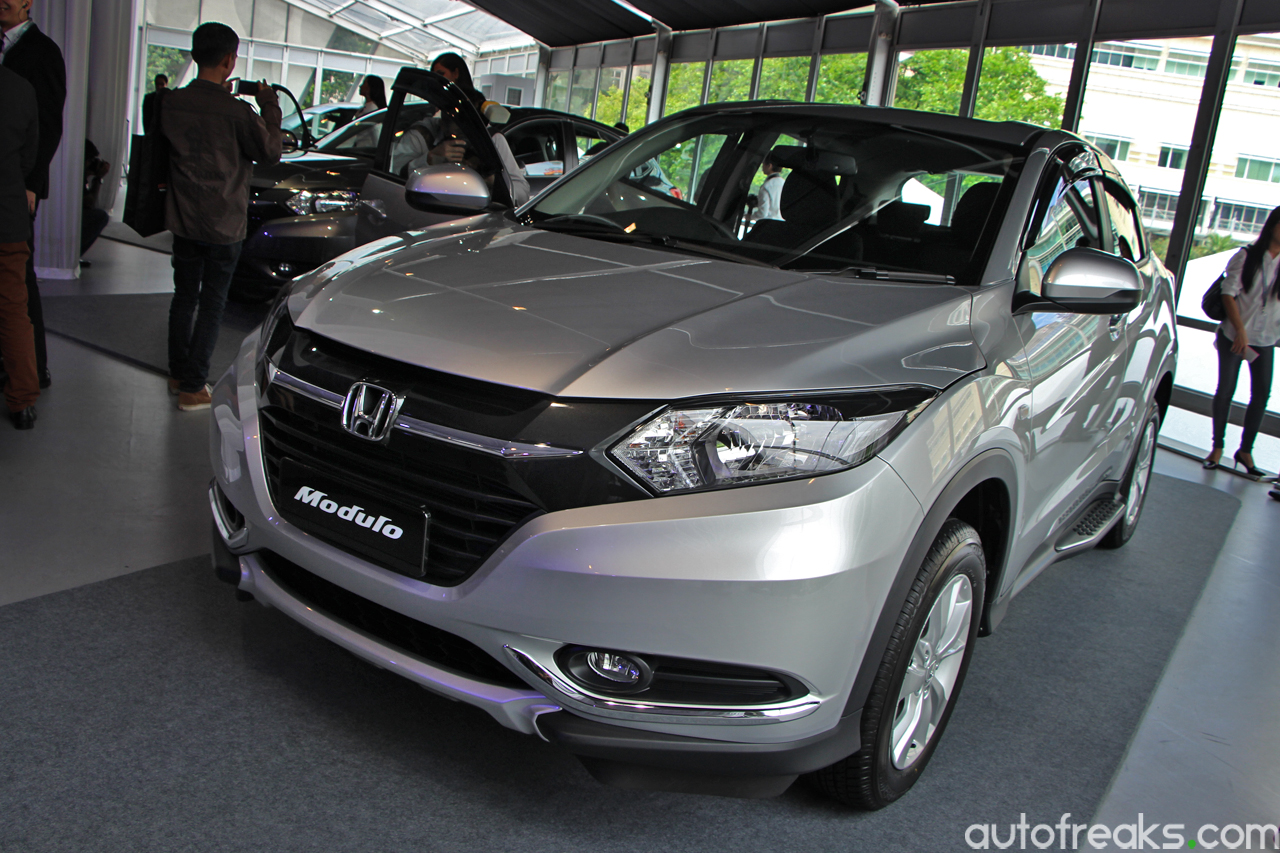 So far, Honda Malaysia has launched two new models this year, the CR-V facelift and the all-new HR-V. The demand for the HR-V compact crossover was so amazing it has received more than 10,000 bookings since its launched just two months ago. The CR-V and HR-V currently lead the SUV segment, followed by City, Jazz, Civic, and Accord being the market leaders in their respective segment for the months of January and February 2015.
Besides providing quality products, Honda Malaysia plans to offer "Total Excellence" in both products and services by expending dealer network, enhance quality of service and offer more innovative activities in order to achieve customer satisfaction.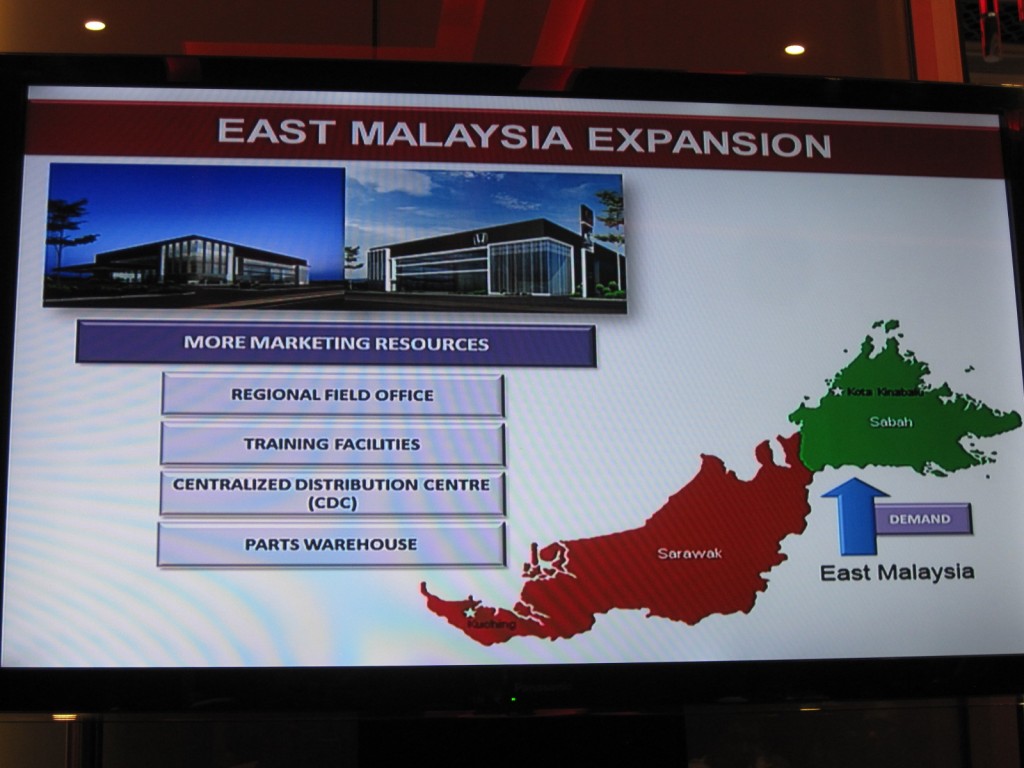 Currently Honda has 75 3S outlets, 4 1S showrooms and 12 Body and Paint (BP) centers in its dealer network. In order to meet the increased number of customers, the company will be establishing an additional 11 3S outlets and 5 BP centers, which will bring the total number of dealerships to 90 and 17 BP centers by the end of the year. Furthermore, new Concept Gallery Showroom will be opened in Bangsar, Bukit Bintang, Ampang and Penang.
The new Dealer CI that was introduced last year will be implemented to existing dealers to offer the best comfort and convenience to the customers. In order to provide equal services to all customers in Malaysia especially in suburban and East Malaysia areas, Honda also announced that new 3S dealerships will be opened in those areas such as Pontian, and Teluk Intan on top of satellite service centers.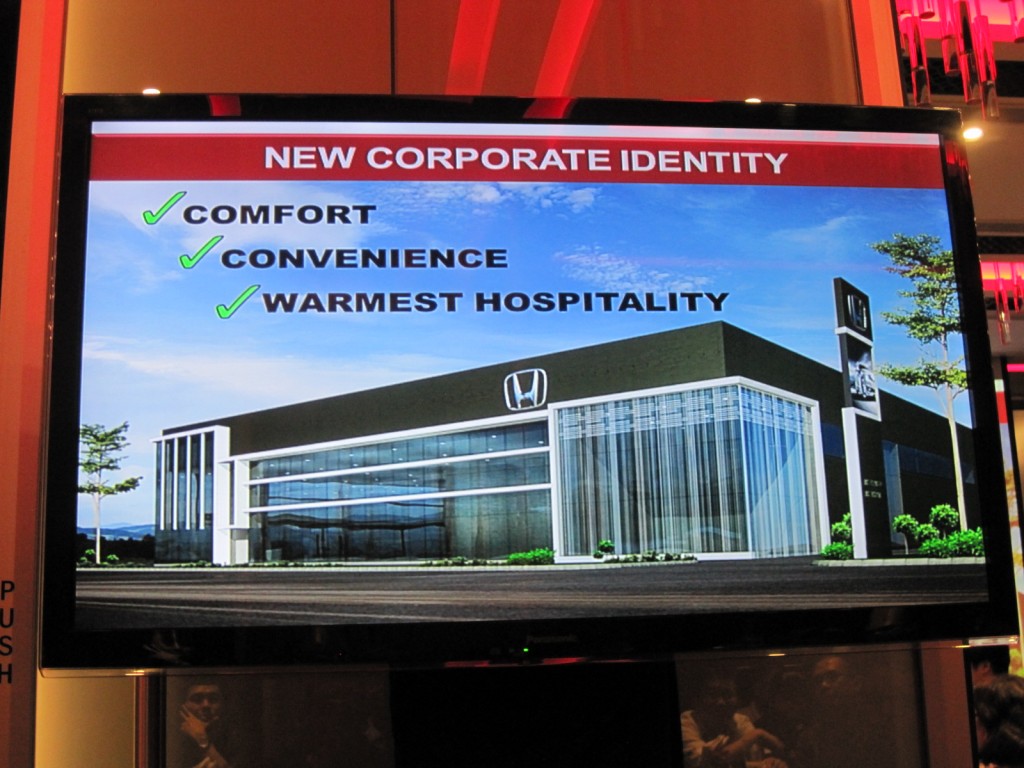 Honda also shared their plans for East Malaysia which will be one of their focus area in 2015. The company has identified that its market share is high in capital cities and metropolitan areas, but relatively low in suburban areas and East Malaysia.
Mr. Ueno added, "The recent economic growth in East Malaysia has been significant and we believe that there is a now a huge potential for Honda to expand our business there." To support and strengthen the operations in East Malaysia, Honda will be looking to strengthen their operations by setting-up a regional office, training facilities, distribution center and parts warehouse.