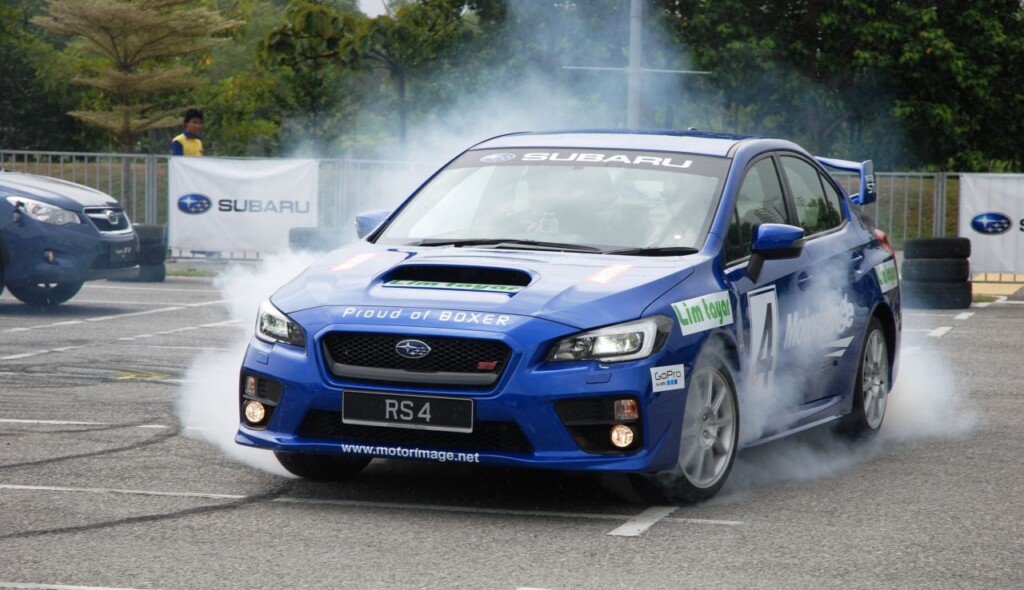 ADVERTISEMENT
Following the implementation of GST begining 1st April 2015, Motor Image Malaysia has released a revised price list for all Subaru models sold in Malaysia.
According to the new price list, there will be a price reduction from RM230 to RM12,300 depending on the model. However, the Subaru XV Sport and Subaru Forester 2.0i-L received a slight price increase from RM40 to RM230.
Have a look at the revised price list below. All prices does not include Road Tax, Insurance & Hire Purchase claim fee.