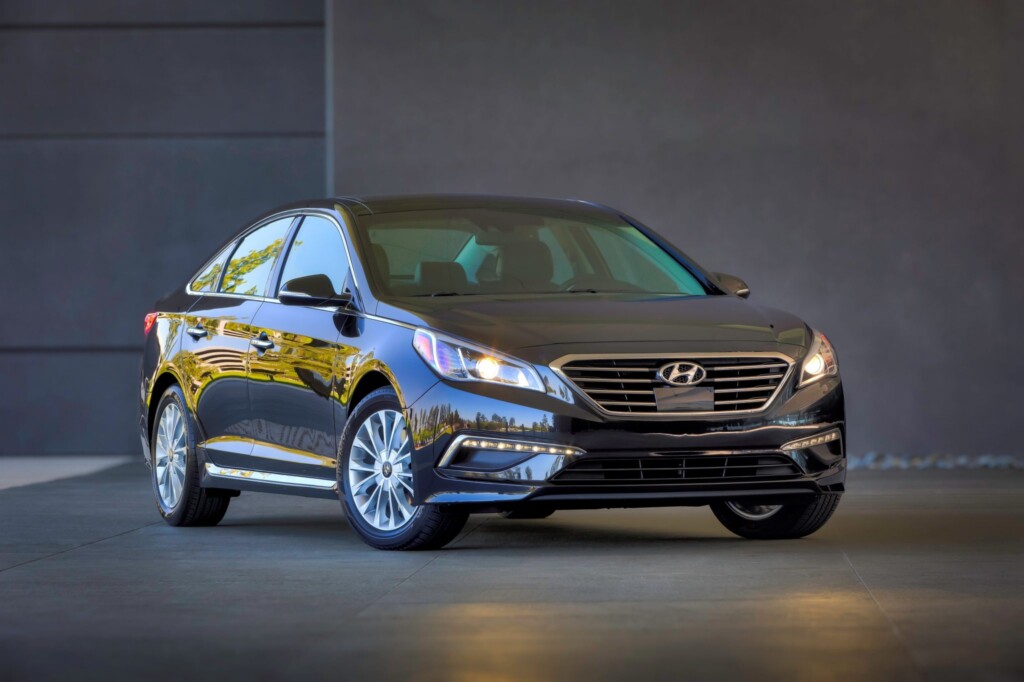 ADVERTISEMENT
Three new models from Hyundai Motor have been named as winners of Red Dot Design Awards. The new-generation i20 Coupe, new-generation i20 five-door and the all-new Sonata take the honours in the 2015 programme. The recognition comes from the expert jury of one of the world's most sought-after quality marks for design excellence.
Peter Schreyer, President and Chief Design Officer of Hyundai Motor Group, said, "We are delighted to receive recognition for our designs from the members of the acclaimed Red Dot jury. Our approach to design embodies the progressive spirit of Hyundai, and the jury's decision demonstrates the advances we are making worldwide."
Each of the awarded models are inspired by Hyundai Motor's well recognized and rewarded 'Fluidic Sculpture 2.0' design philosophy, which embodies a flowing and dynamic form. It embraces the harmony of human co-existence, combined with the wisdom of sustainable growth from nature's never ending evolution to create a vision of progressive and passionate future design.
Drawing on a jury of 38 experts from 25 countries – all high profile designers, professors and journalists – the Red Dot Design Award is recognised globally as one of the most sought-after marks for quality design. The 2015 contest attracted 4,928 entries from 1,994 participants in 56 countries, making the Red Dot Award the largest and most international product competition in the world.
The 2015 Red Dot Design Awards follow accolades in 2014 for all-new Genesis and New Generation i10, thereby covering every new model introduced in Europe since the end of 2013. The all-new Sonata and Genesis also received recognition for design, winning the 2014 Good Design Award, while the New Generation i20 was also rewarded with the iF Design Award 2015 for its distinctive and sophisticated B-segment styling.