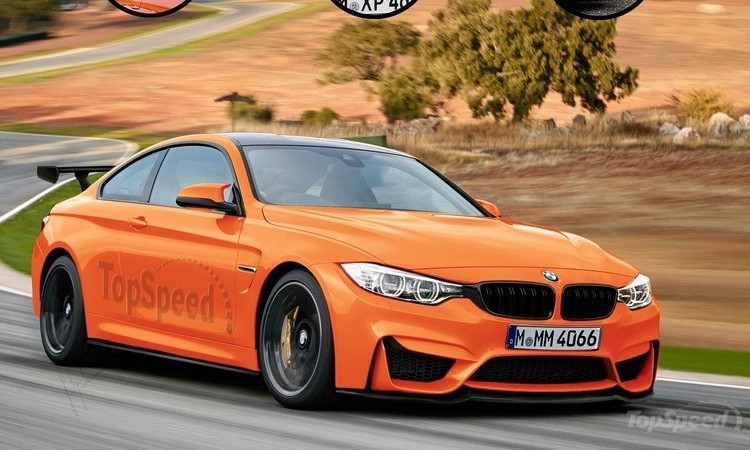 ADVERTISEMENT
According to a report by BMW Blog, BMW is poised to reveal the new M4 GTS sometime this year and the car is slated for a 2016 launch date. What is the GTS? The last GTS which BMW launch was back in November 2009 when BMW launched the E92 M3 GTS.
The gist of it is that the GTS version produced more power and also weigh a lot less. In the E92 model, the standard 4.0L V8 from the standard M3 was bored to 4.4L producing 450ps (up 30ps from the standard 420ps). On top of that, BMW has also managed to shed off around 130kg of weight which is definitely significant.
How does BMW actually reduce the car's weight? If they did follow the footsteps of the E92 M3 GTS, that would mean removing the rear seats and using lightweight race seats for the front.
One thing in which BMW does with the GTS version is keep it to a fixed production run, meaning the car itself would be rare in a way and possibly make it into a collectors item. There is a couple of the E92 M3 GTS running around in Malaysia, you might distinctively spot it with it's unique orange colour and built-in roll cage as well as the huge rear wing at the back.
Image Source: BMW Blog