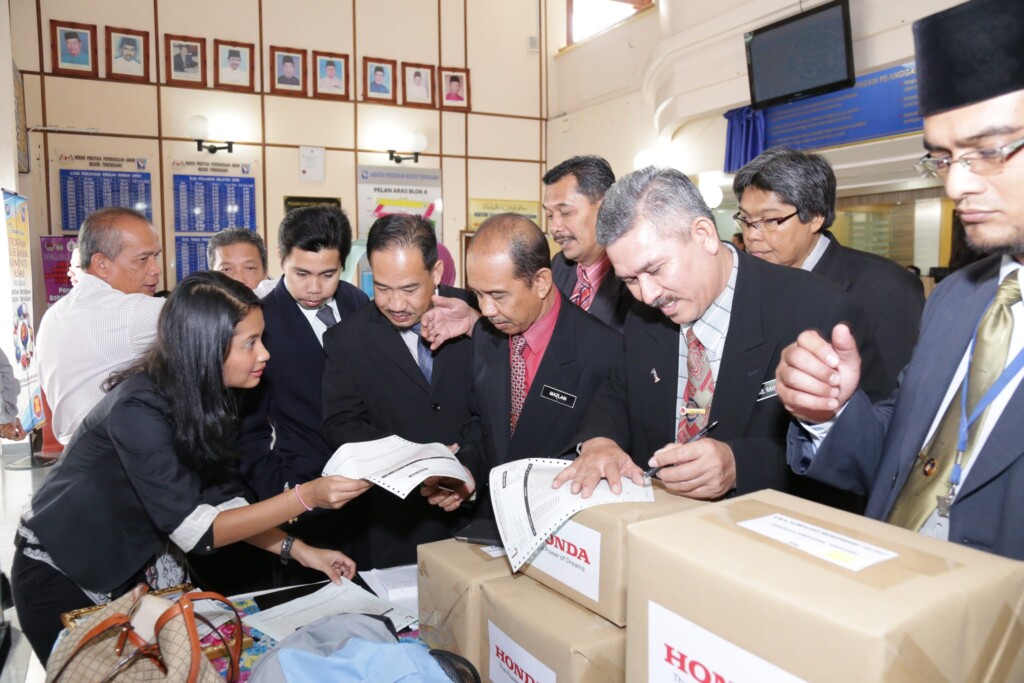 Honda Malaysia has contributed RM500,000 towards rebuilding of libraries and revision books in 48 primary and secondary schools in the East Coast region that was affected by the recent flood.
ADVERTISEMENT
Honda Malaysia President and Chief Operating Officer, Encik Roslan Abdullah together with a team from Honda Malaysia visited Sekolah Kebangsaan Betong, Sekolah Kebangsaan Tengku Ampuan Intan and Sekolah Menengah Agama Mahmudiahin Terengganu recently.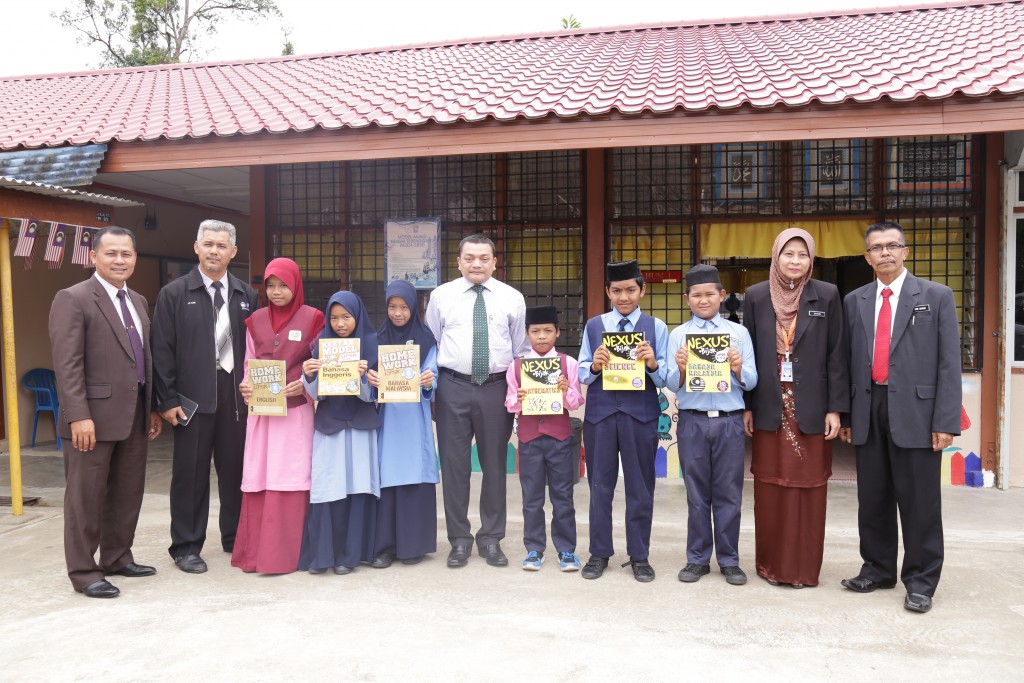 "We understand that post-flood rebuilding efforts is a major operation which will take months to complete and this contribution is aimed at providing relief and rehabilitation for the students that was affected by the floods," said Encik Roslan.
"In every country and community that Honda is in, we strive to deliver not only quality products and services, but also to share joy with everyone. We want to be a company that every society wants to exist in its community, through engaging in socially responsible activities and contributing to the well-being of local communities. And one of our directions is in supporting education for the future of our youths. We hope that the new libraries and revision books will be a source of encouragement to the students to continue studying hard despite the circumstances that they are in," added Encik Roslan.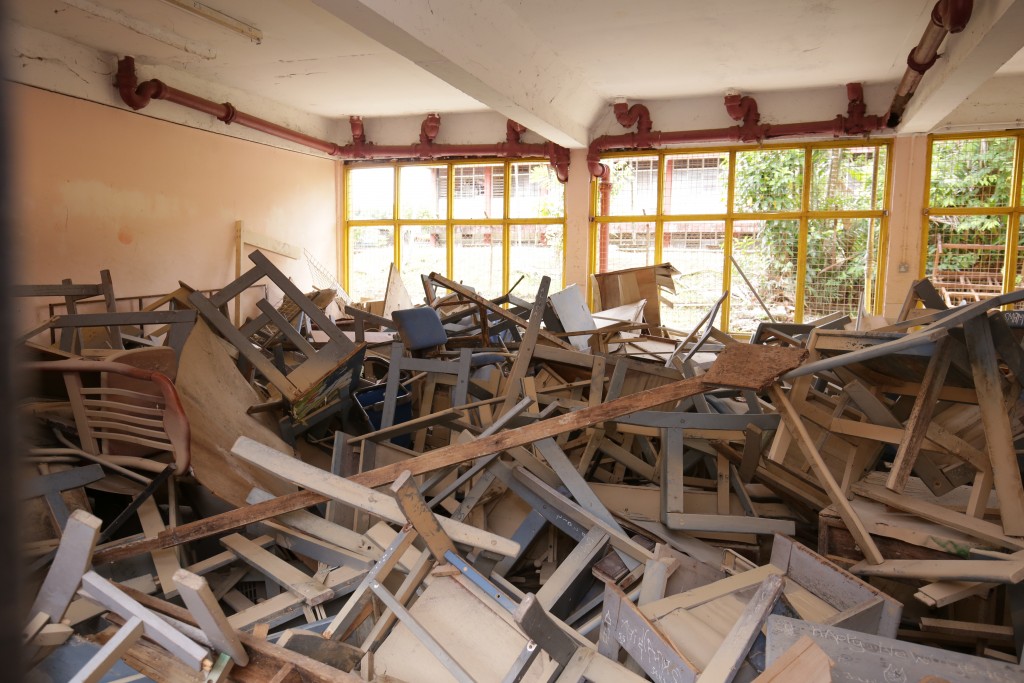 Honda worked together with the State Education Department to identify the 48 schools which were badly affected. When the project is completed, more than 7,000 students will benefit from a new library and more than 2,000 sets of revision books will be donated to students sitting for major exams namely UPSR, PT3 and SPM.
In December last year when the floods first hit the nation, Honda Malaysia responded with a Flood Relief Programme providing a discount of 50% for all genuine parts affected by the flood. This initiative is ongoing until 31 March 2015.