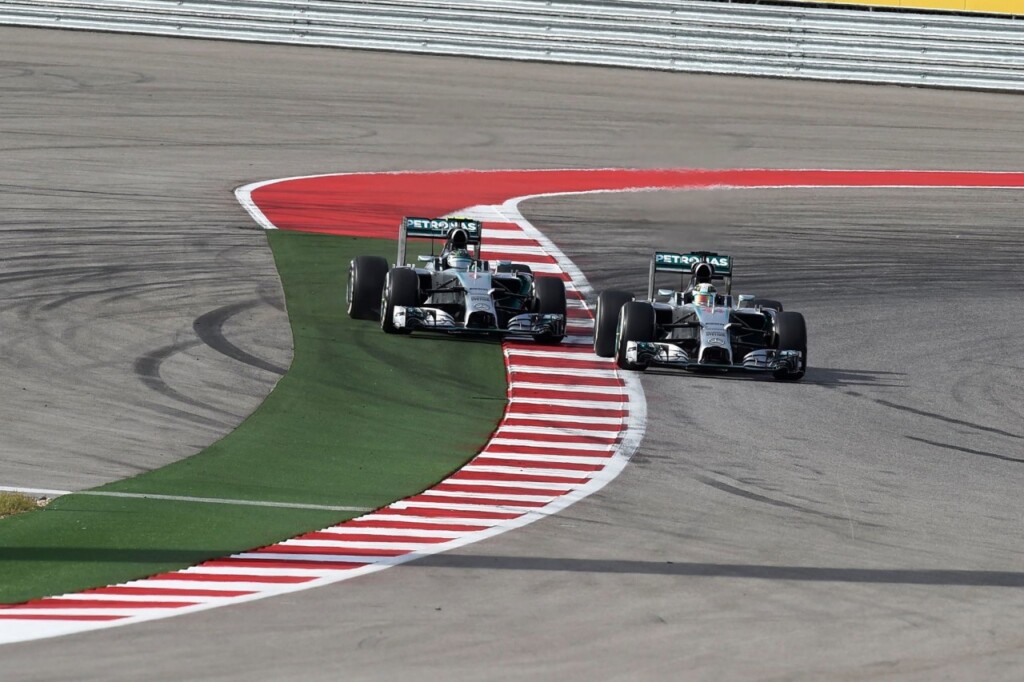 ADVERTISEMENT
The 2015 German Grand Prix has been officially removed from the 2015 Formula 1 calendar by the motorsport's governing body, the FIA. This will be the first time since 1960 that the German Grand Prix will be absent from the F1 schedule.
Hockenheim hosted the Grand Prix event last year but is supposed to alternate with the Nurburgring circuit. Due to the ongoing financial troubles at the Nurburgring circuit, F1 boss Bernie Ecclestone then said the race would be held at Hockenheim again this year, but the circuit owners and promoters proved unable to reach and agreement citing the lack of time to organise the event and low forecasted ticket sales.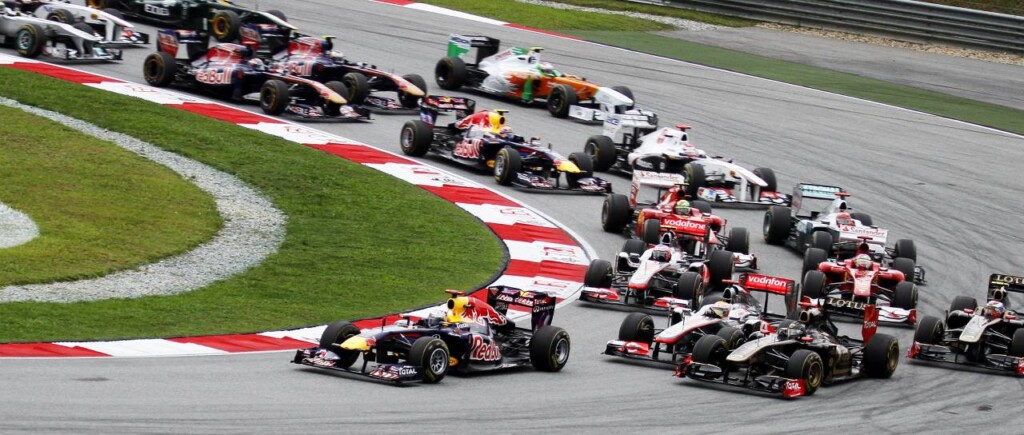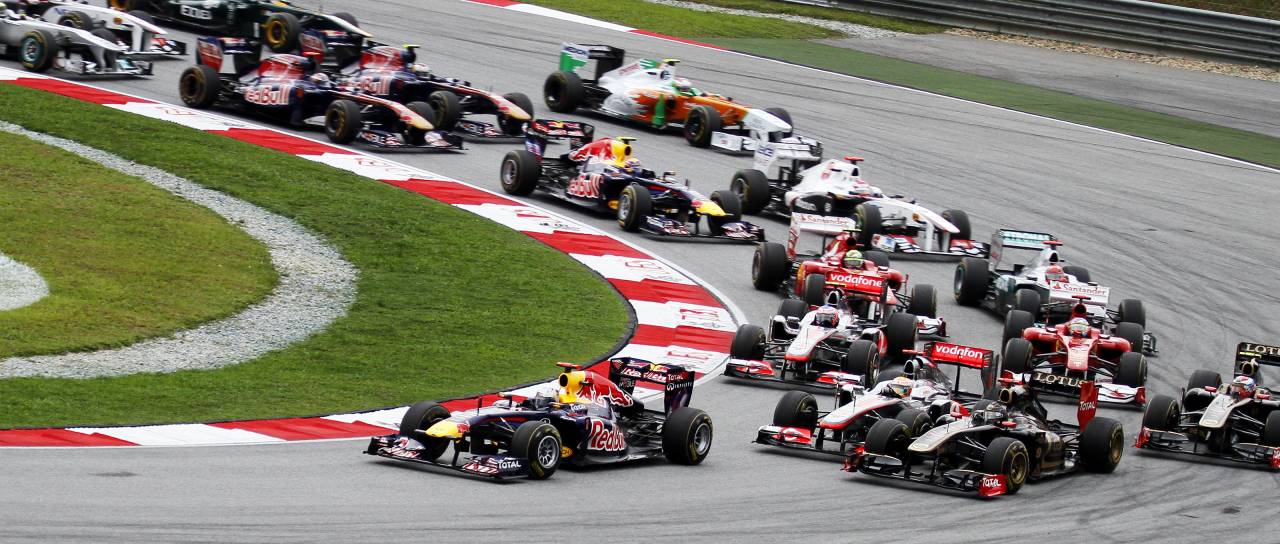 All hopes were finally dashed when the World Motor Sport Council of the FIA met in Geneva recently and officially removed the German Grand Prix from this year's calendar, leaving its July 19 slot open. As a result, there'll be a three-week break between the British Grand Prix on July 5 and the Hungarian Grand Prix on July 26, in addition to the month-long break that will follow before the Belgian Grand Prix on August 23.
The official cancellation of the German Grand Prix leaves the calendar to 19 races. The season kicked off just a week ago with the Australian Grand Prix, will resume this weekend with the Malaysian Grand Prix and it will finally conclude at the end of November in Abu Dhabi.
2015 FORMULA 1 CALENDAR
March 15 Australian GP
March 29 Malaysian GP
April 12 Chinese GP
April 19 Bahrain GP
May 10 Spanish GP
May 24 Monaco GP
June 7 Canadian GP
June 21 Austrian GP
July 5 British GP
July 26 Hungarian GP
August 23 Belgian GP
September 6 Italian GP
September 20 Singapore GP
September 27 Japanese GP
October 11 Russian GP
October 25 USA GP
November 1 Mexican GP
November 15 Brazilian GP
November 29 Abu Dhabi GP