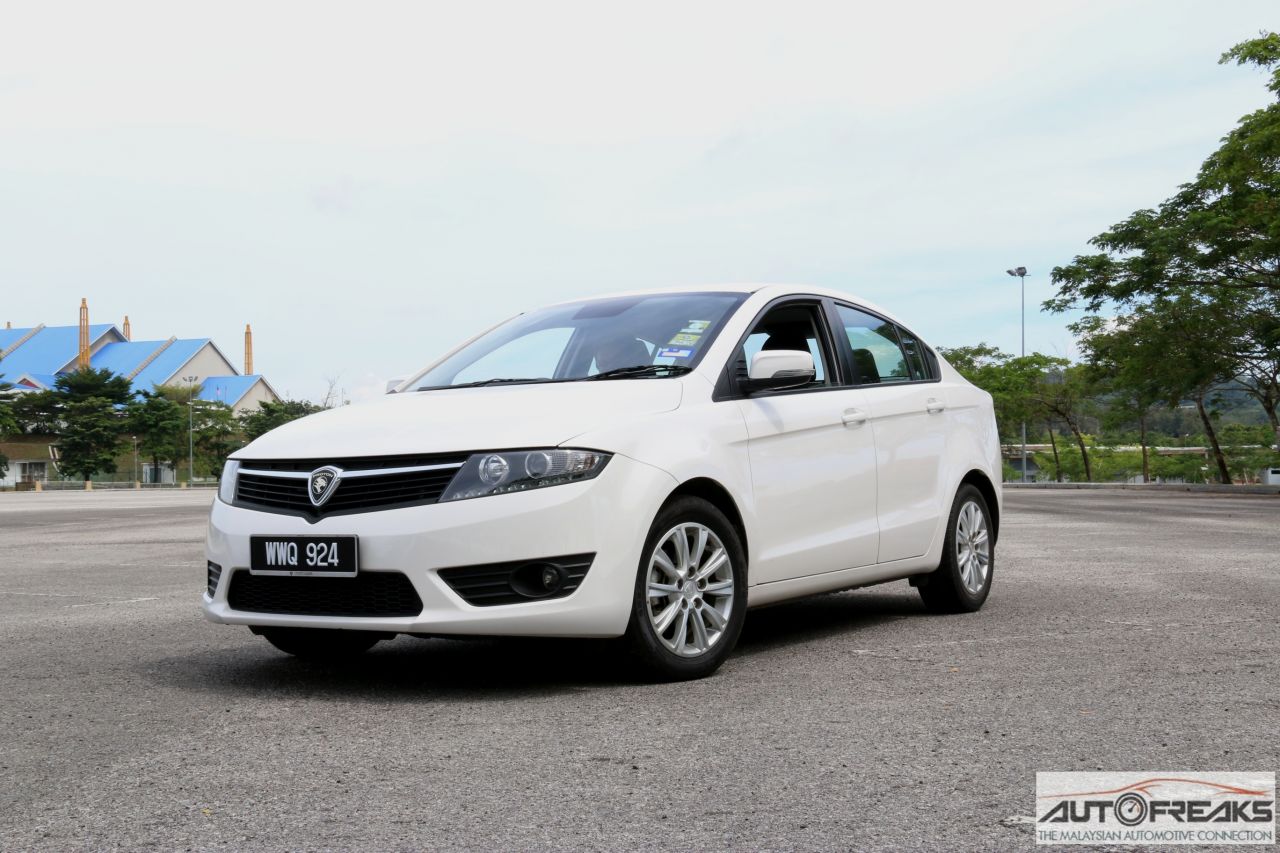 ADVERTISEMENT
PHP Group, a giant industrial group based in Chittagong is said to be ready to assemble the Proton Preve in Bangladesh. Wait, what?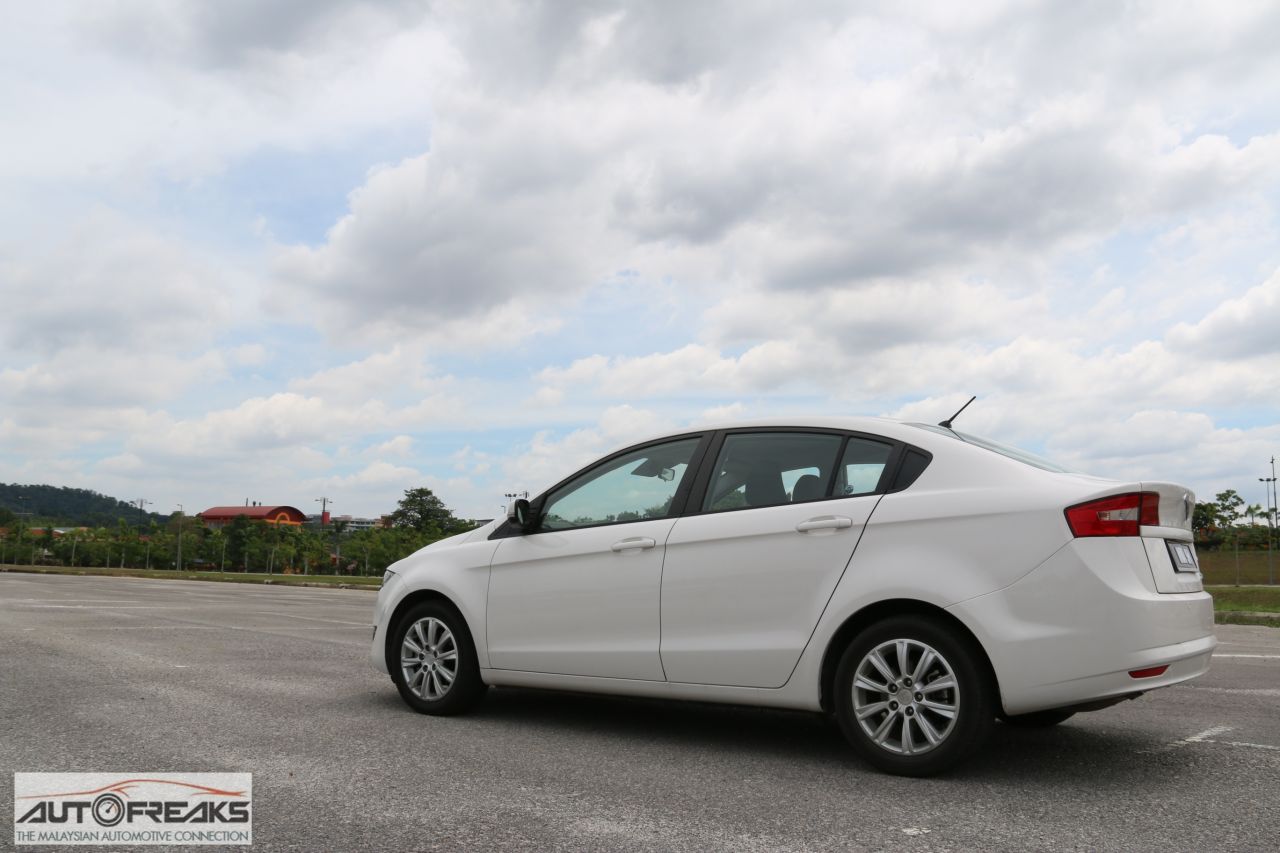 According to The Daily Star report, the PHP Group plans to assemble 1,200 units annually at their plant. The Proton Preve will be known as the Proton PHP, and is slated for a launch at the end of this year.
Mohammed Mohsin Chowdhury, vice-chairman of PHP said, "Bangladesh is an emerging market for cars thanks to its burgeoning middle-class, which prompted the leading Malaysian car maker to build a plant in the country. The 1,600 cc Proton PHP will be priced similar to the Japanese reconditioned cars"
Interestingly enough, according to Akther Parvez Chowdhury, managing director of PHP Automobile, they will be employing the use of the Campro Turbo engine, mated to both an automatic and manual transmission. Well, that certainly is interesting news, as Proton has remained tight lipped on the availability of a manual transmission with the Campro Turbo for the longest period of time.
The plant is currently being built at a 30 acre piece of land, and will be employing more than 200 new workers, including 50 automotive engineers.
CEO of Proton Datuk Abdul Harith Abdullah and director of PHP Mohammed Iqbal Hossain Chowdhury signed the agreement at the Proton Centre of Excellence (CoE) last week. Also present at the signing was Proton's chairman Tun Mahathir Mohammed and PHP family chairman Sufi Mohammed Mizanur Rahman.