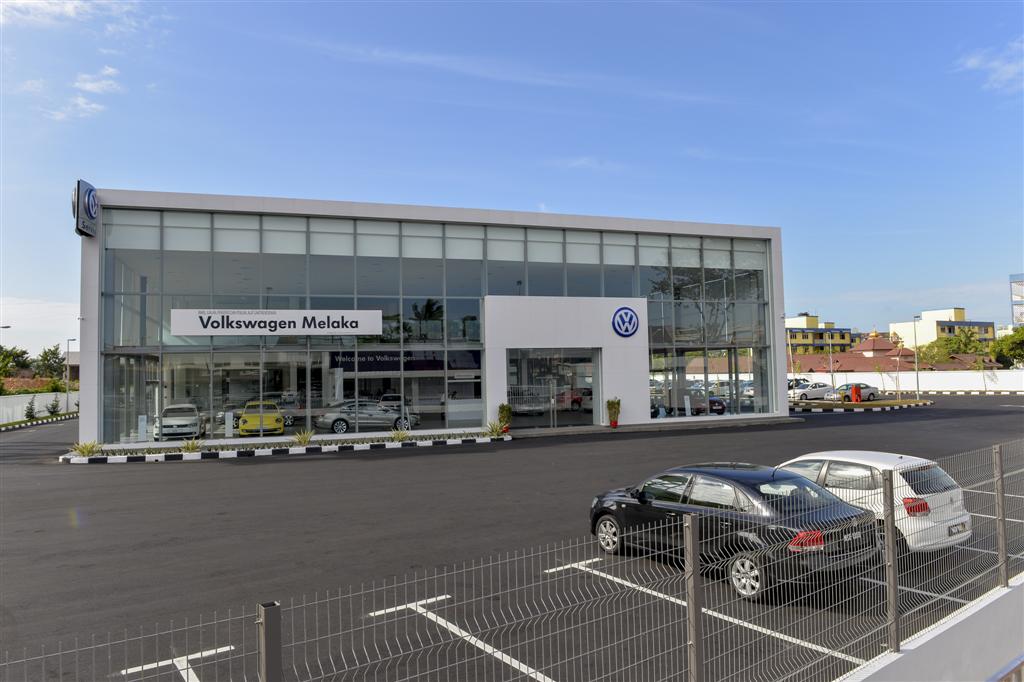 ADVERTISEMENT
Volkswagen owners in Melaka rejoice, as N3 Auto Sdn Bhd has just opened a new VW 3S centre there. The new Sales, Service & Spare Parts centre was opened on 18 March 2015.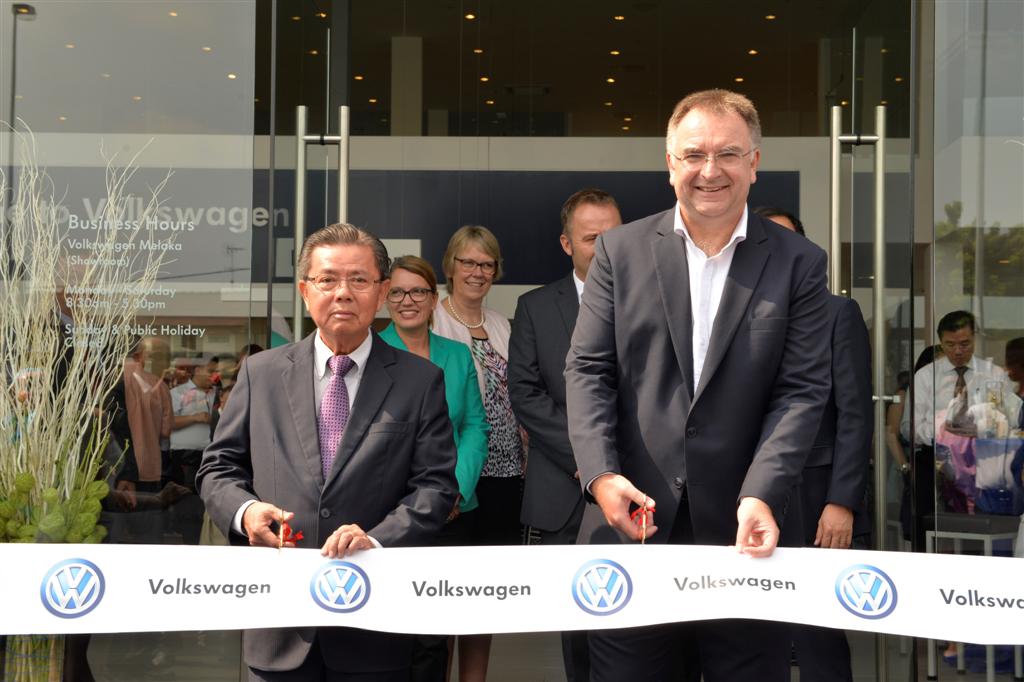 Mr Armin Keller (above, right), Managing Director of Volkswagen Group Malaysia said, "Volkswagen together with our partners remain committed to our promise, Always By Your Side and are working closely to ensure we redefine the car ownership experience for our Malaysian customers. In 2015, we will be expanding our dealership network to increase our capacity to better serve our existing customers, and also entice and gain a new generation of Volkswagen owners."
Meanwhile, Mr Chua Beng Poh (above, left) said, "Working with our team, we have achieved designing a space where we can deliver the most comprehensive customer experience which goes beyond just browsing and buying. Our goal is to create a lifestyle-oriented and personalised area that elevates the standard of customer service."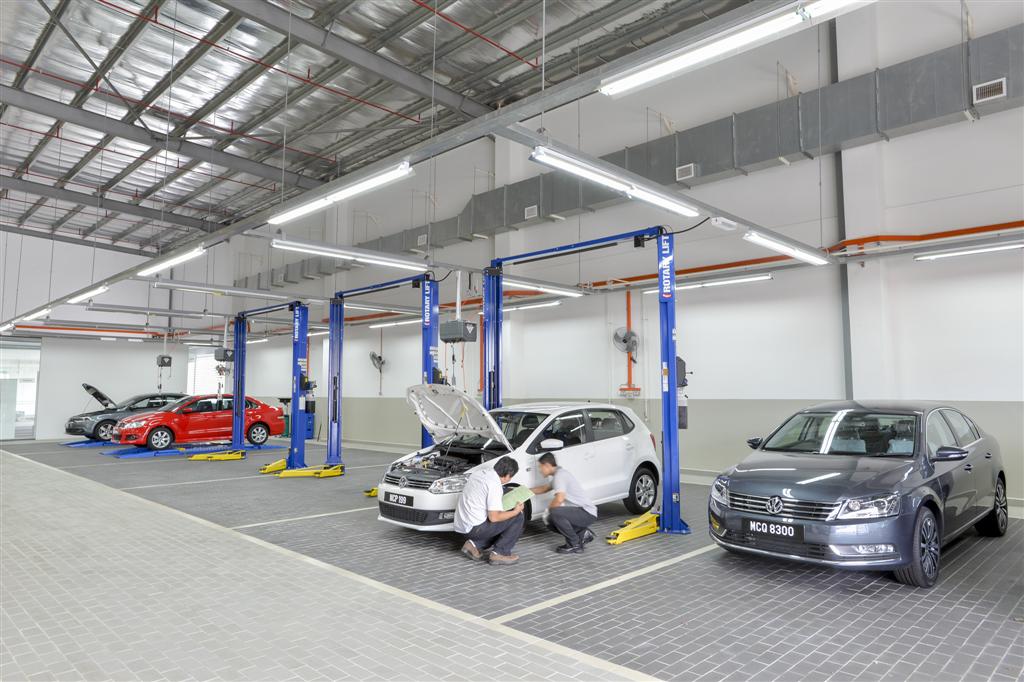 A total of 12 Volkswagen cars can be fitted into the 3,720 square meter showroom. Apart from that, there is also a lounge for customers, and a total of 15 service bays.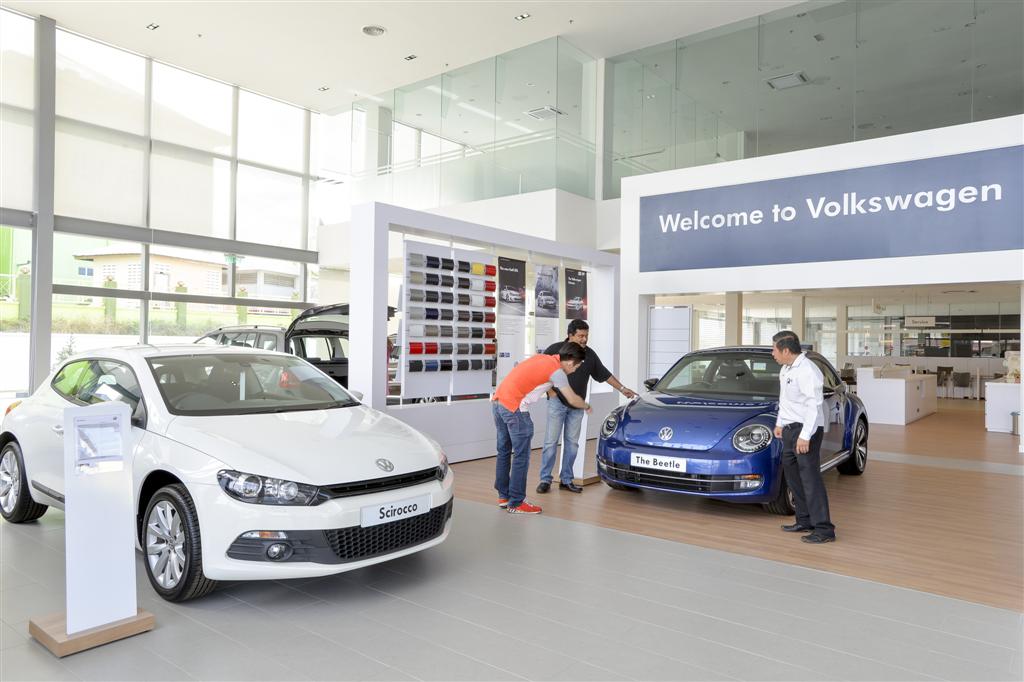 For those in Melaka, they can locate the new Volkswagen 3S centre on Jalan Bukit Palah. Volkswagen is targeting to open another four 3S centres in Malaysia by the end of the year.