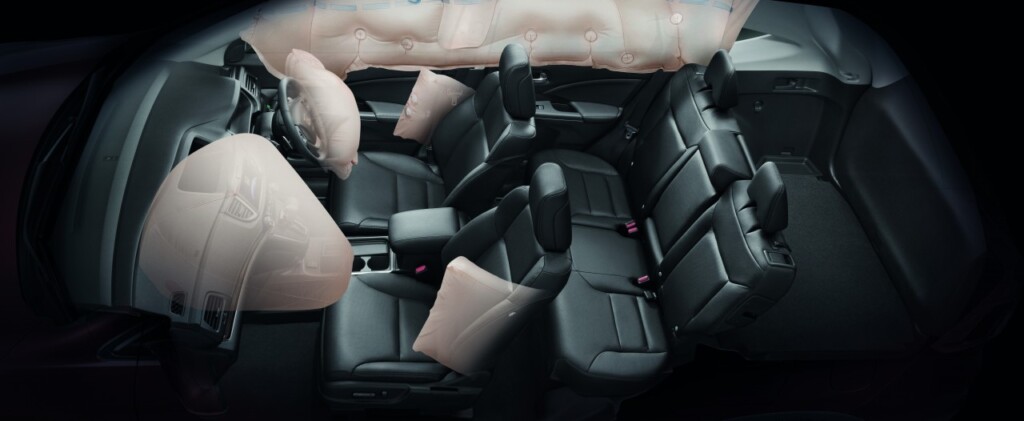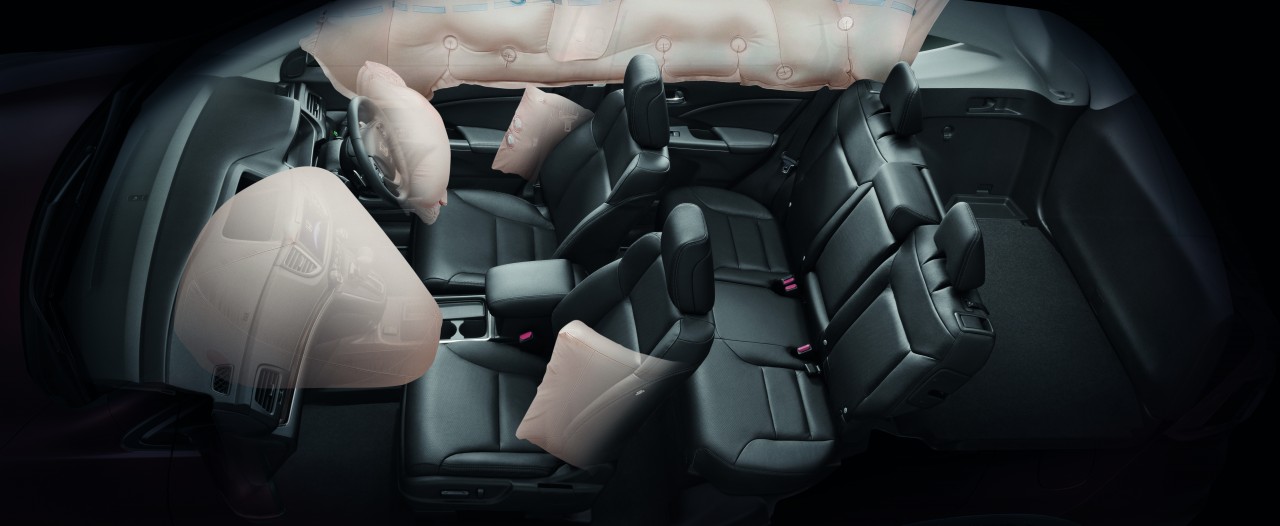 ADVERTISEMENT
Working in the motoring line, we've received so many press statements on auto recalls by car manufacturers getting car owners to report to the dealership to have repairs done if their cars is affected by it.
Some recalls are particularly important especially in cases where the recalled part can cause some very serious harm. To combat this tendency, or you might even call it neglectfulness, on the part of owners, Honda U.S. is turning auto recall to advertising.
The company is launching a multi-million-dollar ad campaign targeting owners of vehicles affected by the Takata airbag recall and asking them to report in to have a replacement inflator installed. These ads are a strong call to action in order to grab the attention of customers driving affected vehicles, and urge them to get the required repairs done as soon as possible.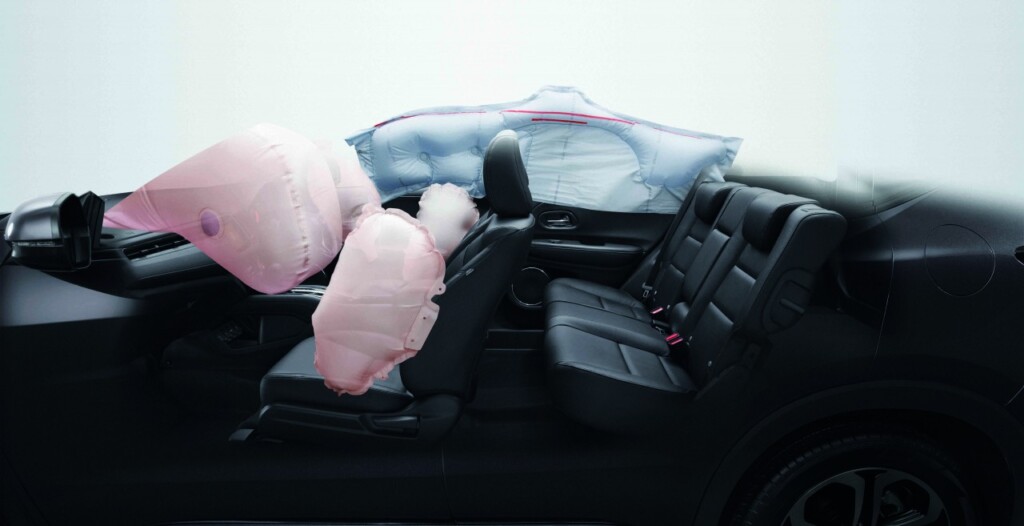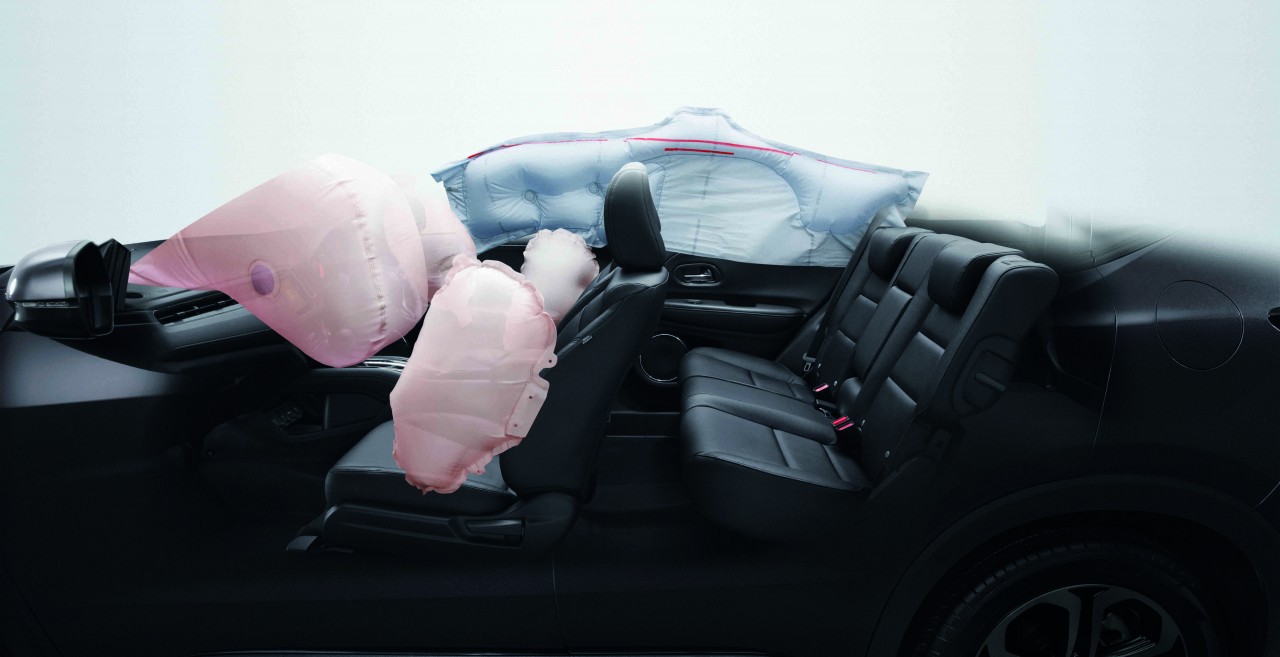 The campaign ads will involve over 120 newspapers and 30-second radio spots in 110 markets. The newspaper and radio advertisements will appear in Spanish or English to match the primary language of each targeted media outlet.
Since social media plays a large role in our lives today, Honda will also use sponsored Facebook posts "that mention the specific vehicle owned by each identified user."
Honda's ads will largely be focused in the 11 high-humidity states and territories (Alabama, California, Florida, Georgia, Hawaii, Louisiana, Mississippi, South Carolina, Texas, Puerto Rico and the US Virgin Islands) most affected by the Takata recall. Several of the states were part of the initial National Highway Traffic Safety Administration investigation, like Florida, Hawaii, the USVI and Puerto Rico.
The company aims for 100 percent vehicle repair completion in every recall and every safety improvement campaign it undertakes. Since initiating the first Takata airbag inflator recall in 2008, Honda has distributed millions of mailed notifications to registered owners, but many vehicles included in these recalls remain unrepaired. Unfortunately, it is estimated that one-third of all recalled vehicles in the U.S. are never repaired. The problem is more prevalent among older model vehicles.
Source: Autoblog