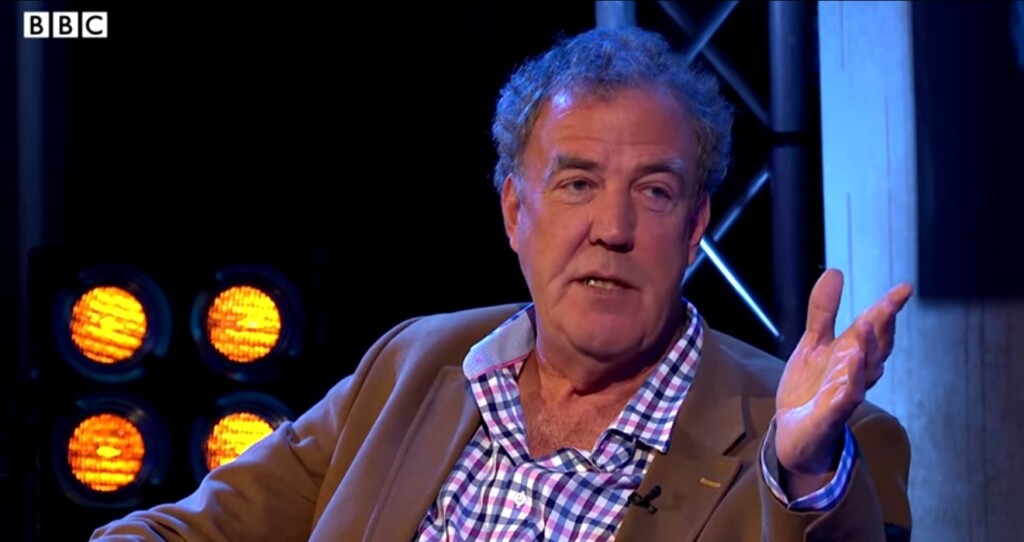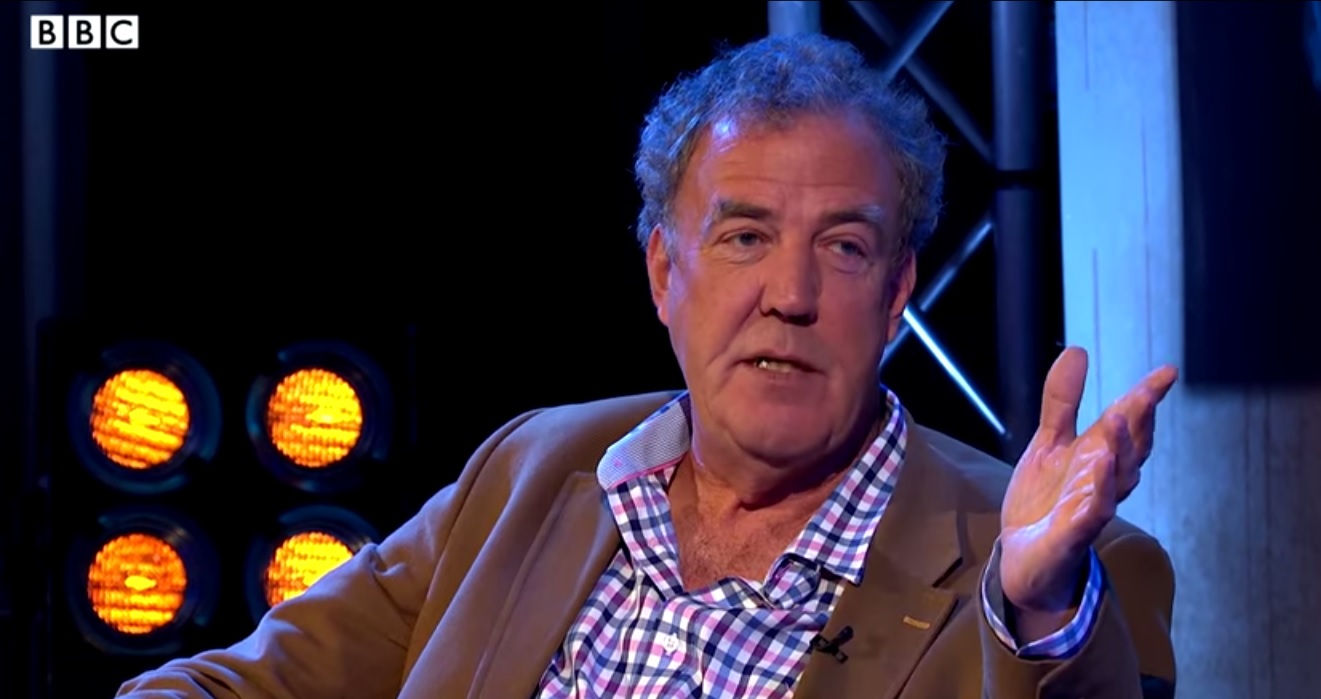 ADVERTISEMENT
Popular motoring journalist and 'Top Gear' host Jeremy Clarkson has been suspended by the BBC following a "fracas" with a producer.
He was being accused for allegedly hitting a producer in an incident last week, and the next two episodes of Top Gear might not be broadcast and it's understood that a third programme, the final of the series, is unlikely to be transmitted as well.
Jeremy Clarkson, has not commented, but has been joking on social media about films that could replace the Sunday's Top Gear episode.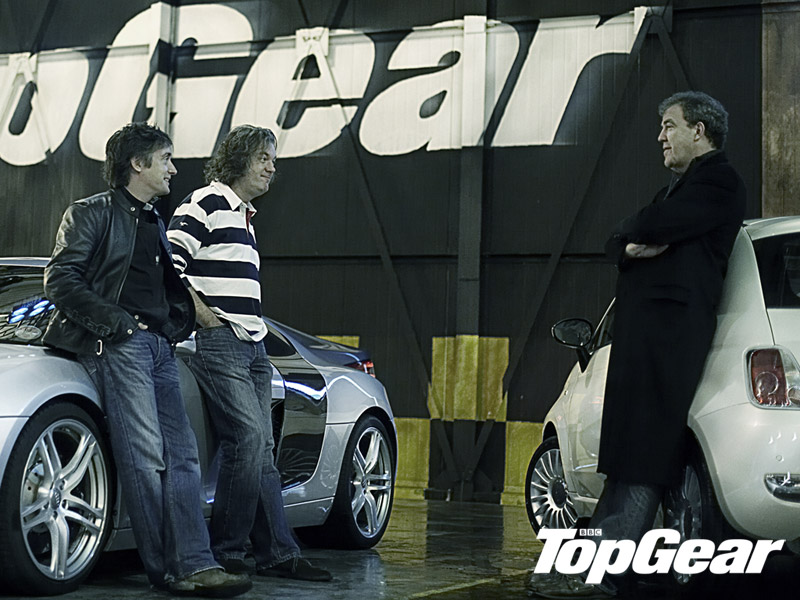 This isn't a surprise as Jeremy Clarkson has courted controversy on several occasions during his time hosting Top Gear. Last year he received a final warning from BBC after he was accused of making racist remarks during Top Gear filming.
Jeremy Clarkson, James May and Richard Hammond have a contract with BBC for Top Gear which will expire next month and according to a recent report from UK they are about to sign a new three-year deal, but this new scandal might have a negative impact on the negotiations. Stay tuned!
Source: BBC