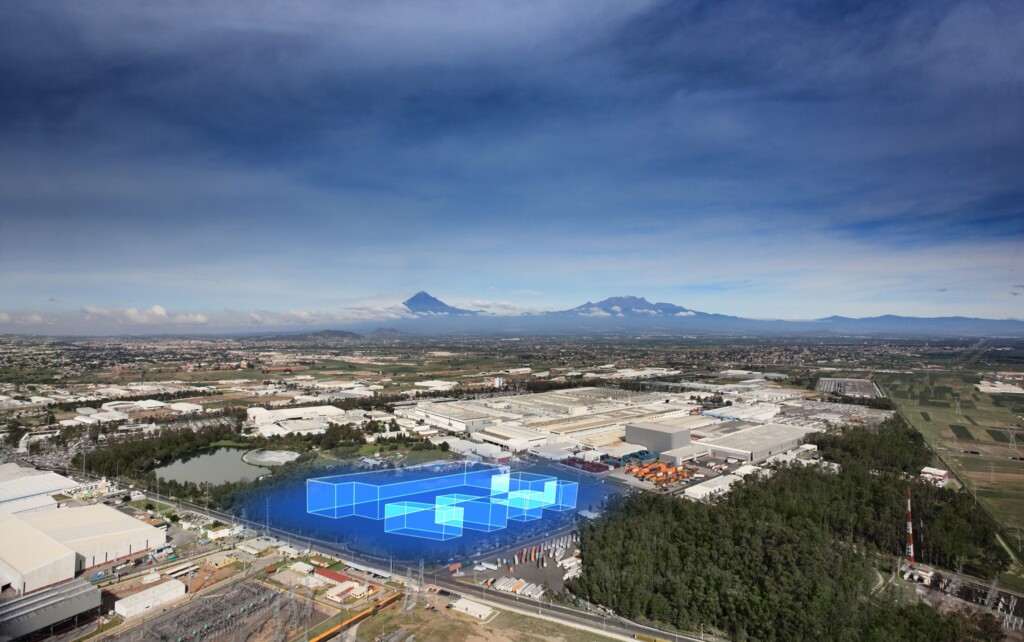 ADVERTISEMENT
Volkswagen recently announced that a three-row seat version of the Tiguan will be produced at its plant in Puebla, Mexico.
The company will invest $1 billion for the expansion and modernization of its production facilities at the Puebla plant, as well as tooling to produce auto parts at suppliers. Volkswagen de México's strategy of technological upgrading, which started with the production of the new Golf on the Modular Transverse Matrix (MQB) platform, goes to the next step with the new Tiguan, and the car will be launched to the markets in 2017.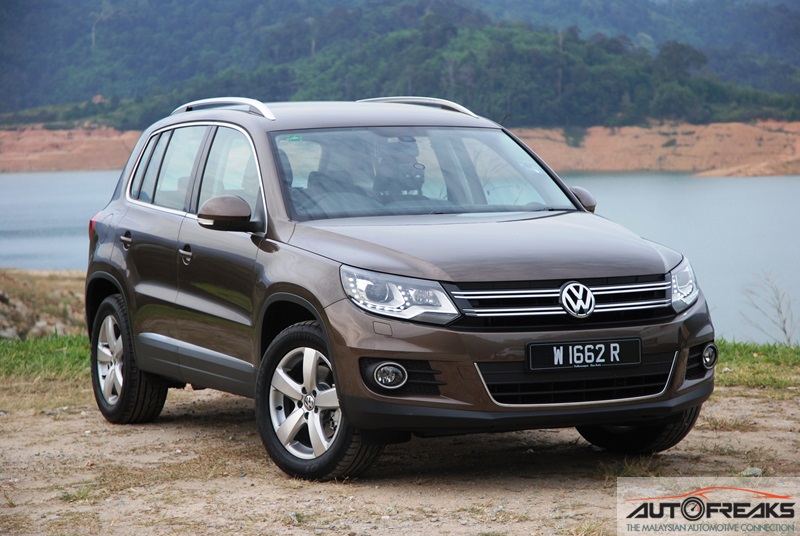 The Tiguan reviewed  here by AF, was released in 2008, and currently sits on older VW Group architecture and is built for worldwide markets including Malaysia in Germany. When the compact SUV switches to the modern MQB platform, it's expected to be sold in two sizes, the larger (three-row seating) of which has now been confirmed for assembly in Mexico. 
The German automaker also specified that the production capacity for this three-row Tiguan will be 500 units per day. This model will be supplied to North and South America, as well as other markets worldwide excluding the European Union and China.