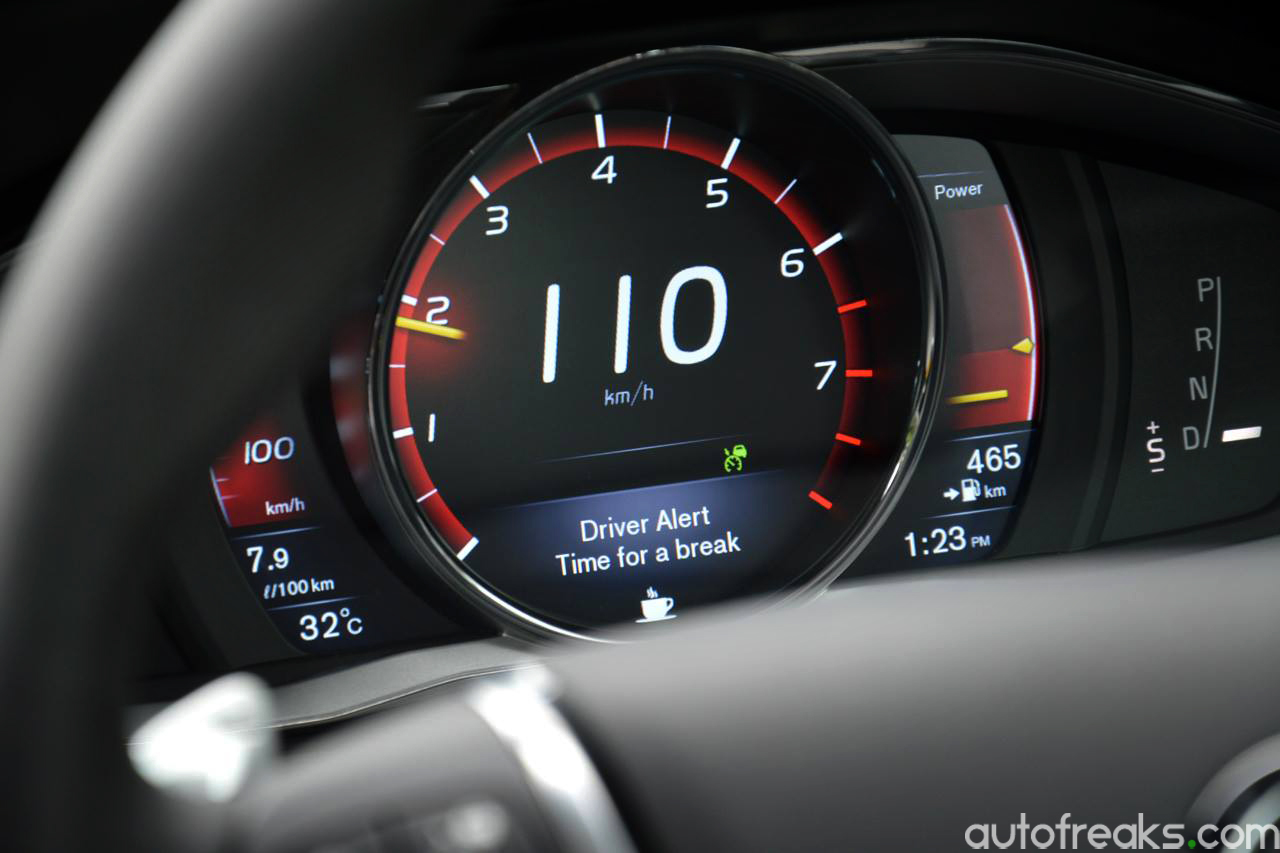 ADVERTISEMENT
According to Deputy Science, Technology and Innovation Minister Datuk Dr Abu Bakar Mohamad Diah, he suggests that a speed limiter should be introduced to limit a vehicle's speed to 110 km/h. Wait, what?
He said, "If we can implement this, we will be the first country to control the speed limit via technology." The said speed limiter can be fitted to any vehicles, including motorcycles and imported cars and will cost less than RM500. He also said that with the introduction of such a device, hopefully road accidents will be reduced.
That got us thinking, what happens if two cars try to overtake each other at 110 km/h? What about emergency vehicles? Let us know in the comment section below.