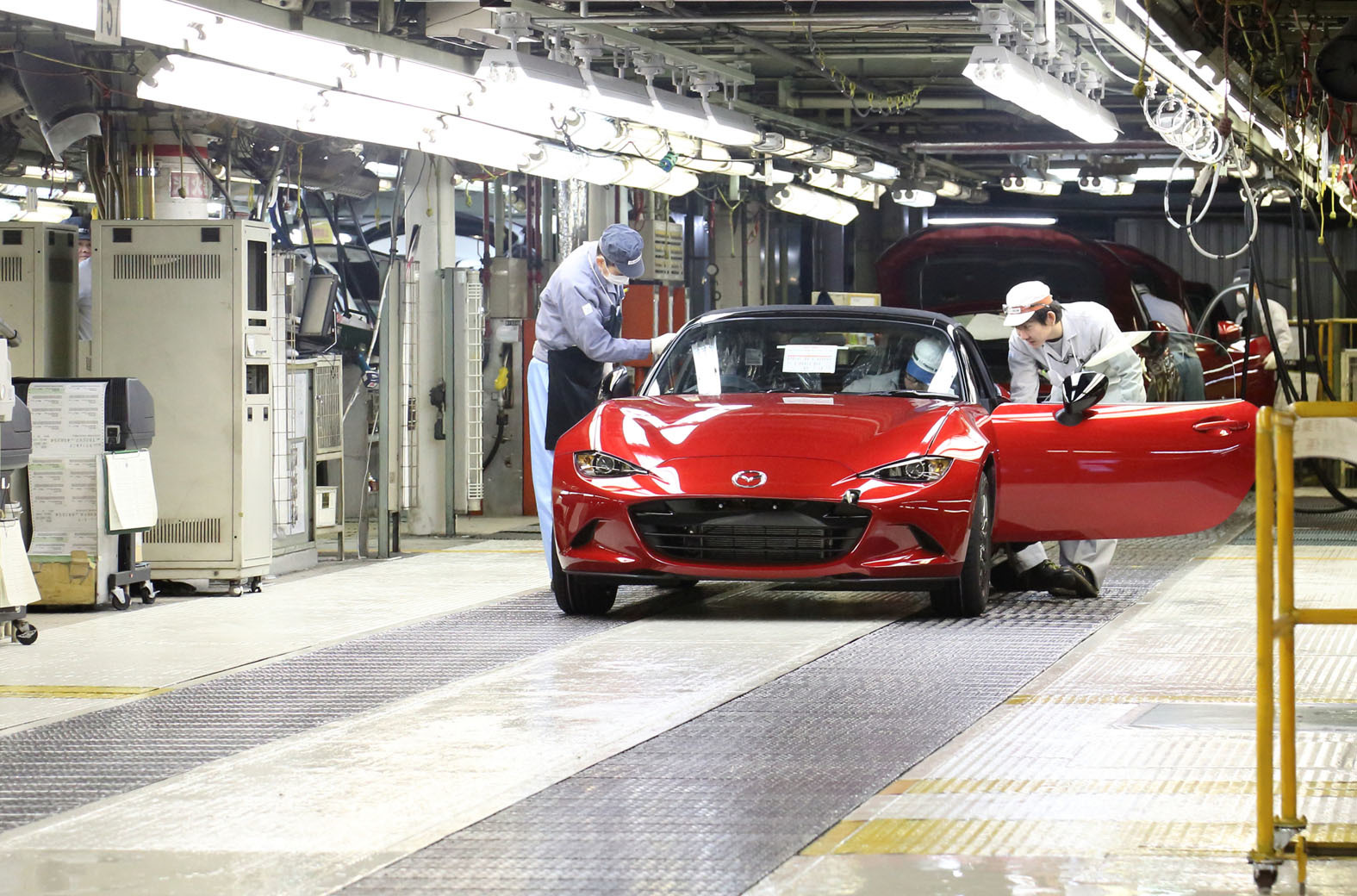 ADVERTISEMENT
It is official. Fiat will be using the 124 Spider nameplate on their little convertible. The Fiat 124 Spider will be sharing the same platform as the Mazda MX5, but will sport different styling.
When asked by AutoExpress, a Fiat exec confirmed the name, then Fiat Chrysler CEO Sergio Marchionne added, "There you go – a world class premiere right in this room!".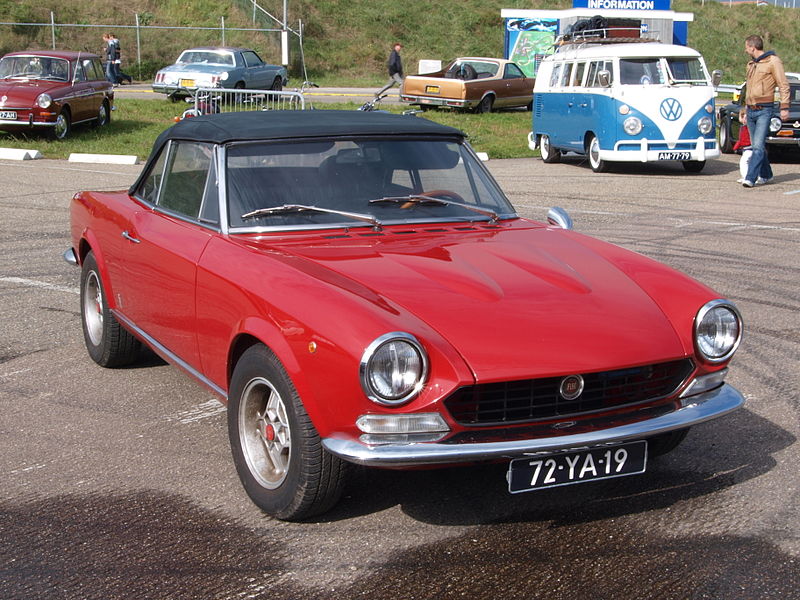 The 124's wheelbase and chassis will be borrowed from the Mazda MX5, but the Fiat 124 Spider's design and styling will be more retro, a throwback to the original Fiat 124 from the 1960s (above & below).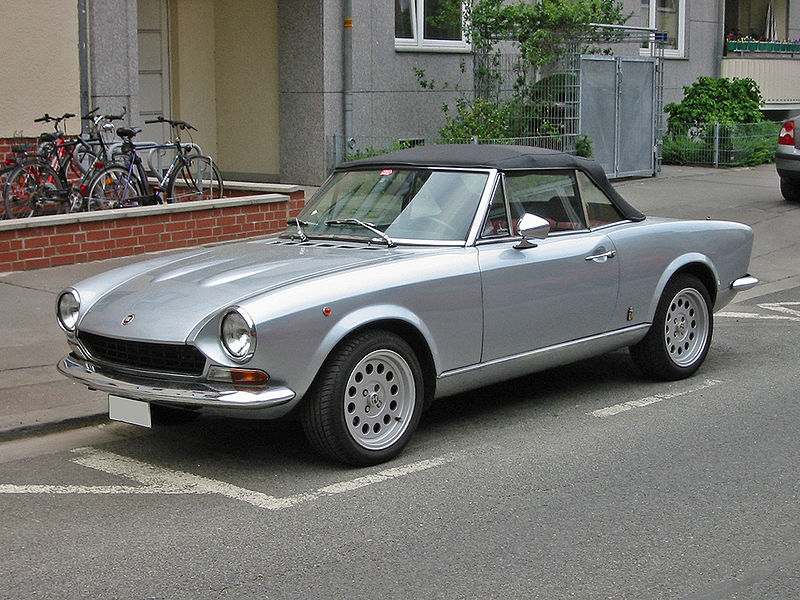 Powered by a range of "small affordable engines", the little Fiat 124 Spider is set to weigh less than 1,000 kg. A 1.4-litre MultiAir turbo could also find its way into the car.
Fiat is also planning a hotter Abarth variant of the 124 Spider, and could sport upwards 200 hp. Apart from that, the Abarth variant is also said to have stronger brakes, firmer suspension and more aggressive design.
Hold your horses though, as Fiat will only unveil their 124 Spider in 2016, while the hotter Abarth variant will make a global debut a year later. Both the Fiat 124 Spider and Mazda MX5 will roll off the same production line.
Via AutoExpress