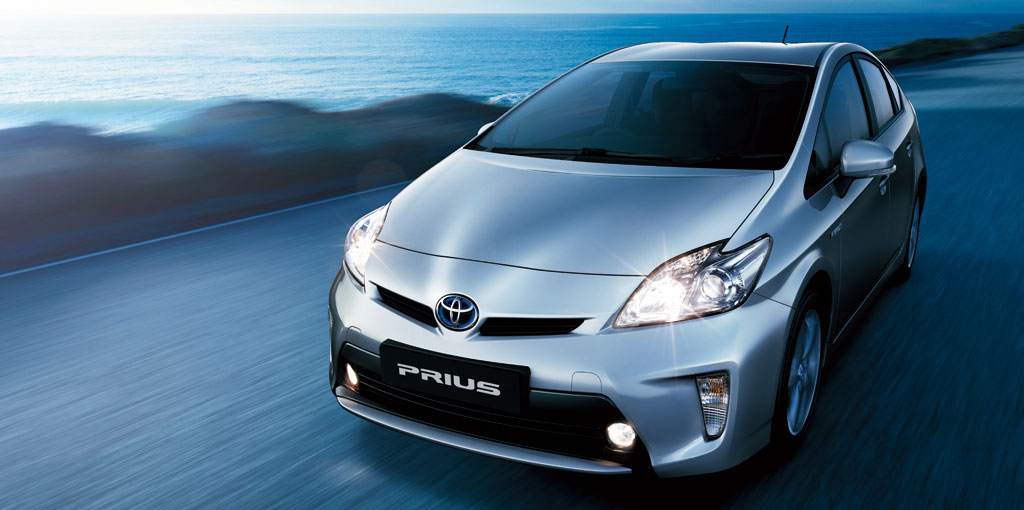 ADVERTISEMENT
UMW Toyota Motor has quietly dropped 3 models from their lineup, namely the Prius, Prius C and the 86. A quick check at toyota.com.my confirmed that the models are no longer listed….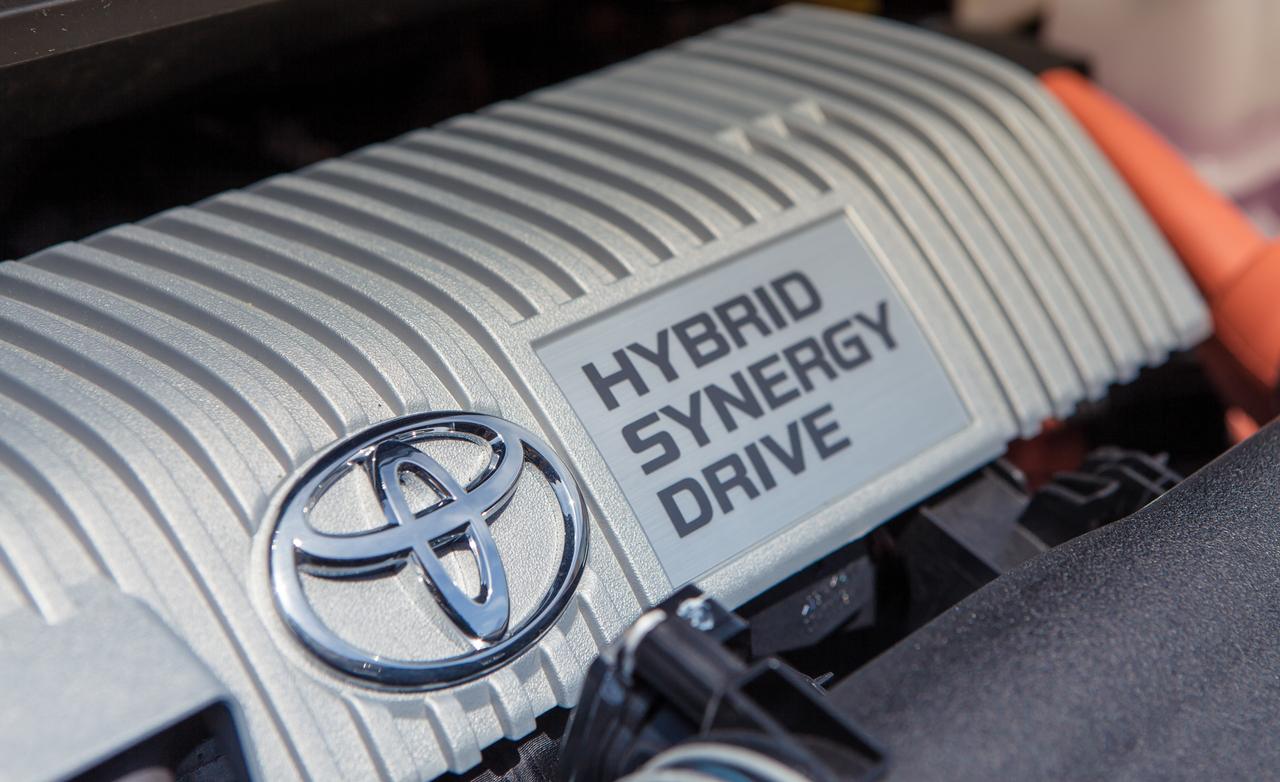 With the tax exemption benefits gone, both the Toyota Prius and Toyota Prius C lost their appeal, as prices for the Prius increased to RM216,400, and the Prius C increased to RM153,170. The price hike puts the duo well above the reach of many.
Sources have also confirmed that the Toyota Camry Hybrid will make a local appearance some time this year, in locally-assembled form.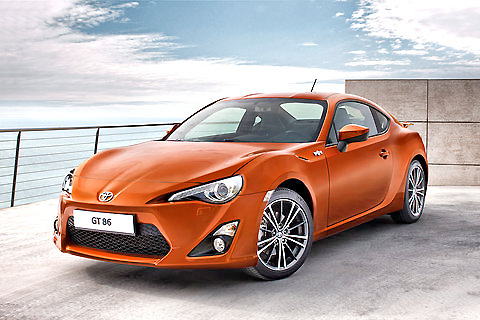 For the sports coupe enthusiasts, it is sad to know that the Toyota 86 too, has been discontinued from UMW Toyota Motor's line-up. Potential buyers that are not keen with grey imports can place an order with UMW Toyota Motor, but prices will definitely differ from the original price (RM242,456).