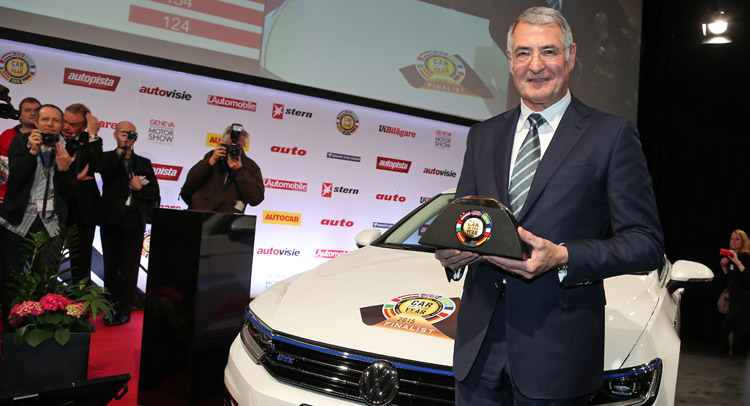 ADVERTISEMENT
At the Geneva International Motor Show, the new generation Volkswagen Passat was awarded with the "Car of the Year 2015" title, two years after the VW Group received the same accolade with the Golf in 2013.
"We are extremely proud of this accolade," explained Prof. Martin Winterkorn, CEO of Volkswagen, at the prize-giving ceremony in Geneva. "In the new Passat we have again succeeded in developing a car that sets the standards for its class in terms of technology and quality. This honour is a tremendous confirmation for the work of our engineers, designers and the entire team. The new Passat shows that the Volkswagen brand has the right answers to the challenges of our time."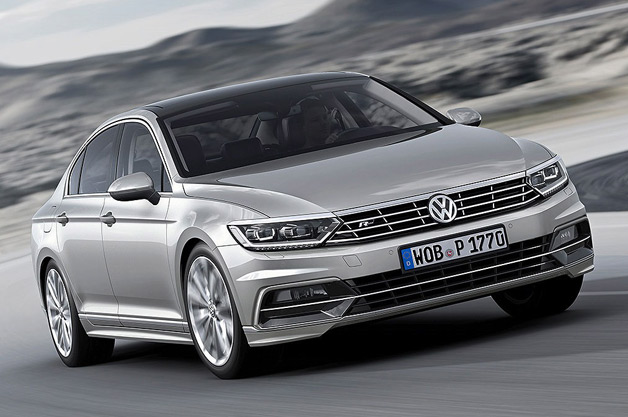 One of the oldest and most well-known awards in Europe, "Car of the Year" has been honouring the best new releases in the car industry every year since 1964. The jury, consisting of 58 European motoring journalists from 22 countries, had nominated 7 candidates ahead of the final. In the preceding months, these candidates had undergone detailed testing, comparisons and evaluations based on criteria such as economy, comfort, safety, driving characteristics, functionality, design and technical progress. In the 52nd edition of the traditional competition, the new Passat clearly triumphed over its 6 rivals in the final with a total score of 340 points.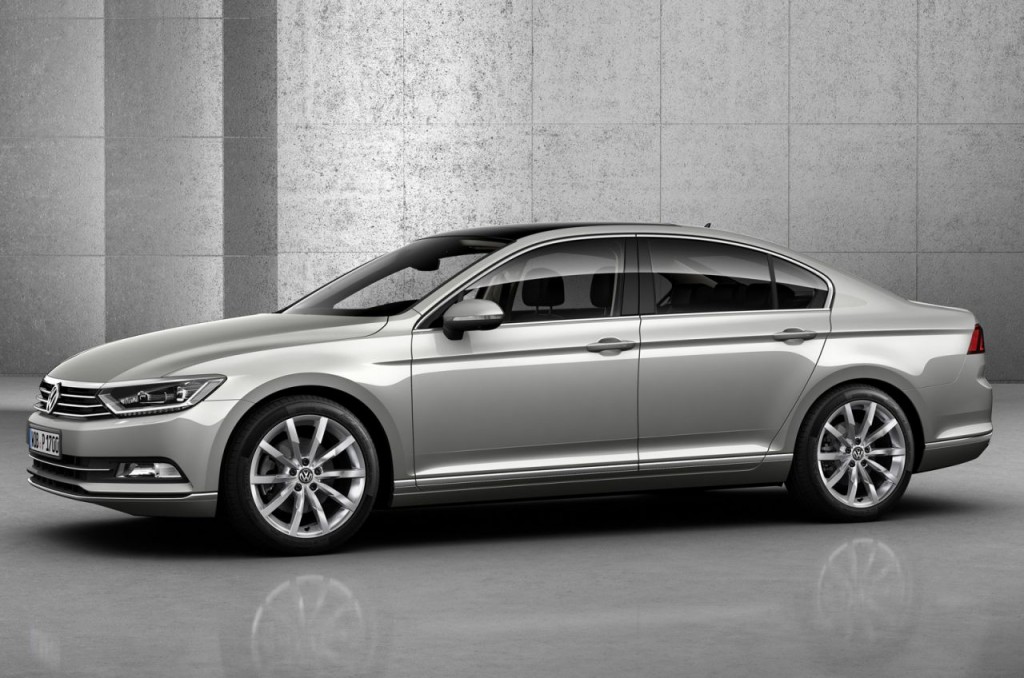 The runner up for this year's award was the Citroën C4 Cactus with 248 points, followed by the Mercedes-Benz C-Class with 221 points, the Ford Mondeo with 203, the Nissan Qashqai with 160, the BMW 2 Series Active Tourer with 154 and the Renault Twingo with 124.
According to the automaker, the new Passat is one of the most successful mid-class cars in the world and with 1.1 million units (in 2014) sold by the company worldwide.
Car Of The Year 2015
1. VW Passat – 340 points
2. Citroën C4 Cactus – 248 points
3. Mercedes-Benz C-Class – 221 points
4. Ford Mondeo – 203 points
5. Nissan Qashqai – 160 points
6. BMW 2 Series Active Tourer – 154 points
7. Renault Twingo – 124 points
Source/photo : Carscoop