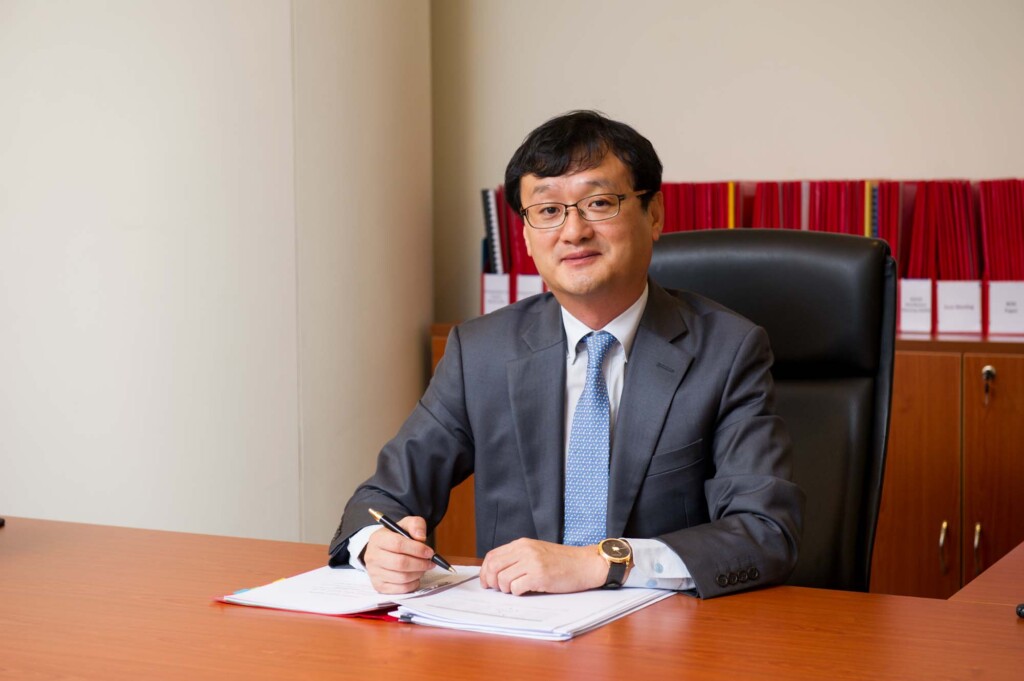 ADVERTISEMENT
The Chief Executive Officer (CEO) role of the Mitsubishi Motors Malaysia (MMM) has been filled by Mr. Won-Chul Yang, who has replaced the late Tetsuya Oda who passed-away following an accident last year.  Won-Chul Yang joins MMM effective 12 February 2015.
Yang joined Mitsubishi Corporation (MC), Seoul, S.Korea in 1992 and has held a wide range of leadership positions in the company. From 2003-2006, he served as the Manager of MC Tokyo and moved on to become the Director of Strategic Planning and Coordination in the Mitsubishi Motors Sales Korea Ltd.
Yang has more than 20 years of experience in the automotive industry and has served both Mitsubishi Korea and Japan before joining MMM.
Prior to being appointed as the CEO of MMM, Yang held the position of Senior Vice President, Strategic Planning and Coordination since 2012. During his tenure, the company went through a milestone launch of Mitsubishi Motors' first local assembled vehicle, the Mitsubishi ASX compact SUV in Malaysia.
"We believe that Yang's strong automotive experience, passion and commitment towards Mitsubishi Motors will continue to drive the Mitsubishi Motors brand and company in Malaysia to the next level, building on the solid foundation and growth achieved," said Tan Sri Marzuki bin Mohd Noor, Chairman of the Board for MMM.
Under the new leadership of Yang, MMM is set to embark upon a very exciting new phase of growth and development. Yang's first priority will be to continue to the build the Mitsubishi Motors network as well as ensuring that Mitsubishi always maintains innovative and competitive products and services in Malaysia.