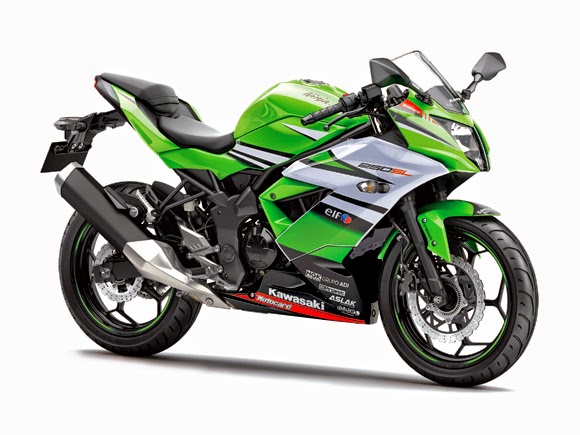 ADVERTISEMENT
Kawasaki Heavy Industries has announced a new special-edition Ninja 250SL that will be wrapped in World Superbike Championship (abbr. WSBK) livery to welcome the WSBK 2015 season. The livery is in green, which is Kawasaki's iconic colour. Its engine and chassis however, are all still based on the current Ninja 250SL, which is available locally.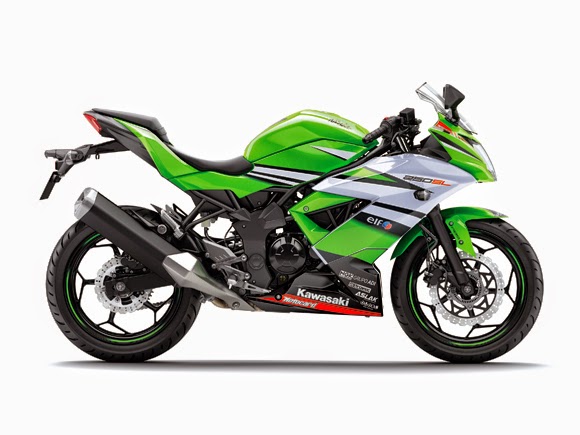 The Ninja 250SL that's currently available in Malaysia is powered by a liquid-cooled, fuel injected, four-stroke, single cylinder DOHC engine with a six-speed transmission. This variant of the Ninja 250 (if compared to the Ninja 250R) is lighter and more compact. The bike is currently priced at RM 17,689 (basic sales price).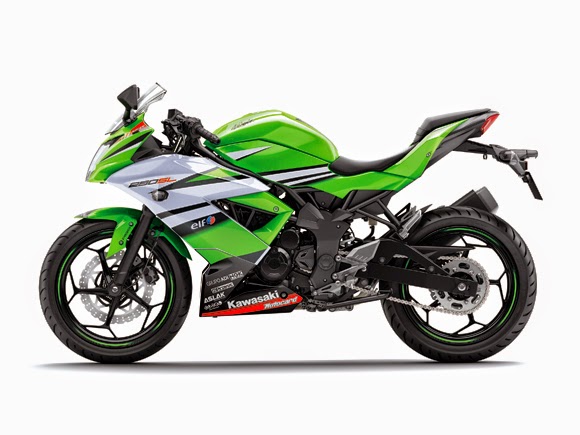 It is not known if this variant will be brought into Malaysia as there's no official announcement from Kawasaki Motors Malaysia Sdn. Bhd. as yet. The Sepang International Circuit will be hosting one of the races here in Malaysia on August 2nd 2015.
Contributed to AF by Jeff Ng