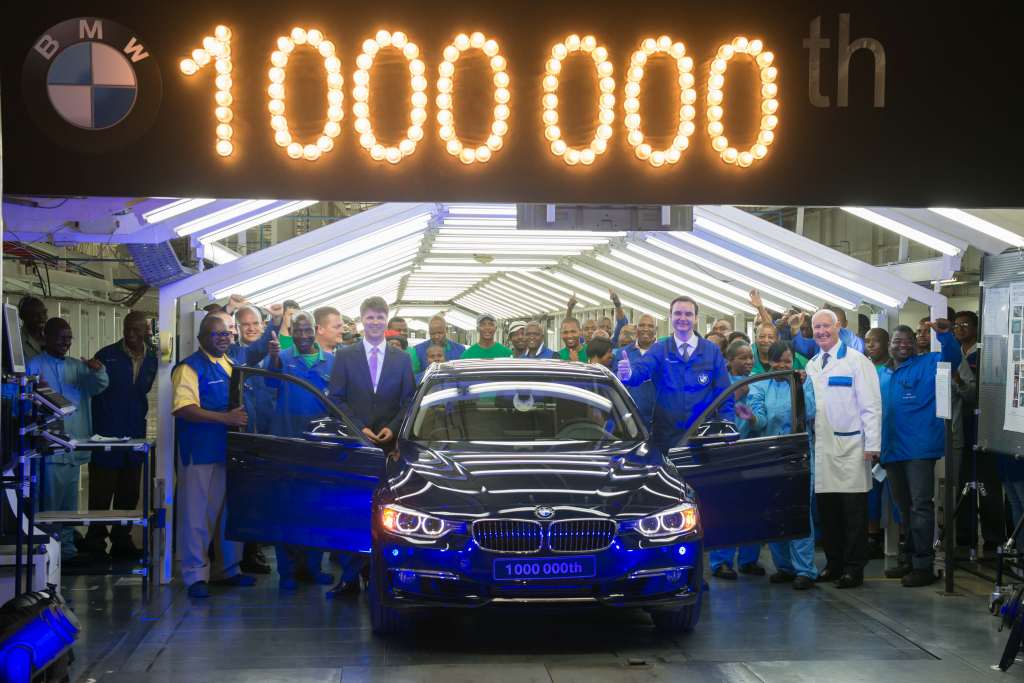 ADVERTISEMENT
BMW AG reached a big milestone recently when the 1,000,000th vehicle, a BMW 3-Series Sedan, rolled-off the assembly line at BMW's South African manufacturing plant in Rosslyn, Pretoria.
"Globalization has been an inherent part of our corporate strategy for more than four decades. Established in 1973, plant Rosslyn was BMW Group's first foreign plant and represents a cornerstone of our global production network with presently 30 sites in 14 countries. To this day, the South African production site remains a vivid example of a successful market entry through local production," said Harald Krüger the Management Board of BMW AG responsible for production, on the occasion of the anniversary.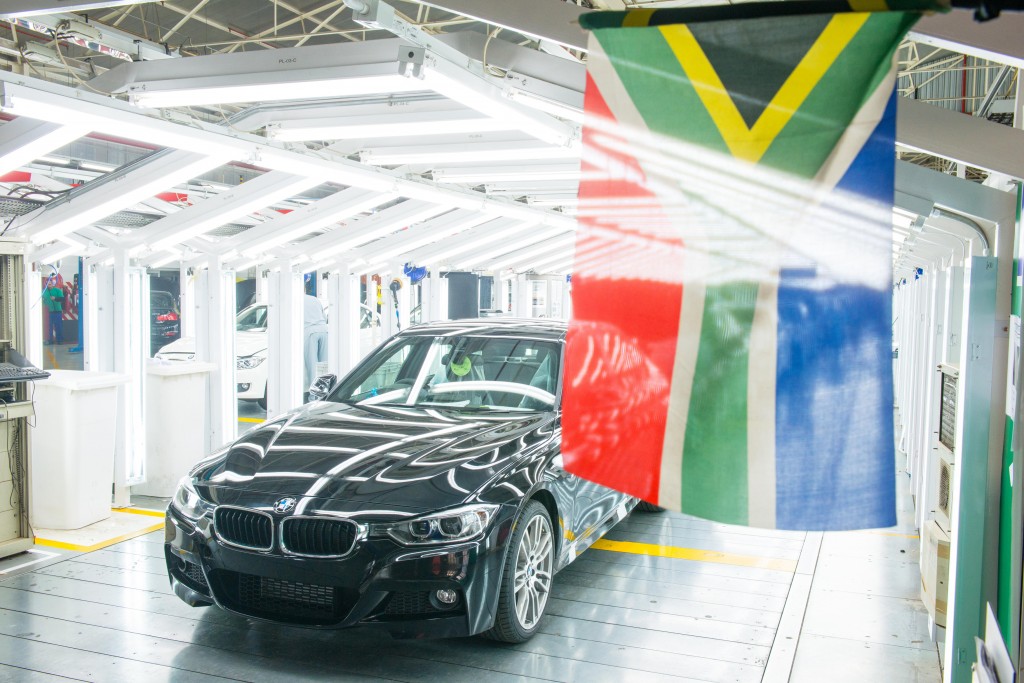 BMW cars made in South Africa are also successful on the international stage. Since its inception, and before the establishment of a dedicated international automobile industry, BMW South Africa has exported cars. In 2014, BMW 3 Series Sedan exports from Plant Rosslyn increased by over 17%.
BMW South Africa directly and indirectly employs over 43,000 people: more than 3,700 associates at the plant and at the national sales organisation, as well as over 3,700 dealership staff and some 36,000 first-tier supplier employees. In 2014, the more than 2,900 workers at the Rosslyn plant built 68,771 BMW 3 Series Sedans for the local and export markets.