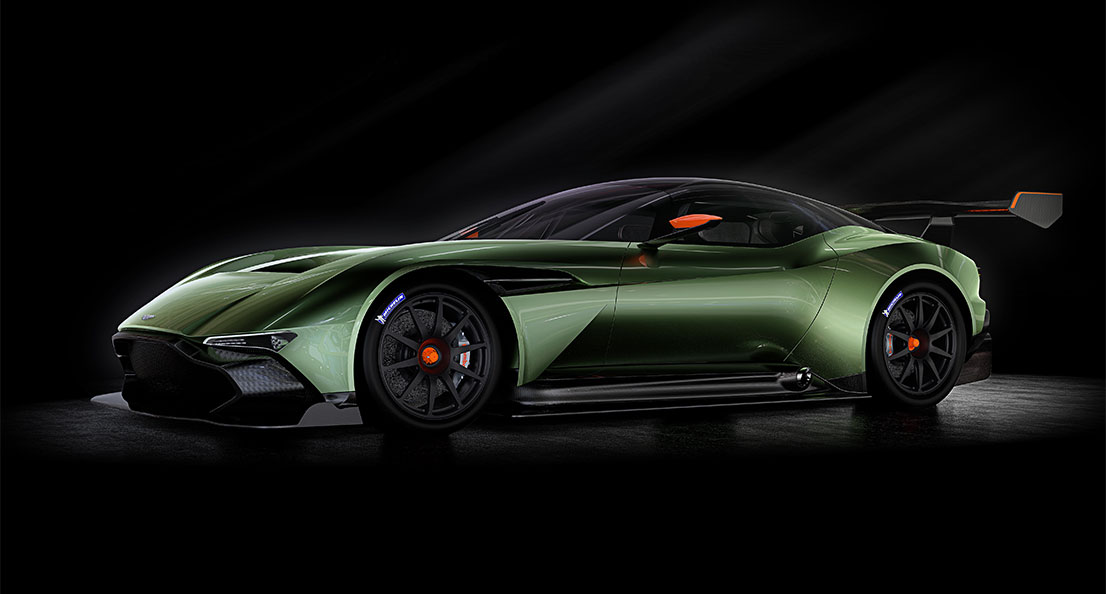 ADVERTISEMENT
Aston Martin has just pulled the wraps off one of their most extreme models ever, called the Aston Martin Vulcan.
Destined for track use only, the Aston Martin Vulcan will be limited to just 24 units.
Under the hood, Aston Martin claims that the Vulcan sports 800 plus horsepower from a naturally-aspirated 7.0-litre V12, and is built on an all carbon-fibre platform.
Aston Martin CEO Dr Andy Palmer said, "Aston Martin Vulcan is, by its very nature, a rare and thrilling supercar. Designed and engineered to deliver a genuinely bespoke driving experience that draws on our rich heritage, this car tailors its power and handling to both the capabilities of the driver and the characteristics of the track. A sports car for true sports car lovers, I believe the Aston Martin Vulcan – and the unique ownership programme that sits behind it – sets a whole new standard in the ultra-high luxury supercar class."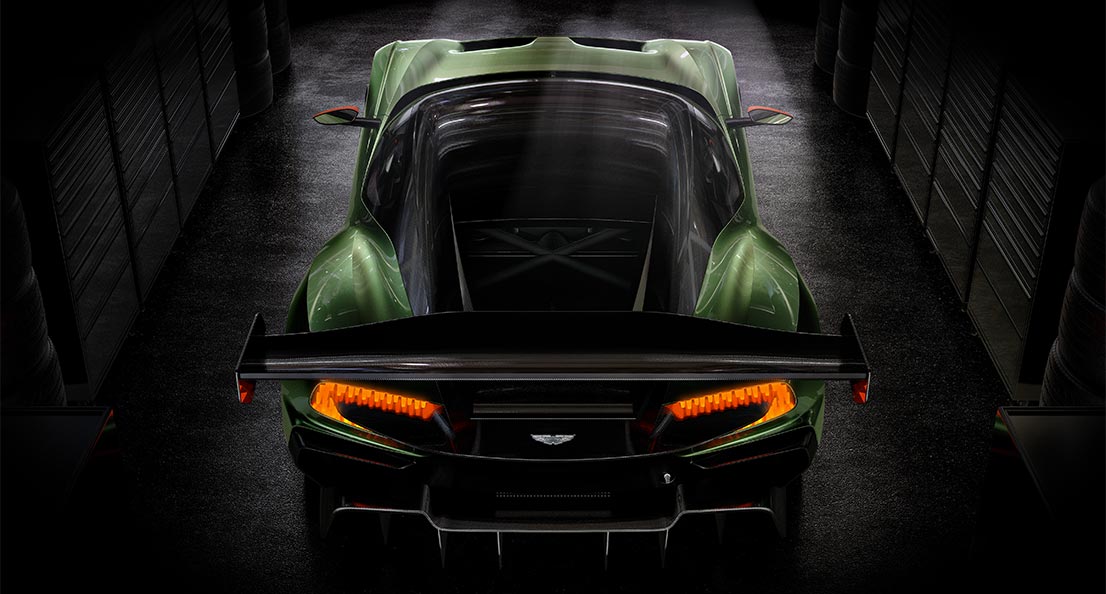 The Aston Martin Vulcan's styling was led by Chief Creative Officer Marek Reichman, with a design language that previews future Aston Martin models. Aston Martin's Director of Special Projects and Motorsport, David King said: "Taking the extensive learning from our various successful racing programmes and applying it to this exceptional track car for customers has been an exciting and sometimes challenging task for the team here at Gaydon. Our deep and broad motorsport experience, allied to our renowned road car expertise, has allowed us to make the Aston Martin Vulcan the absolutely compelling proposition it is today."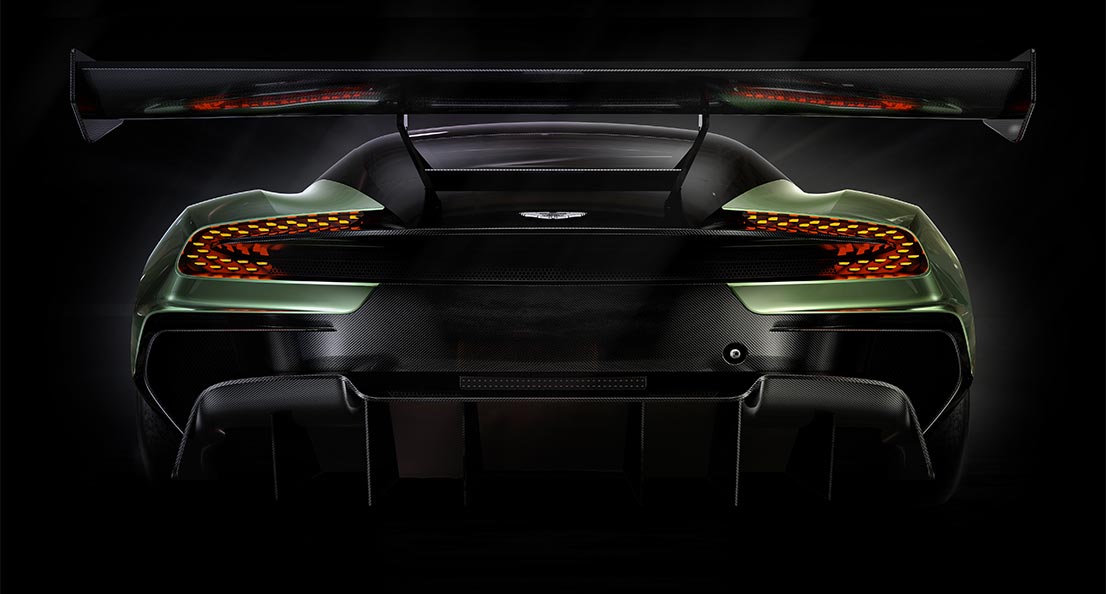 Actual performance data and further technical data will be released when the car makes its official track debut later this year. The world debut for the Vulcan will happen at the Geneva Motor Show tomorrow.