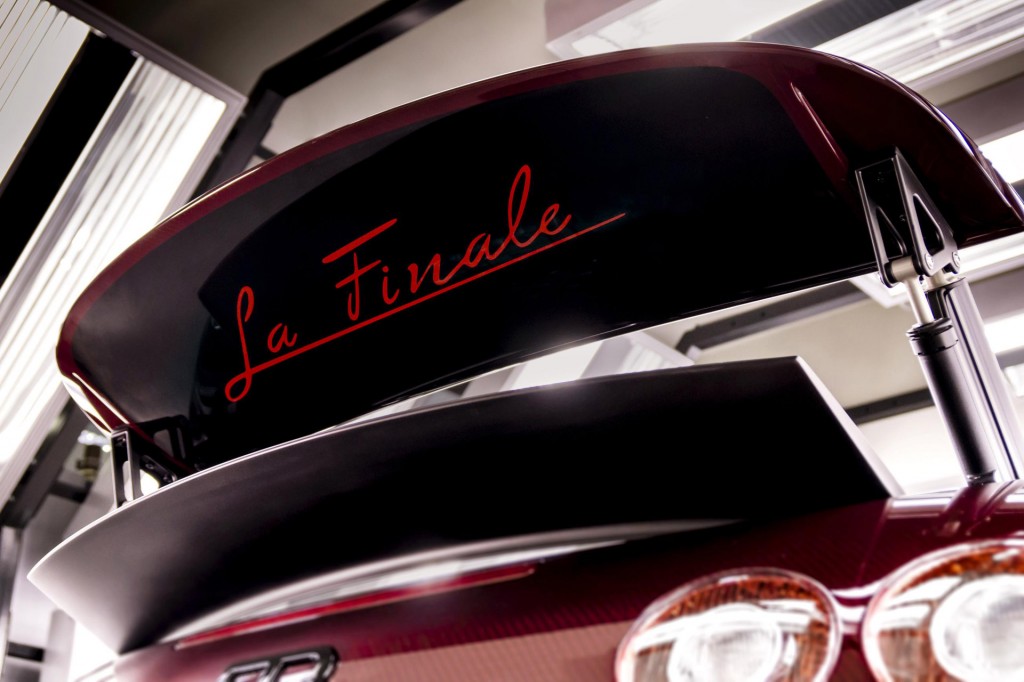 ADVERTISEMENT
Aptly named La Finale (The Final), the last Bugatti Veyron has been sold to a Middle Eastern buyer. Prices were not revealed, but expect it to cost no less than $2.6 million. The La Finale signals the end of the Bugatti Veyron, with a total of 450 units being sold, out of which 300 units were coupes, while the remaining 150 were the open top Grand Sports model.
Introduced back in 2005, the Bugatti Veyron set the standard for hypercars, with a massive quadruple-turbocharged 8-litre W16 engine producing a mental 1,001 horsepower and 1,250 Nm of torque. But the La Finale edition Veyron is of the Grand Sport Vitesse variant, which has the boost cranked up to 11. The Grand Sport Vitesse has 1,200 horsepower and 1,500 Nm of torque, which enables it to sprint from standstill to 100 km/h in just 2.6 seconds, with an electronically-limited top speed of 375 km/h.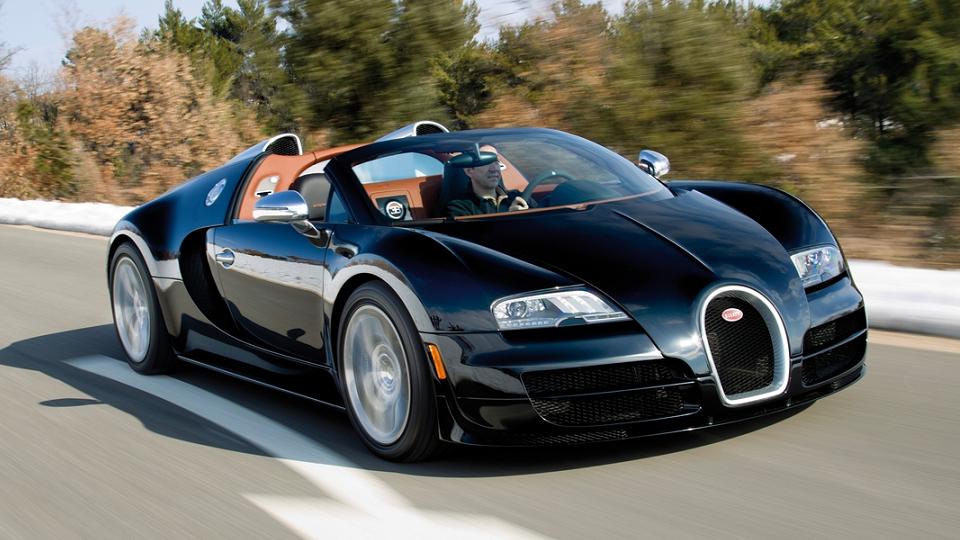 The Bugatti Veyron La Finale will debut at the Geneva Motor Show next week, and will be presented alongside the first Bugatti Veyron with chassis number one.
Bugatti CEO Wolfgang Dürheimer said, "In the Veyron, Bugatti has created an automobile icon and established itself as the world's most exclusive supercar brand. So far no other carmaker has managed to successfully market a product that stands for unique top-class technical performance and pure luxury in a comparable price/volume range."
Dürheimer also said that the Veyron successor will perform better than the Veyron in every aspect. Since it's too late to get yourself a new Bugatti Veyron, maybe a scale model would suffice?