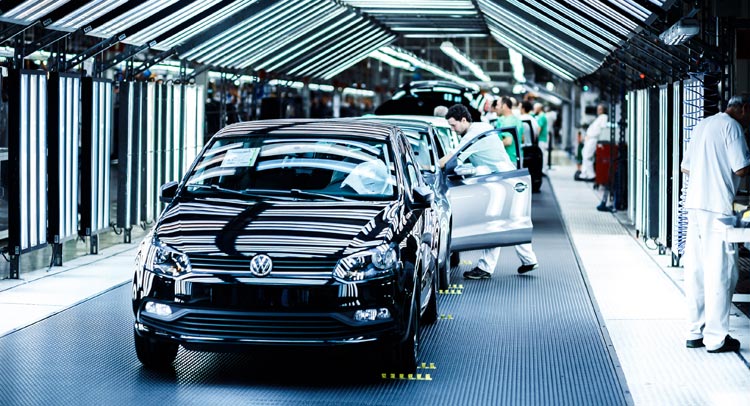 ADVERTISEMENT
After months of delays, the mighty Volkswagen Group has finally received approval from the governing bodies in Thailand to build a manufacturing plant for fuel-efficient cars.
A spokesperson said that VW has received the green-light to proceed, but VW would assess the situation first and currently, no decision has been made yet whether to build the said factory.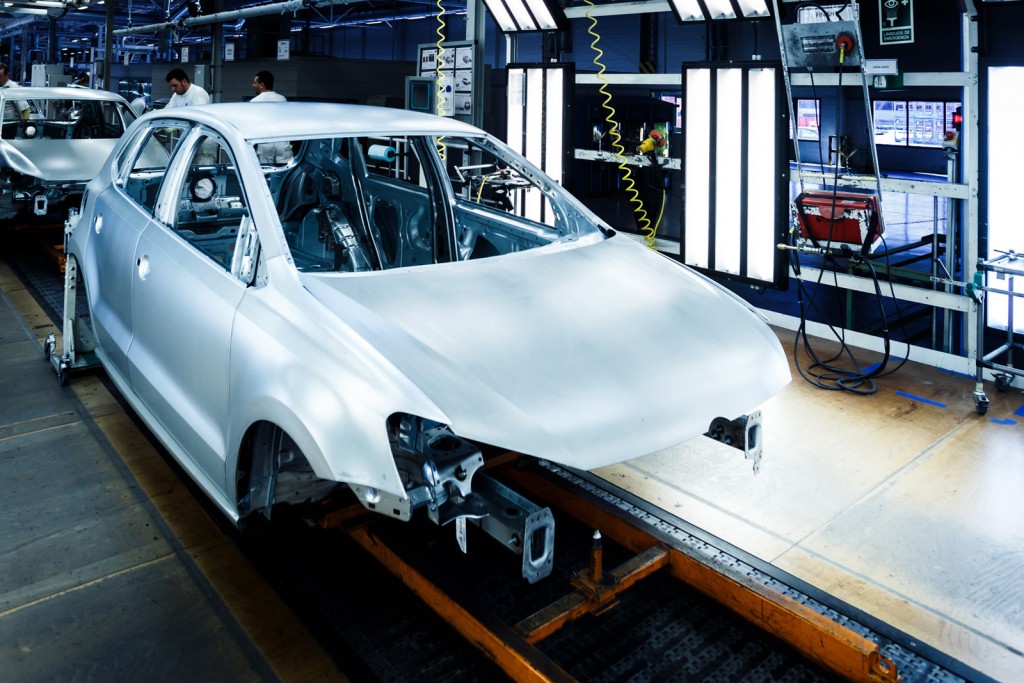 According to previous media reports, the 1 billion euro (RM4.11 billion) plant is intended to build 1.4-litre petrol engine cars and could turn-out up to 300,000 vehicles per year at full capacity. The company had applied to build its first plant in Thailand, seeking to take advantage of tax breaks that had already attracted investment from Ford and General Motors to the country.
Volkswagen already produces its Passat, Polo and Jetta models in Malaysia in conjunction with a local partner, while a new plant in Indonesia will take advantage of growing demand there. Last year, Volkswagen Group Malaysia announced that the company will debut the Volkswagen Golf GTE hybrid in Malaysia sometime in 2015.