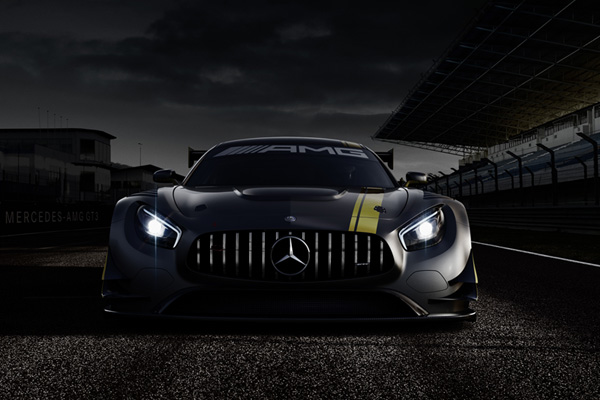 ADVERTISEMENT
With the Geneva Motor Show just around the corner, more and more car manufacturers have been dropping teasers for their upcoming models, like Aston Martin teasing their newest Vantage GT3 Special Edition track-inspired sports car, and also Honda and their highly-acclaimed Civic Type R. This time around, Mercedes-Benz has something up their sleeve as well.
Enter the all-new Mercedes-AMG GT GT3. Slated to compete against Aston Martin and Audi's own GT3 models, this new GT3 racer from Mercedes-AMG is based off the road-going AMG GT. The new GT3 racer will take over where the older SLS AMG left off.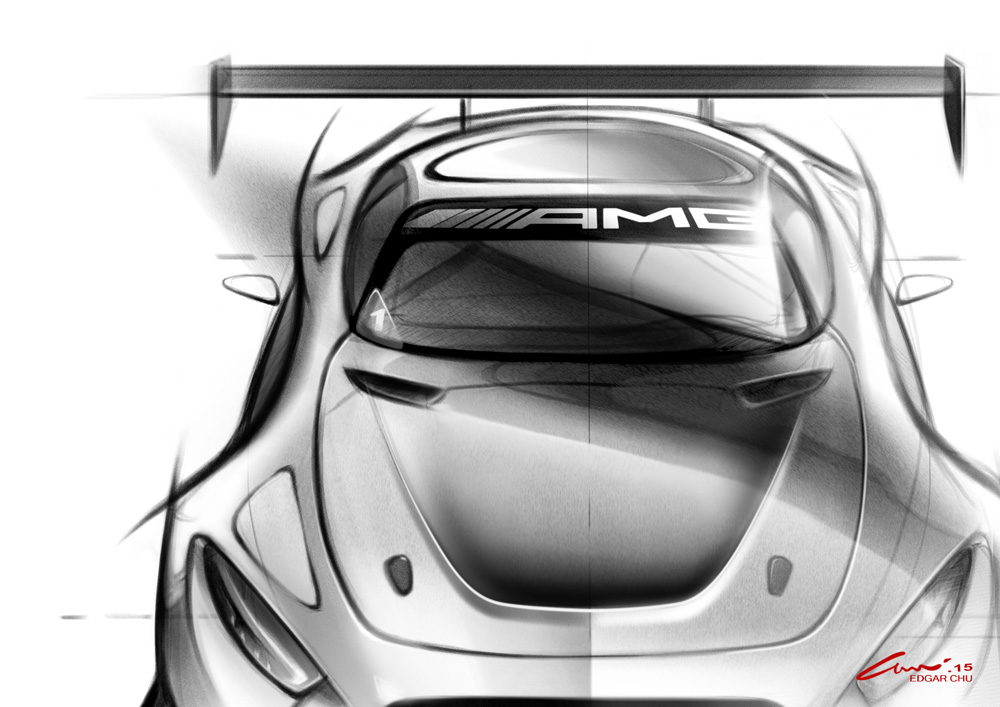 From the exterior, the new AMG GT3 has a more aggressive front end compared to its road-going brethren, with various aerodynamic upgrades like a front splitter and side winglets. Also new on the AMG GT3 is the modified front bonnet and vertical chrome grilles.
Mercedes-AMG has not released any official numbers as yet, or even technical data. However, the predecessor had 548 horsepower and a weight of 1,350 kg, so expect the AMG GT3 to better those numbers (except the weight).
Stay tuned as we will be updating this spot regularly.