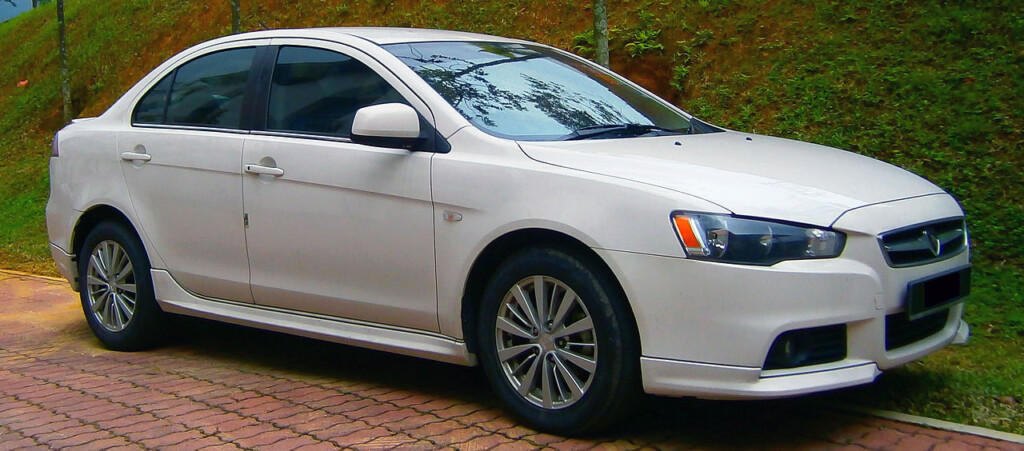 ADVERTISEMENT
Earlier this year, Mitsubishi Motors Malaysia issued a recall on multiple CBU models, including the Lancer, involving an inspection of the V-ribbed belt and brake booster, read here. Following that MMM recall, Proton wishes to alert its Proton Inspira owners regarding the exercise on their part.
It is believed that the "Drive Belt Pulley" unit in the Proton Inspira cars manufactured between September 2010 to May 2011 may develop possible pulley-wear after a certain mileage or driving conditions. This can cause premature wear-and-tear to the unit which may result in battery depletion and engine overheat. Steering assistance for the power steering system could also decrease.
A total of 5,280 Proton Inspira will be affected in the free inspection and repair exercise.
Owners of the Proton Inspira from the said manufacturing date are urged to contact any authorized Proton service centre to book an appointment for a free inspection. All labour and parts costs related to the issue will be provided at no charge at Proton's authorized service centres nationwide. As part of the exercise, Proton has also sent out letters to notify the customers of the matter.
For further assistance, call Proton's Customer Care Hotline at 1800 888 398 or email to [email protected]