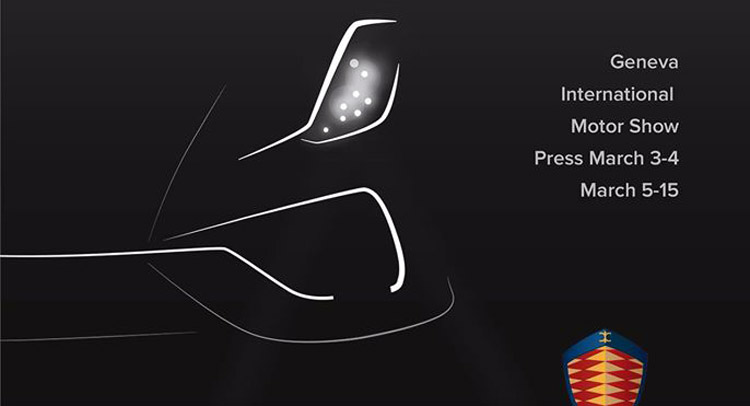 ADVERTISEMENT
Koenigsegg is set to debut a new model called the Regera at the Geneva Motor Show next month along with the Agera RS, but there's more to it than that…
For those who don't know, Regera is a Swedish word which basically means "rule" or "reign" (over one's kingdom). The new model is said to be a hybrid 'megacar', packing 700hp from its electric motors and featuring a 9kWh liquid cooled battery pack.
Koenigsegg also revealed that the new megacar will have an unprecedented "combination of power, responsiveness and luxury, while maintaining an understated Scandinavian cool – in short, this model will offer some more comfort to the passengers than the other insane cars we've seen from them. "With the introduction of the Regera, Koenigsegg will, for the first time ever, have two parallel models in production."
Koenigsegg also promises that the new Regera will be "relative lightweight", performing competitively around a track and according to the Swedish automaker, "the only challenger around a track that could be faster, is another Koenigsegg".
"The Regera will reign as the king of the road, as the fastest accelerating, most powerful production car ever."
With Koenigsegg saying that the Regera is a megacar, and knowing that the term was used by them only for the lunatic One:1, do expect the total output to reach at least 1360hp or one megawatt.
Source: Carscoop