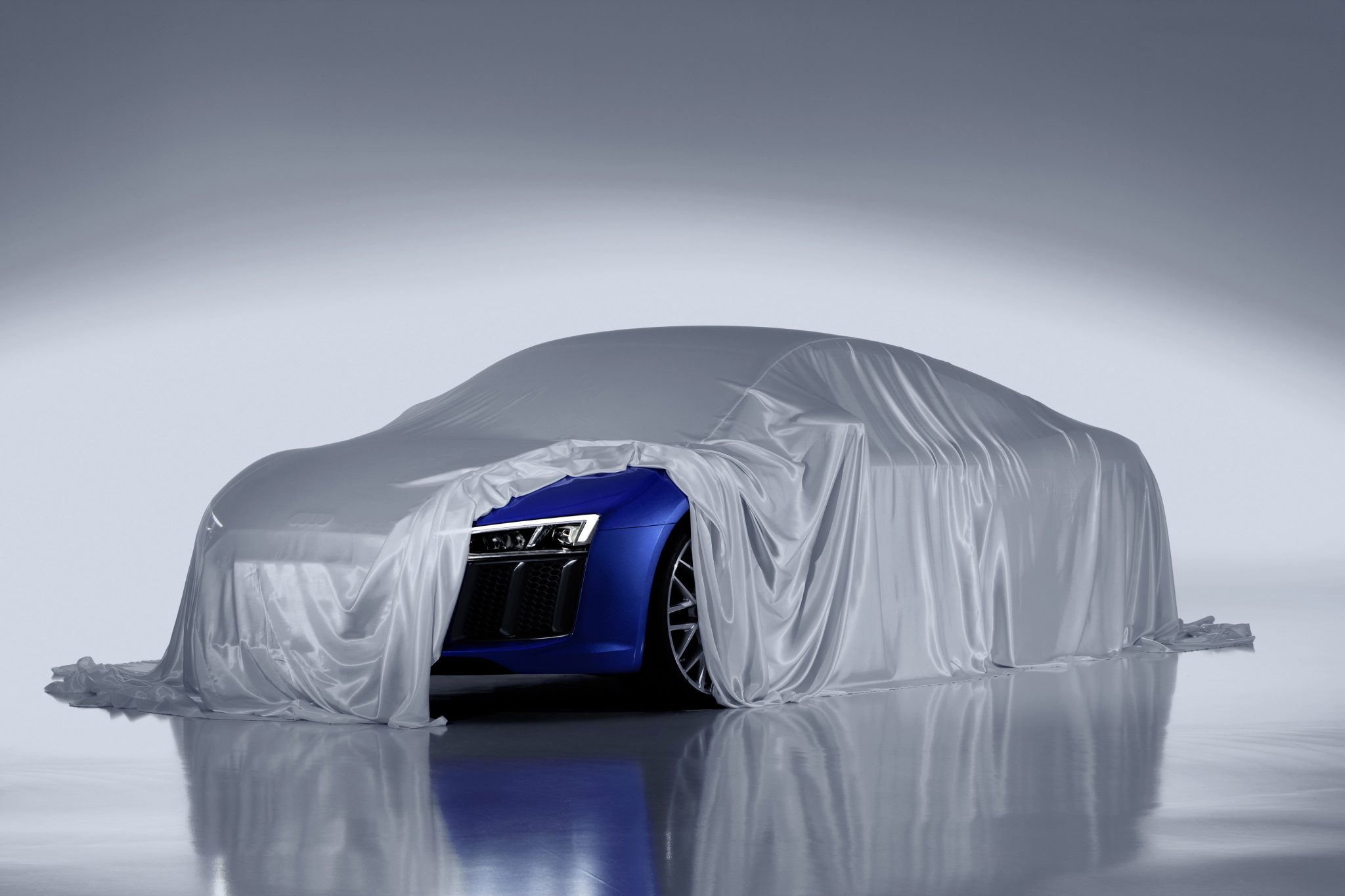 ADVERTISEMENT
The next generation Audi R8 will be unveiled next month at the Geneva Motor Show, and Audi has teased us with another photo. This time around, it isn't a leaked photo.
As seen in the previous scoop, the Audi R8 headlights are of the same design. From what we gathered, the next generation Audi R8 has some vertical carbon-fibre winglets, unlike the horizontal ones found on the predecessor. Despite its new radical looks, expect the new Audi R8 to be easily recognizable as one.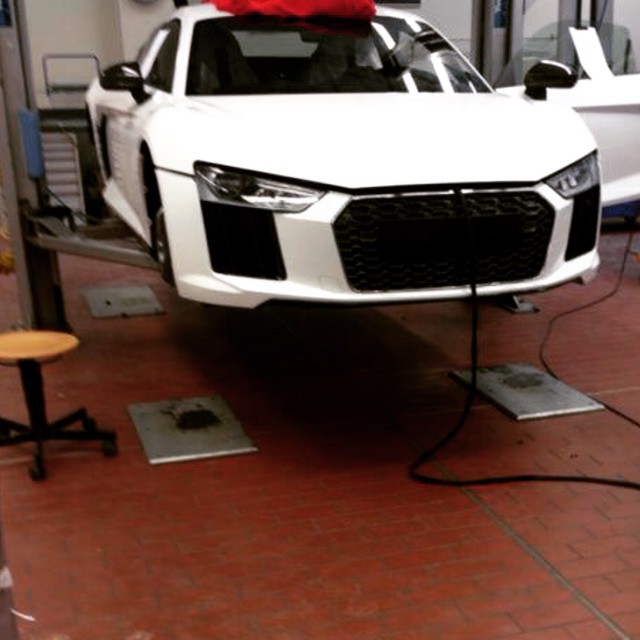 Audi says that the laser high-beams shoots twice as far compared to the LED headlights. The next-gen Audi R8 will have one laser module on each side. Each laser module has 4 high-intensity laser diodes, which are responsible for the four intense blue‑light laser beams. A phosphor converter will convert these blue light into pure white light. LED headlight system comes as standard equipment, which features 37 LEDs per headlight. The laser headlight is a cost option.