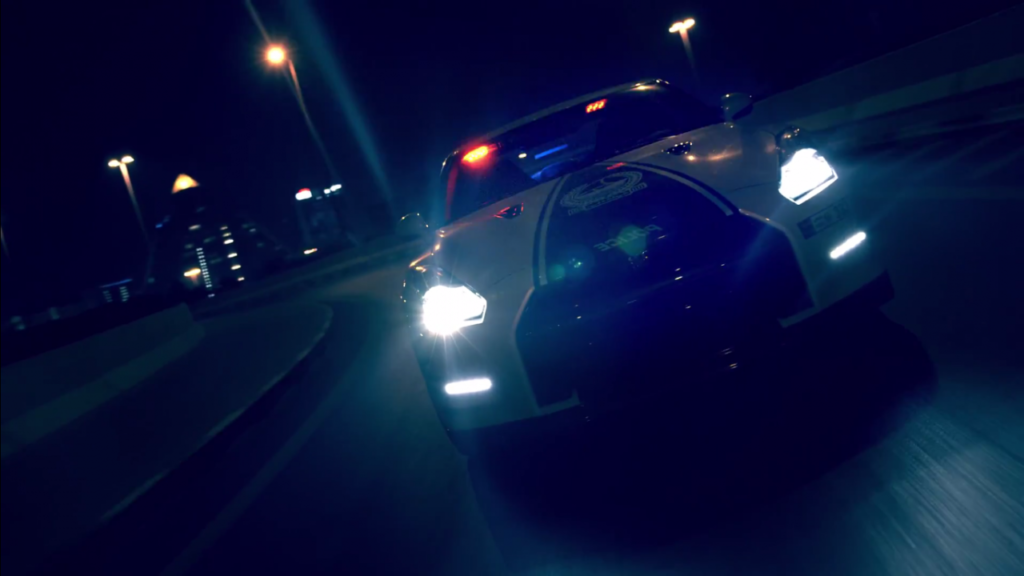 ADVERTISEMENT
The Dubai Police are famously known to have one of the most impressive fleet of police vehicles on earth. The police force in Dubai has a Lexus RC-F, Lamborghini Aventador, Ferrari FF, Aston Martion One-77 and the Bentley Continental GT. Despite all the hype and glamour, these police cars are used as a public relations tool to reach out to the folks, rather than as chase vehicles. The regular police cars are the ones doing the actual dirty work!
The cars in the video include a Nissan GT-R, Mercedes-Benz SLS-AMG, McLaren MP4-12C, Brabus G-Wagen, BMW M6 Gran Coupe and even a Bugatti Veyron.
Watch the video below.