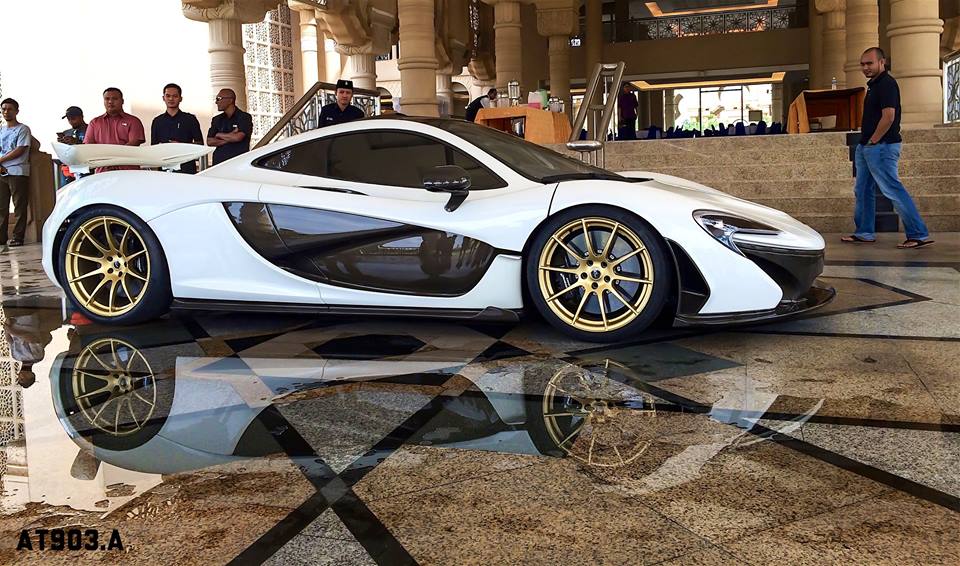 ADVERTISEMENT
The first production McLaren P1 was recently spotted right here in Malaysia. Enhanced by McLaren Special Operations (MSO), this particular McLaren P1 is given extra bling in the form of 24-karat gold.
Photographed by AT903 Photography, this hypercar features gold wheels, gold McLaren badging and interior trims, a gold engine cover shield, and most significantly, a 24K gold exhaust heat shield used in the original McLaren‬ F1. The owner of this bespoke P1 also requested for its own unique VIN and chassis number separate from the 001-375 run.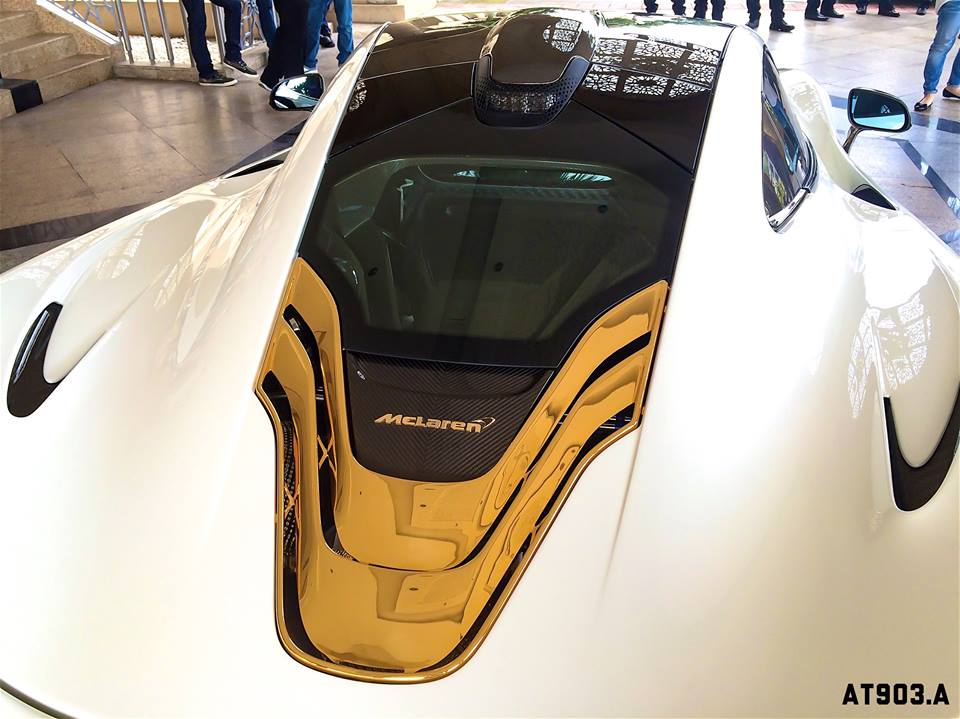 Watch the video of this hypercar driving off powered by the 179hp and 260Nm electric motor before going to the race mode. Together with the 737hp and 720Nm twin-turbo V8 3.8-litre engine, the McLaren P1 offers a combined output of 916hp and 900Nm of torque.
Images and Video: AT903 Photography & Shmee150