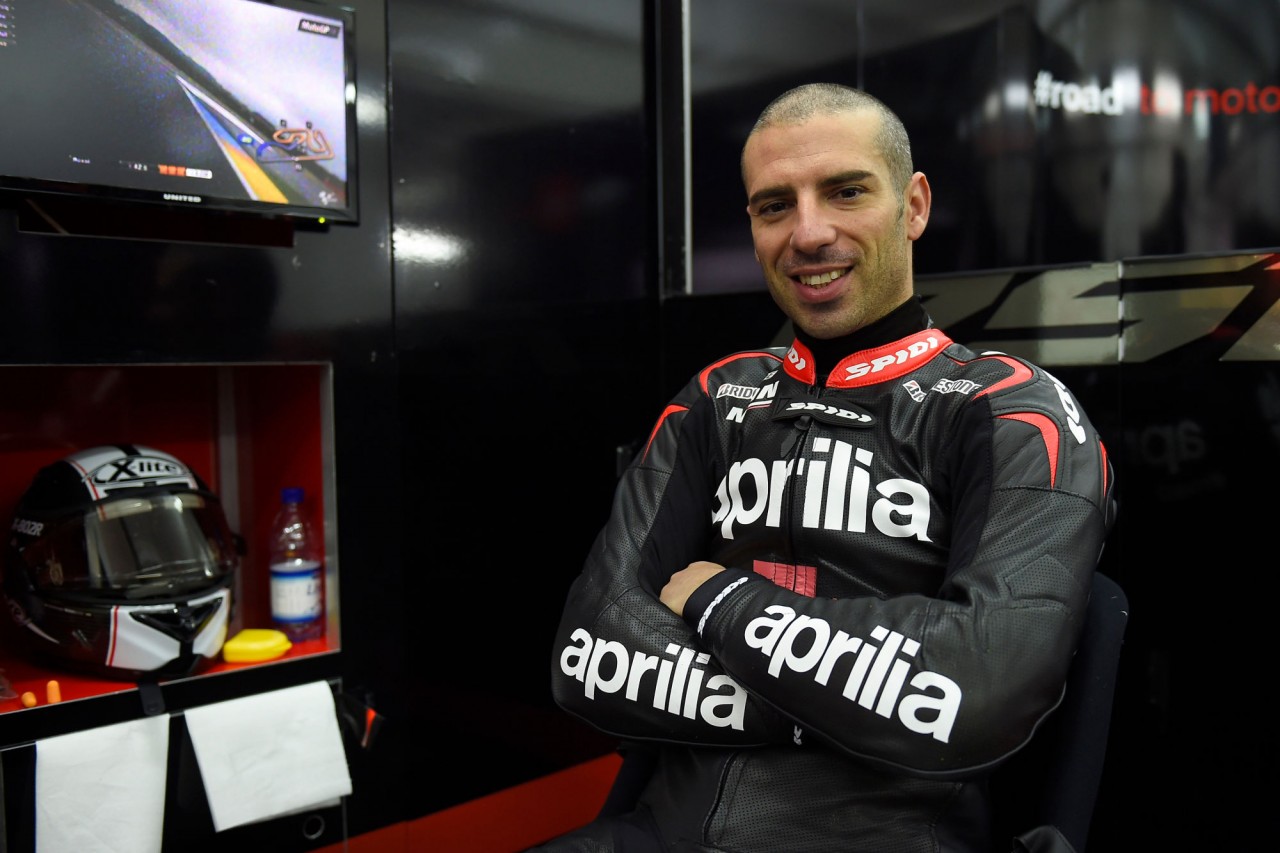 After the announcement of Alvaro Bautista joining Aprilia Racing for this year's MotoGP World Championship, Marco Melandri too has officially been signed. Melandri took 5 podiums and 6 wins which helped contribute to Aprilia's World Superbike (WSBK) Manufacturer's title win.
ADVERTISEMENT
Aprilia Racing Director, Romano Albesiano said, "With Marco Melandri the last piece of the puzzle has been put into place for Aprilia's participation in next year's MotoGP season. These have been very intense and exciting days where in just a few hours we went from the last round of Superbike at Losail to this new adventure in MotoGP. We are very pleased to announce Marco's signing because this completes our team in the best way possible on the eve of a great challenge: with Melandri we now have an all-Italian bike-rider duo. We are moving into MotoGP a year ahead of schedule on wings of enthusiasm because of the double world Superbike championships we have just won. We moved our schedule up because we want the most demanding tracks and the most competitive championship in the world to gauge the quality of our work. Aprilia's 54 world titles, the hundreds of wins on tracks all over the world give proof of technical skills and a winning attitude that deserve the limelight of the most prestigious stage."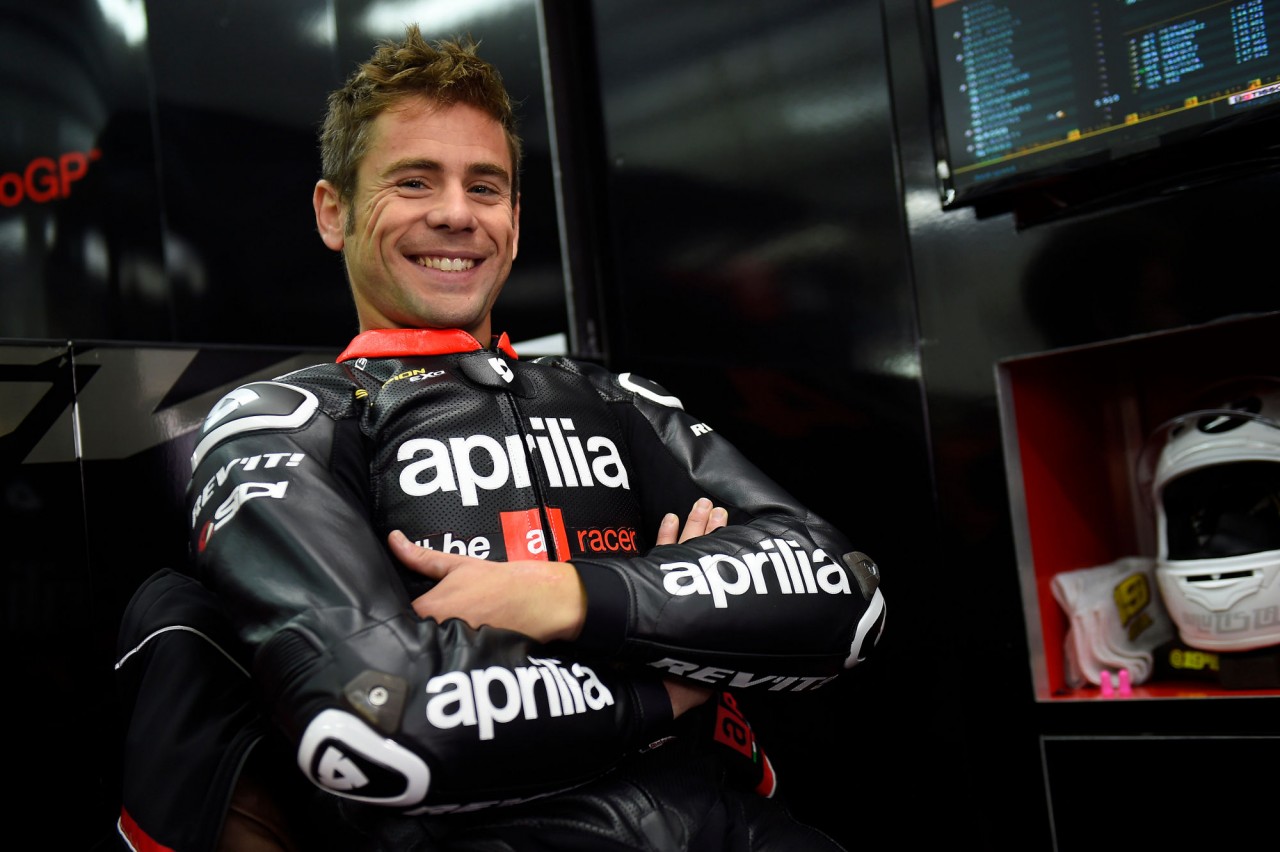 Marco Melandri started his career very early, and won Italian Championship in 1992 and 1994. Then in 1997, he won the Italian Champion for the 125 cc category. Melandri then moved up to 250 twon-stroke bikes after winning third place in 1998 and second place in 1999, with Aprilia. Thus far, Melandri has won 22 races and secured 62 podiums.