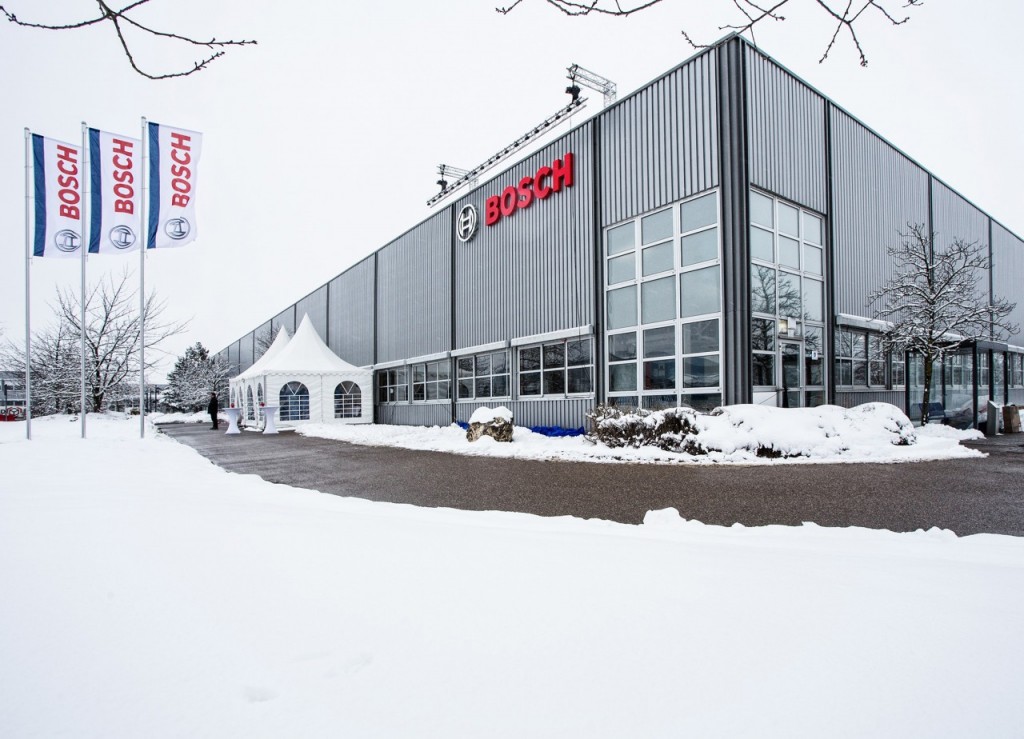 ADVERTISEMENT
The Bosch Group recently announced that the company has officially acquired 50% stake of ZF Friedrichshafen AG in the joint venture ZF Lenksysteme GmbH (ZFLS). With this acquisition, the ZF Friedrichshafen AG will be incorporated into the Bosch Group as a new division with the name Robert Bosch Automotive Steering GmbH.
ZFLS employs more than 13,000 associates in 8 countries. The company develops, manufactures, and sells steering systems for passenger cars and commercial vehicles worldwide. In 2013, it registered sales of around 4.1 billion euros. With a total of 20 locations in places such as Europe, the U.S., China, India, Brazil, and Malaysia, the company is active in the world's most important automotive markets.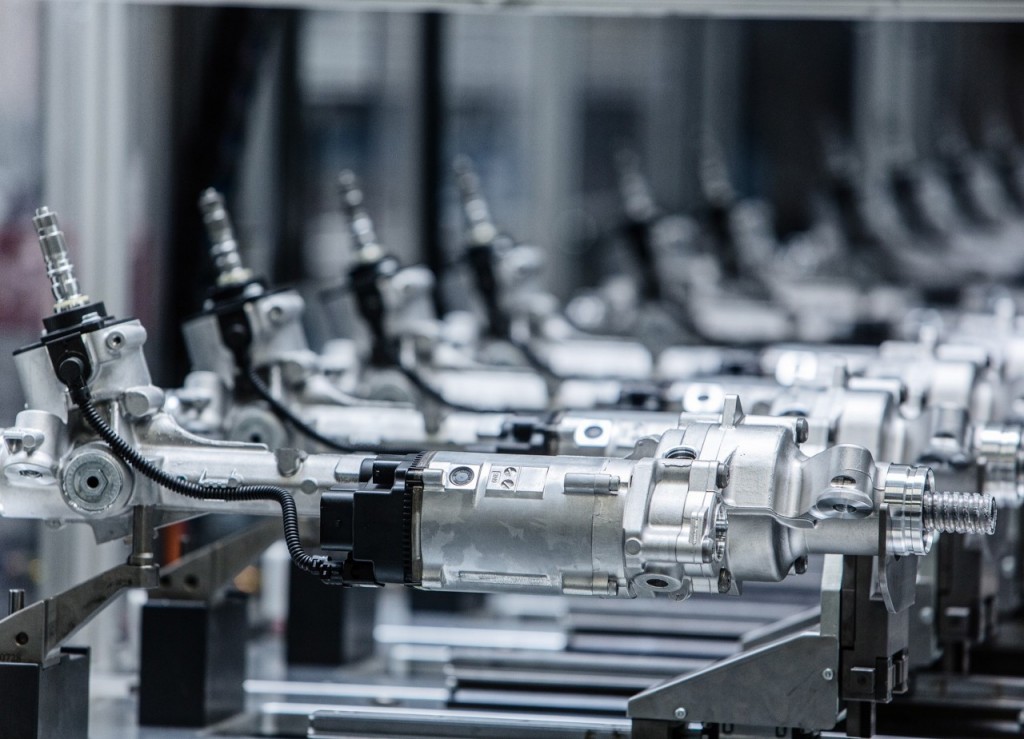 ZFLS is a leading manufacturer of electric steering systems, with which it currently generates around 60% of its sales. Electric steering is the basic technology required to realize a number of assistance systems in cars as well as automated driving. For example, electric steering systems are one of the prerequisites for automatic evasive steering support in critical situations, the lane-keeping assistant, and the start-stop coasting function in which the engine shuts off while coasting. ZFLS also offers suitable, systems-capable electric steering systems for the growing electric vehicle market.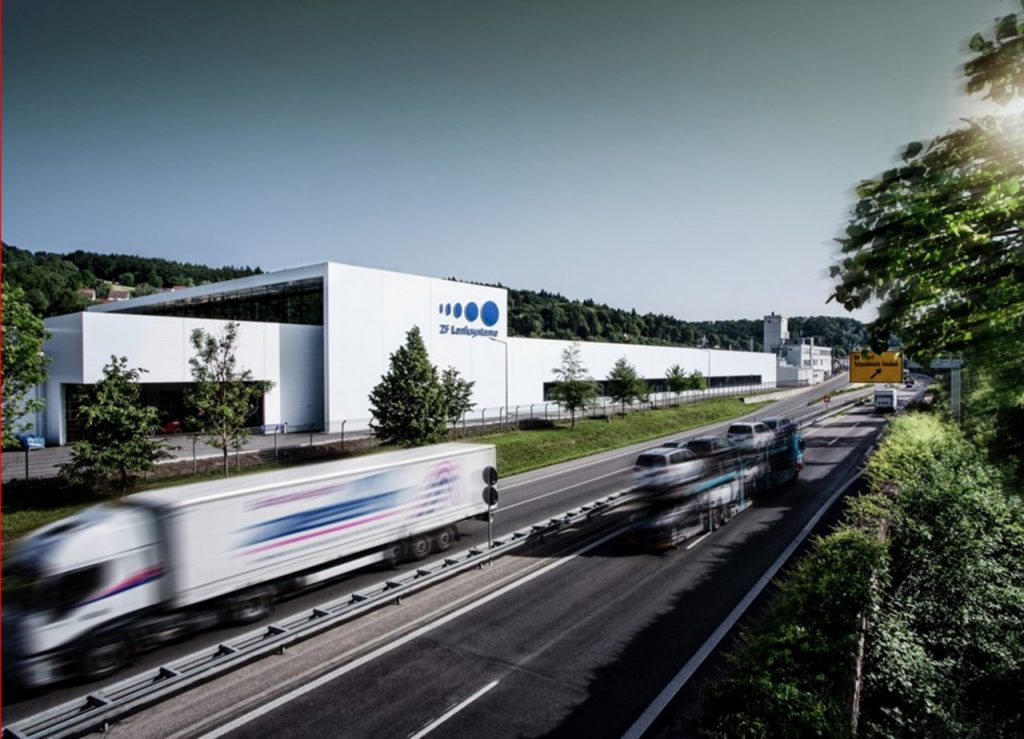 With the company's acquisition, Bosch's customers will now benefit from the increased range of products on offer, which now includes steering systems. A main focus of ZFLS's R&D activities is the networking of components into software-controlled complete systems. For example, the company brought a solution to series production which allows a car hooked up to a trailer to be maneuvered from outside the vehicle with a smart-phone. Thanks to the development of the Servotwin electro-hydraulic commercial vehicle steering system, this principle also now works in trucks with well over 40 metric tons of load volume.
A compact, locally-engineered, and especially cost-effective electric power steering system for Asian markets shows that the company not only offers solutions for the premium segment. This means that even customers who drive more affordable compact cars can benefit from the increased efficiency offered by these products.