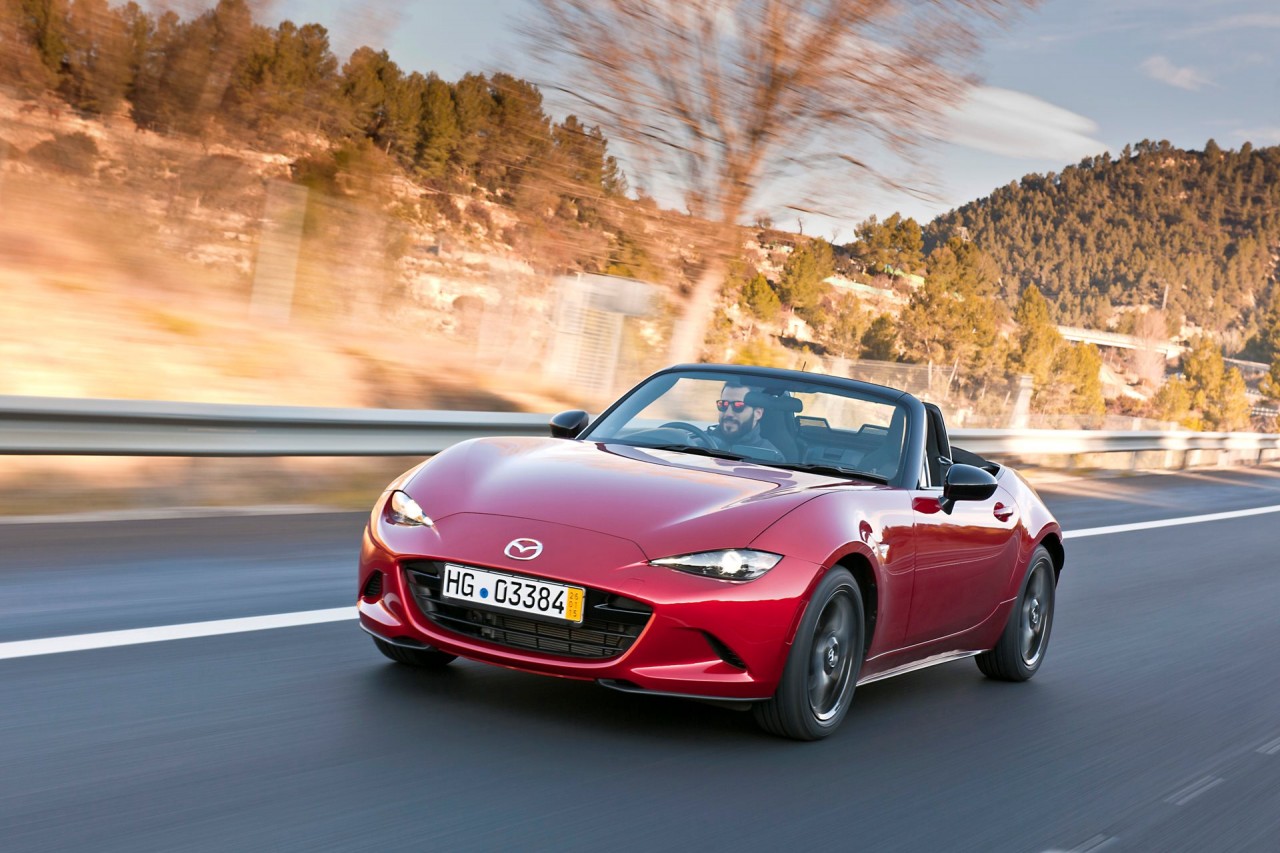 ADVERTISEMENT
The Mazda MX5 may be brand-spanking new, but that's not stopping Mazda from toying with the idea for a more powerful variant of its new roadster.
Depending on the market where it will be sold, buyers will either be getting a 1.5- or 2.0-litre SKYACTIV-G petrol engine. Kudo Hidetoshi, Mazda's head of global public relations said that either a larger engine or a turbocharged engine is under consideration.
"We will have this ND-series model for maybe ten years, which gives us plenty of time to make many variants," he said "And yes, a turbocharged or MPS variant is one of the options we will definitely consider."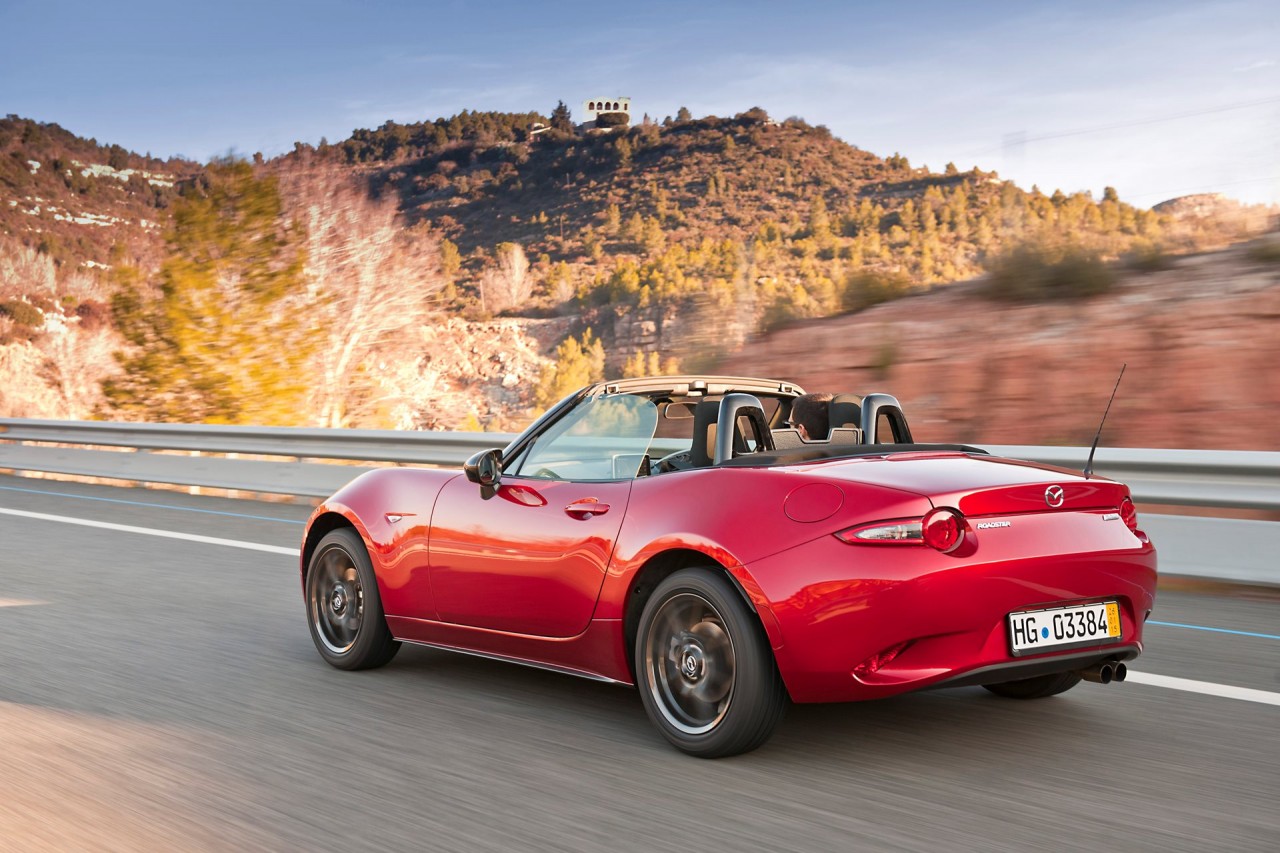 Perhaps, Mazda could be throwing in the 2.5-litre of the SKYACTIV-G petrol engine from the Mazda3 (Not available locally). With that, the Mazda MX5 could make about 185 horsepower and 250 Nm of torque. Despite that, Hidetoshi said that Mazda is favouring a turbocharged engine, as that would keep weight down, while maintaining the 50:50 weight distribution.
For a turbocharged engine however, Mazda has yet to do so for their line of SKYACTIV engine, as the compression ratio of 14:1 would require a lot of re-engineering. At the moment, the 1.5-litre SKYACTIV-G produces 128 horsepower and 150 nm of torque, while the larger 2.0-litre SKYACTIV-G makes 167 horsepower and 200 Nm of torque.
Via motoring.com.au