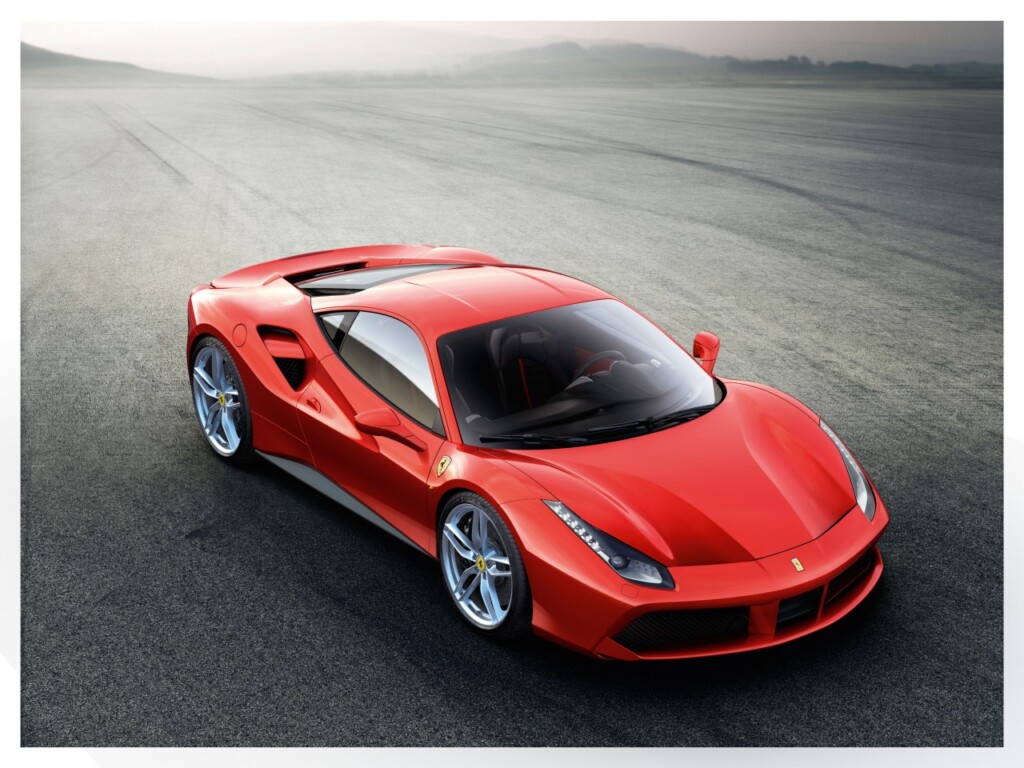 ADVERTISEMENT
At the International Geneva Motor Show in March, Ferrari is set to debut a 458 Italia replacement called the Ferrari 488 GTB that features a new V8 turbocharged engine.
The Ferrari 488 GTB's new 3.9-litre V8 turbo engine unleashes 670hp at 8,000 rpm along with 760Nm of maximum torque in seventh gear and a response time to the accelerator of just 0.8 seconds at 2,000 rpm. These figures are sufficient to allow the Ferrari 488 GTB to accelerate from 0-200 km/h in an astonishing 8.3 seconds before hitting a top speed of 330km/h.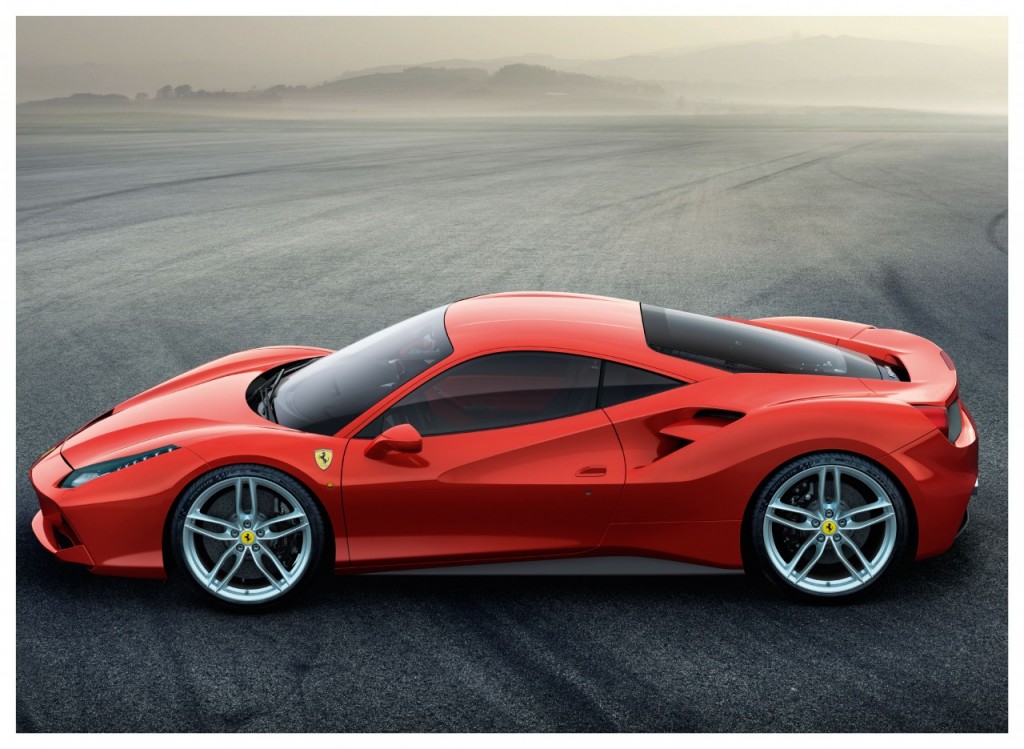 Power is channeled to the rear axle through an updated 7-speed dual-clutch transmission featuring  Variable Torque Management while the gear ratios have been programmed to deliver incredibly progressive acceleration when the driver floors the throttle. The engineers have also modified the Ferrari 488 GTB's sound, creating a new soundtrack that is full, clear and totally distinctive.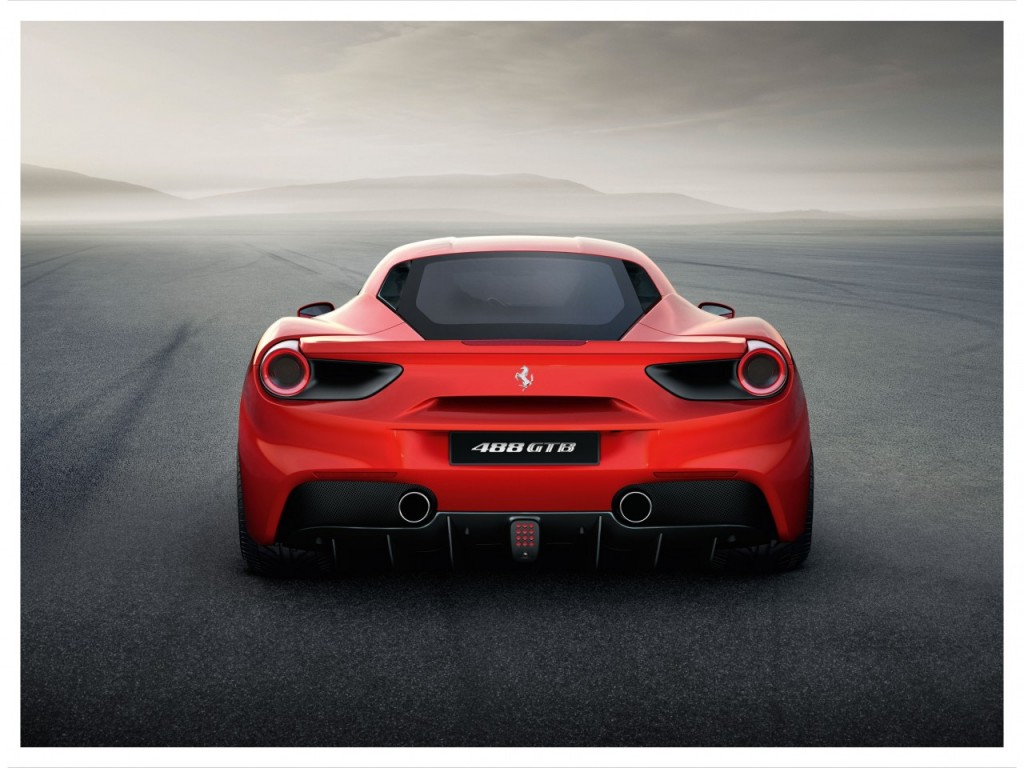 In terms of styling, the large air intake scallop represents a nod to the original 308 GTB and in this application it has been divided by a splitter into 2 separate sections. Also noticeable is the wider front spoiler along with a new blown spoiler which helps improve downforce and works together with the diffuser that has received active flaps. Rounding off the list of exterior changes is the redesigned LED taillights.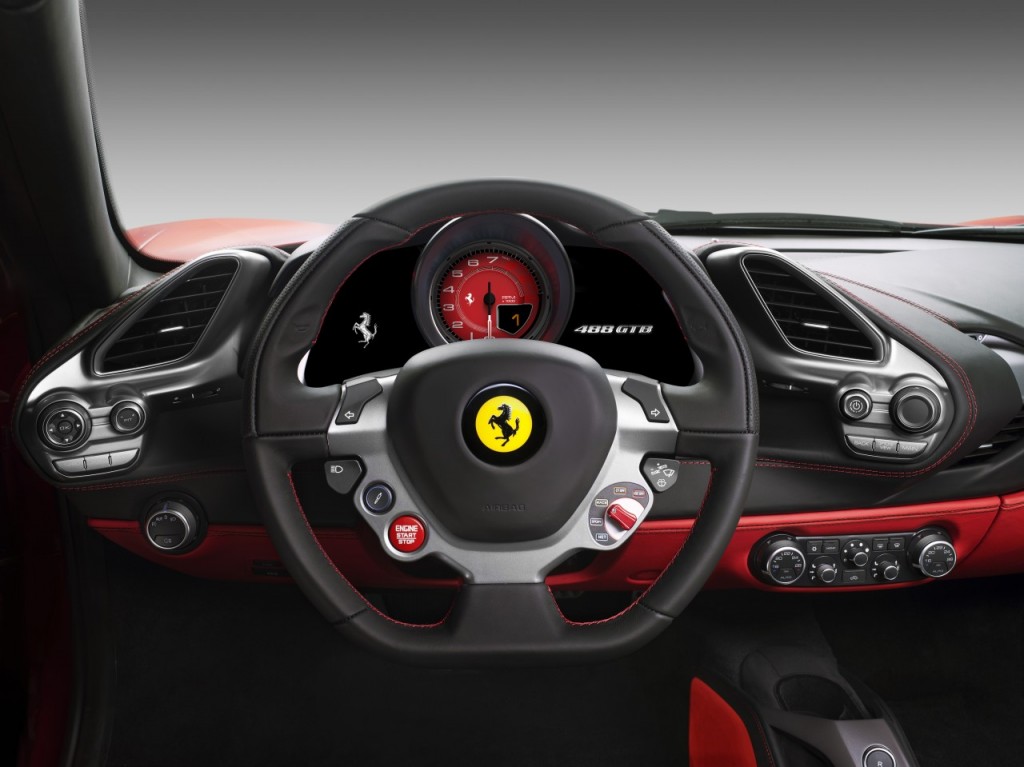 In the cabin, the seamless integration of the new satellite control clusters, angled air vents and instrument panel heightens the sense that the cockpit is completely tailored around the driver. There are plenty of classic Ferrari styling elements too, such as the clear separation between the dashboard and tunnel, the multifunctional steering wheel, the control switch bridge and wraparound seats. The graphics and interface of the infotainment screen have also been completely redesigned while the design of the Ferrari 488 GTB's new key takes its inspiration from the car's cylinder banks and allows keyless entry.