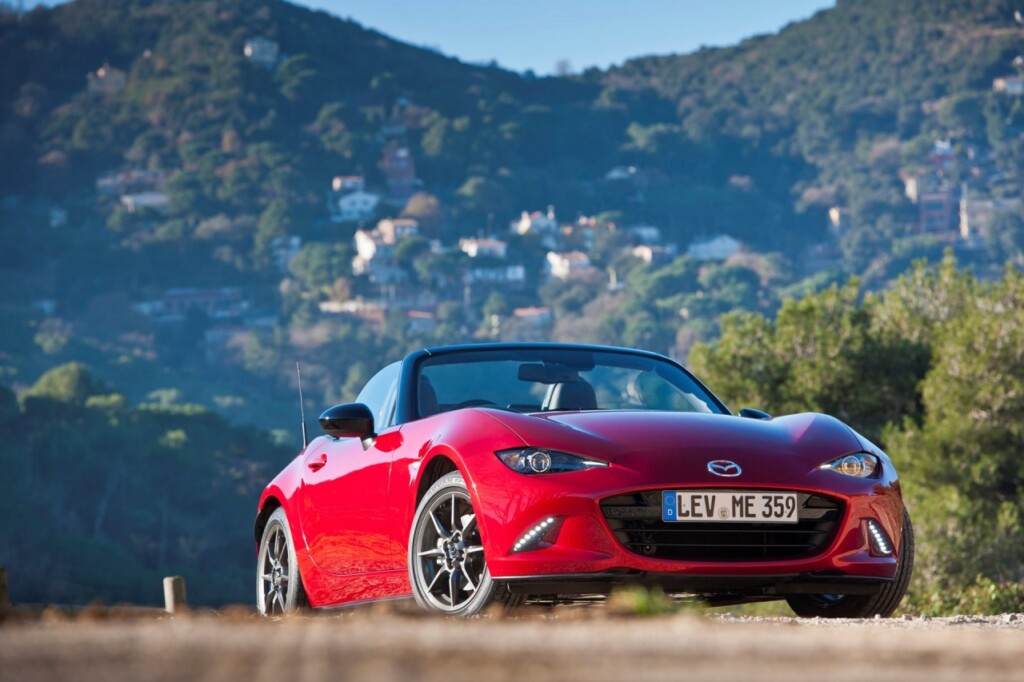 ADVERTISEMENT
The MX-5 was teased and revealed to us last year and now the car is available for the masses, well overseas. But here are some of the key things you need to know about the 4th generation Mazda MX-5 or Mazda Roadster in Japan.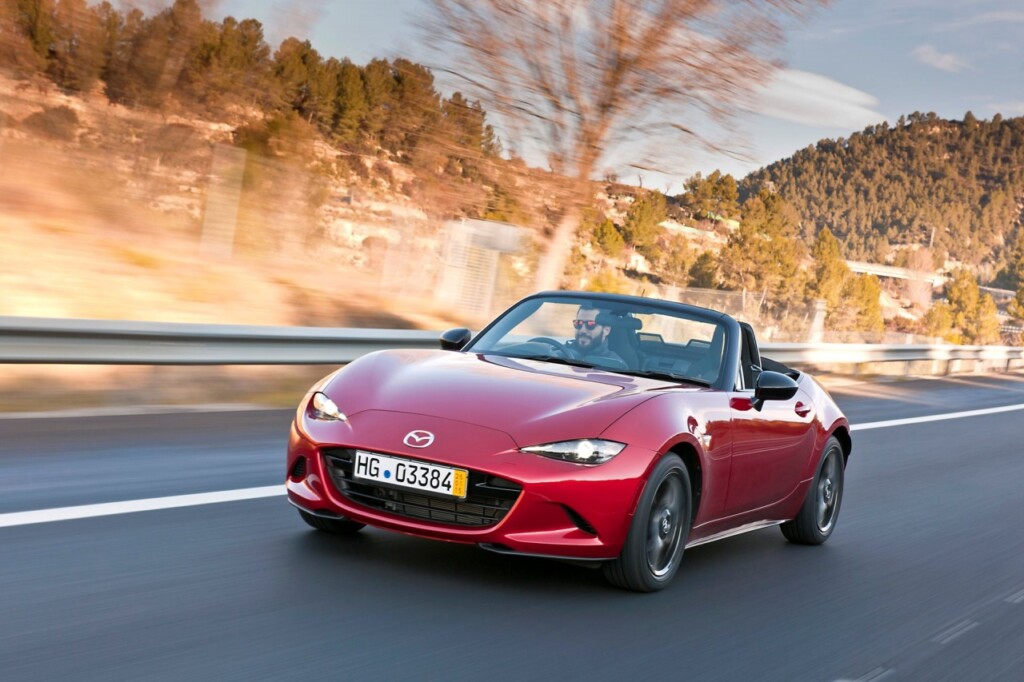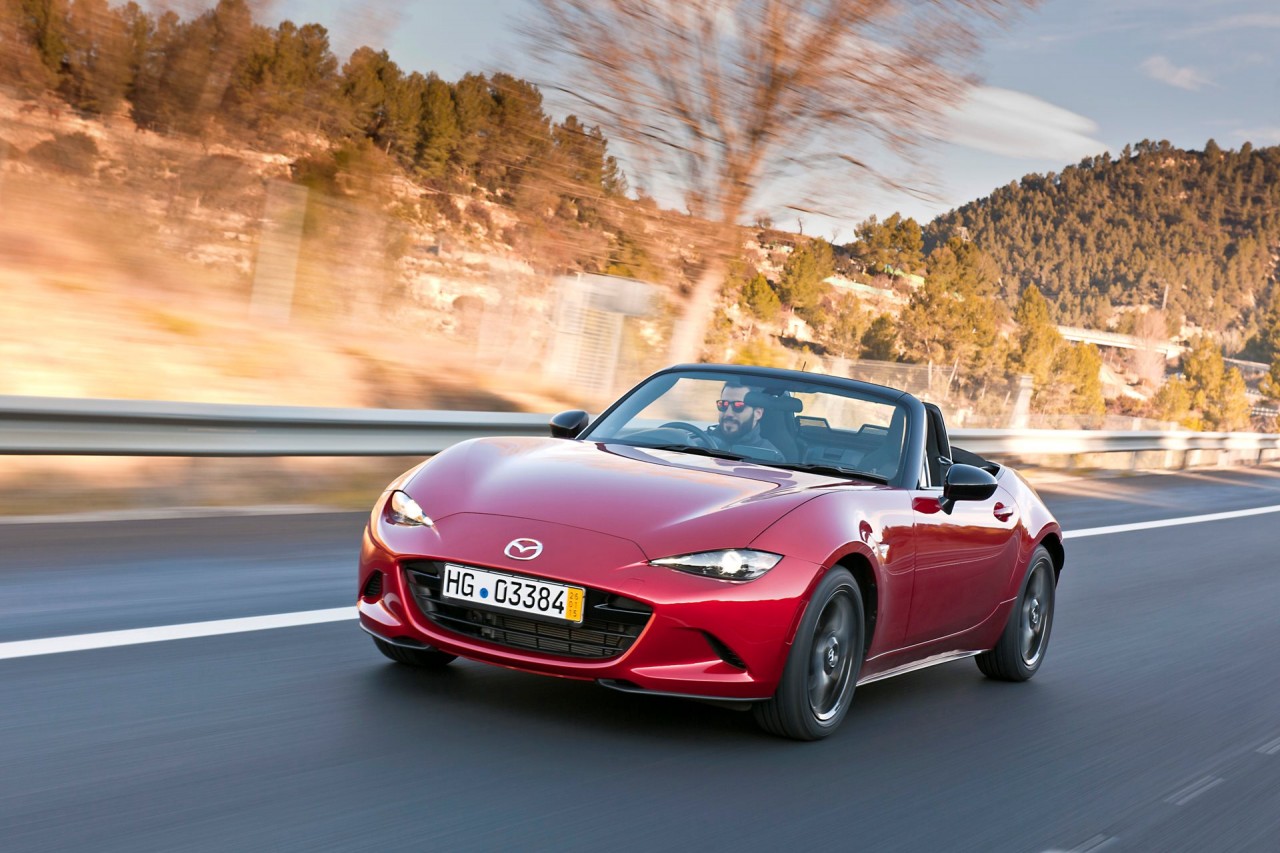 1) It is a light car! Mazda has made the 4th generation lighter compared to the 3rd generation. It weighs only 1000kg.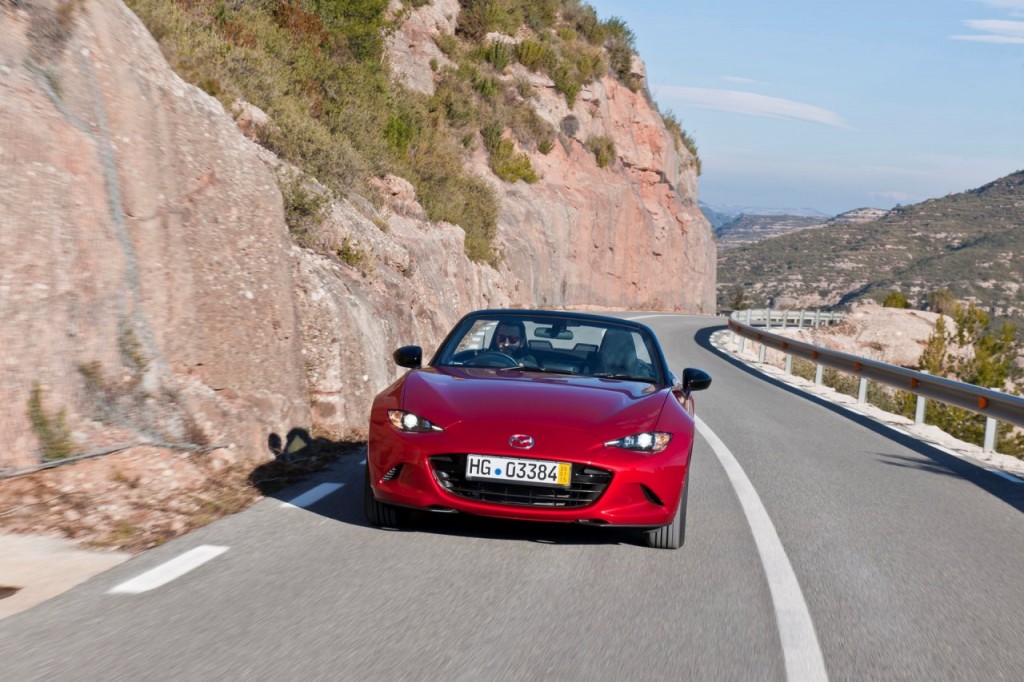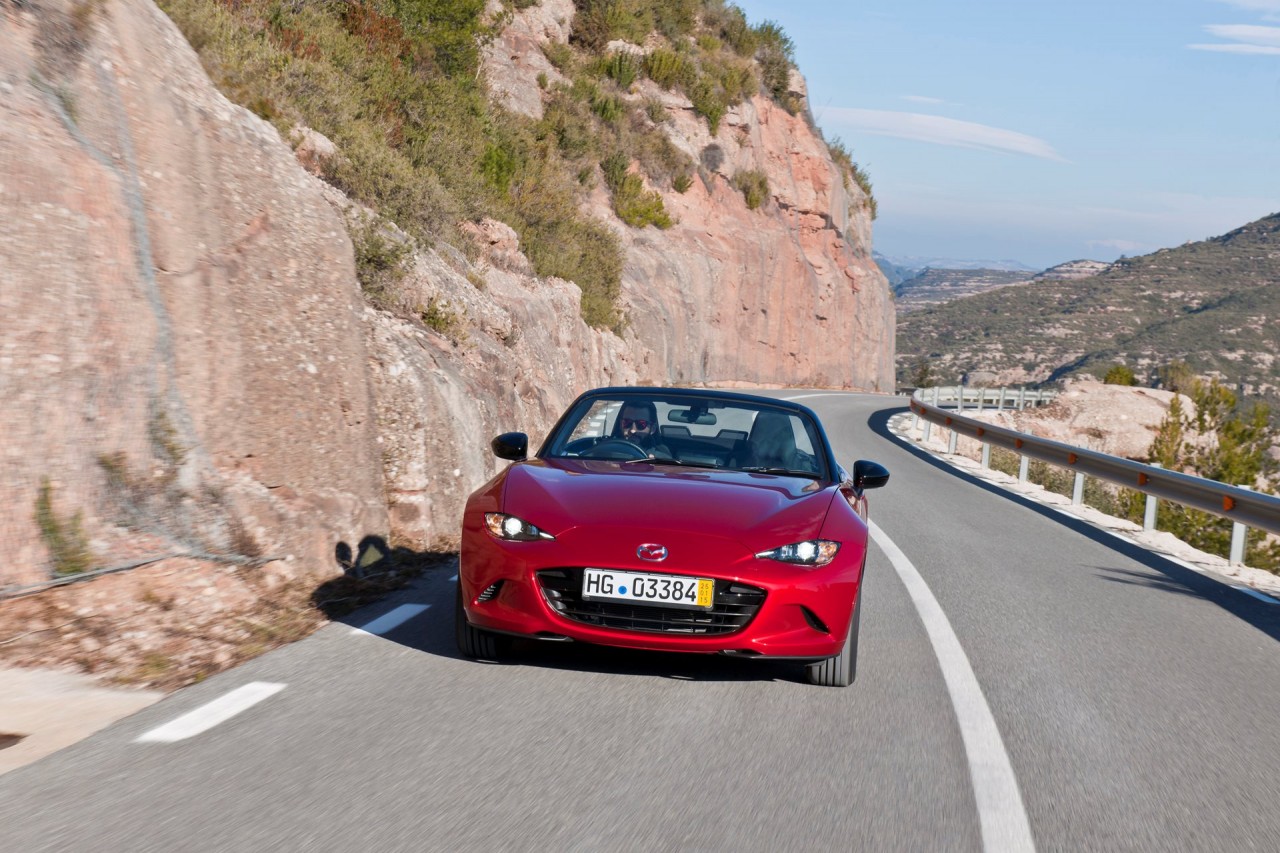 2) The MX-5 is not about power, its all about the driving experience.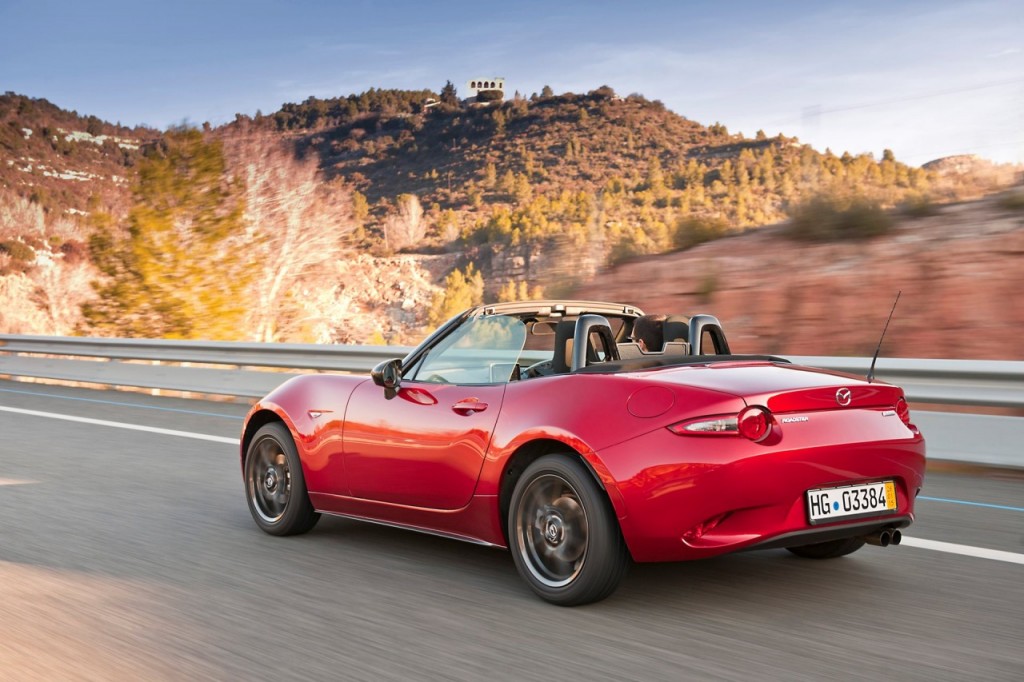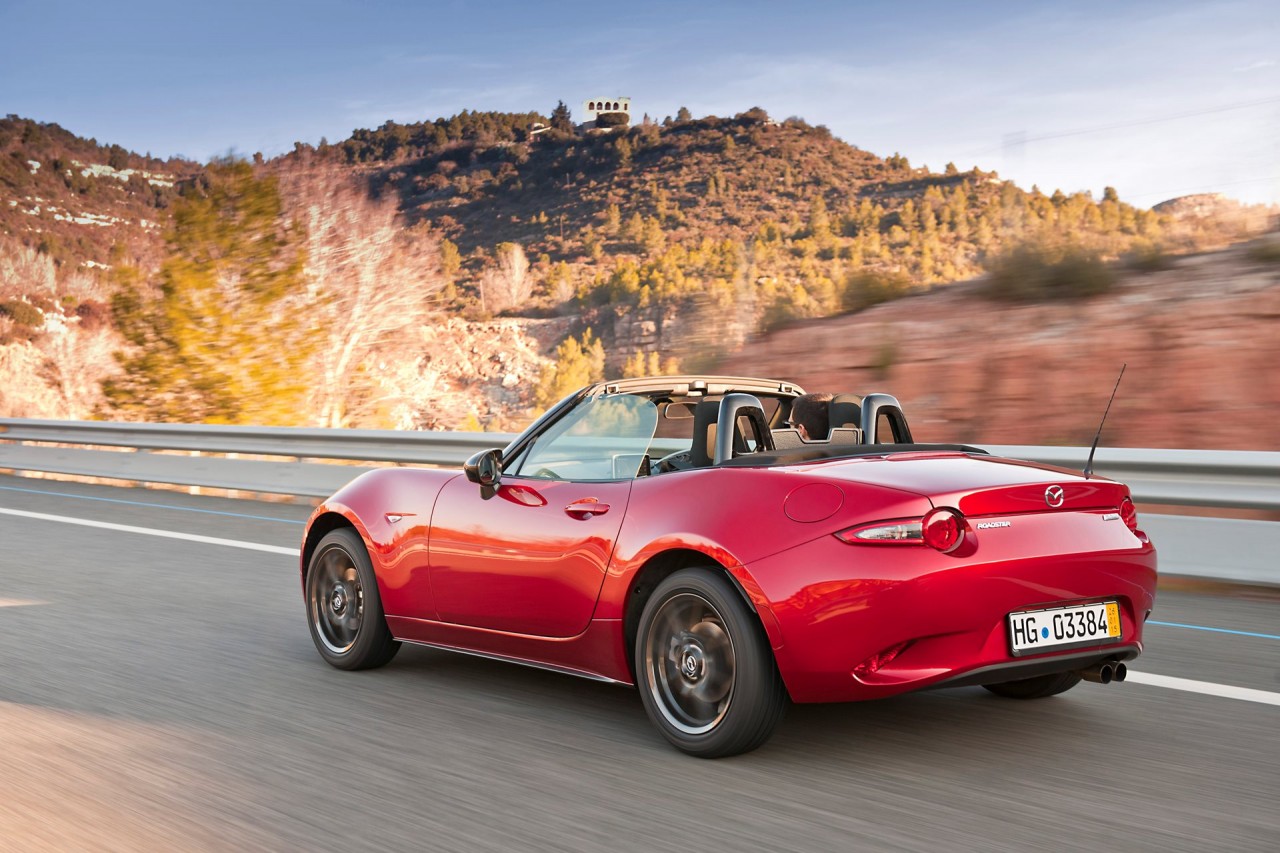 3) The MX-5 is associated with the term "Jinba Ittai", a Japanese phrase meaning horse and rider becoming one.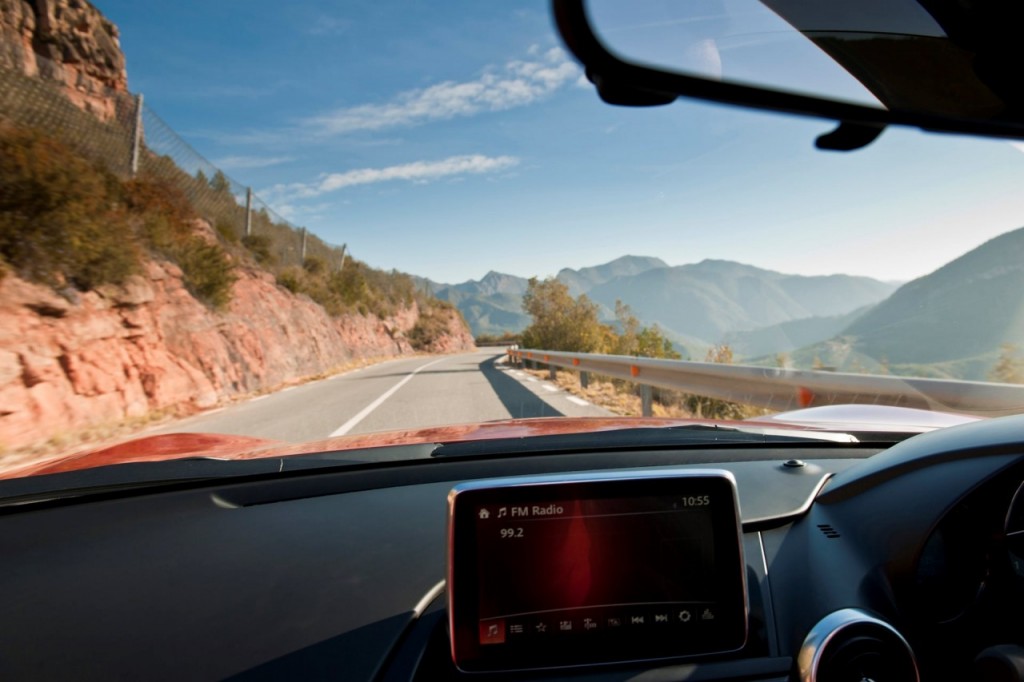 4) Like the VW Golf Mk7 to the Mk6, the engine in the new MX-5 is located closer towards the vehicle's centre in order to achieve a better lower centre of gravity.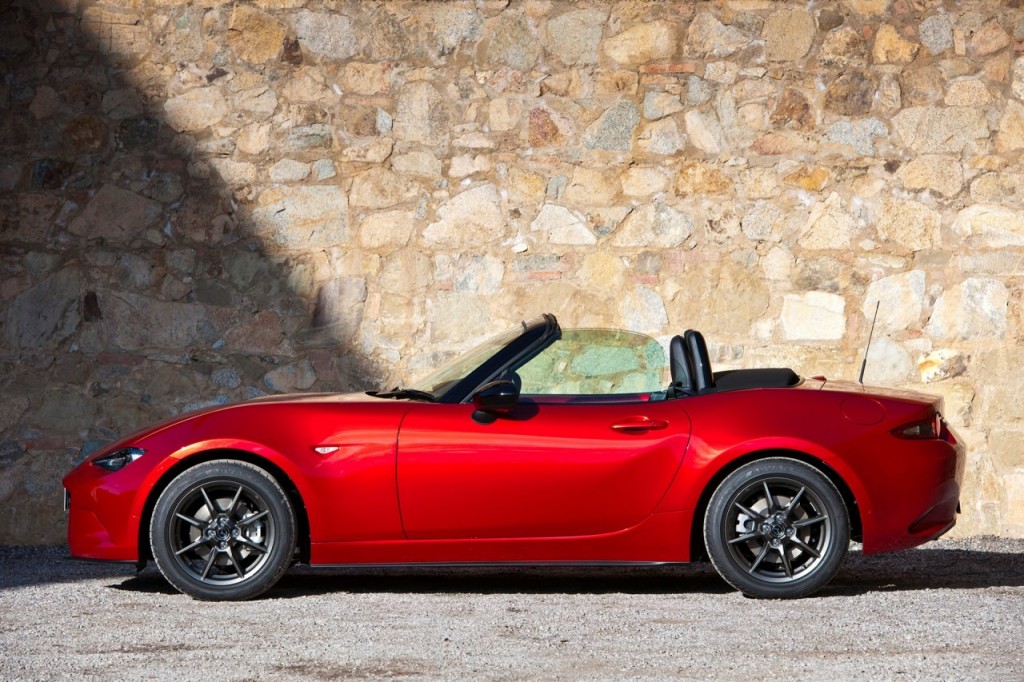 5) The interior has been designed specifically more for open top driving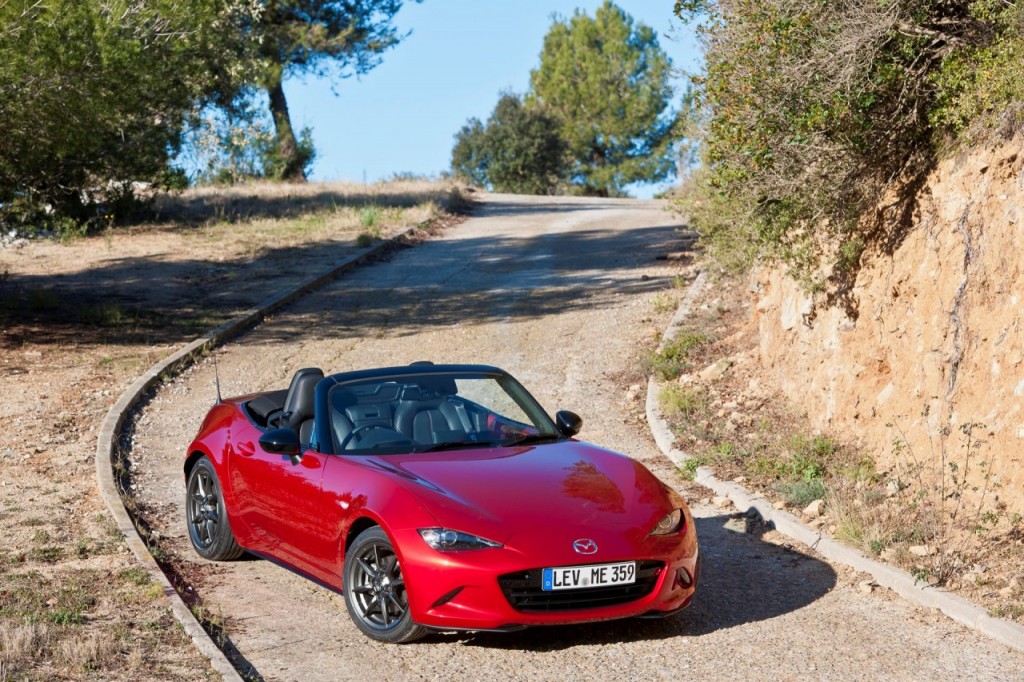 6) The first MX-5 was revealed 25 years ago, that means it has 25 years of heritage.