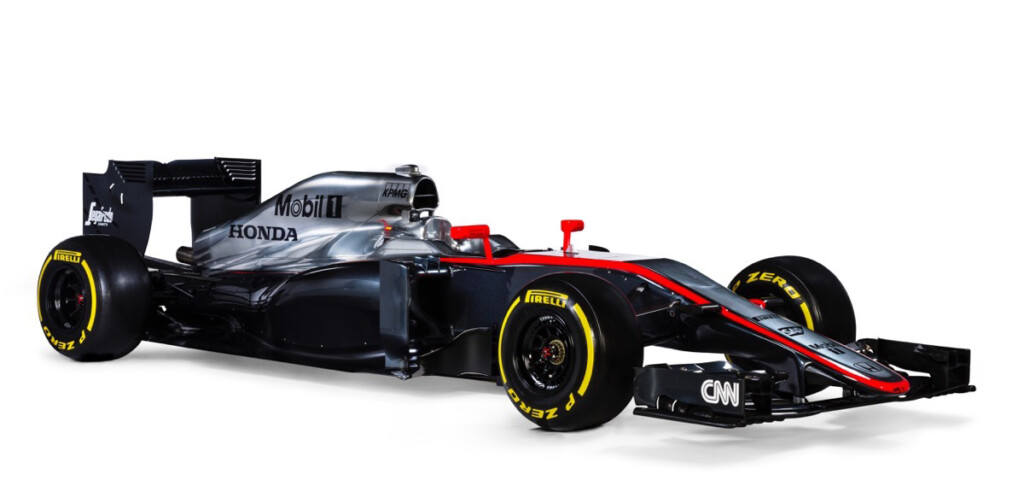 ADVERTISEMENT
McLaren-Honda revealed their new racing car, MP4-30 for the upcoming 2015 FIA Formula One (F1) World Championship. This elegant car is fitted with Honda's 1.6 litre V6 engine, the RA615H.
The MP4-30 is an important first step as McLaren and Honda progress towards a successful future and a strong partnership.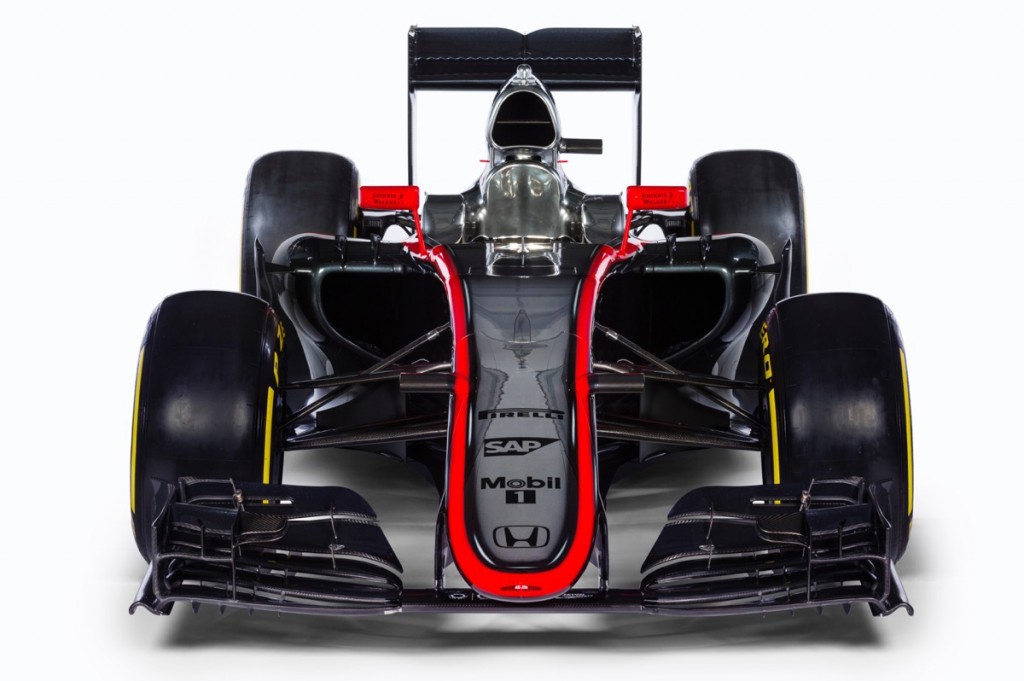 For more information about the McLaren-Honda announcement:
http://www.mclaren.com/formula1

Furthermore, to celebrate Honda's new era in Formula One, Honda has launched its own global F1 racing website. This site will launch in English, providing additional languages in the near future.
Honda F1 website:
http://hondaracingf1.com