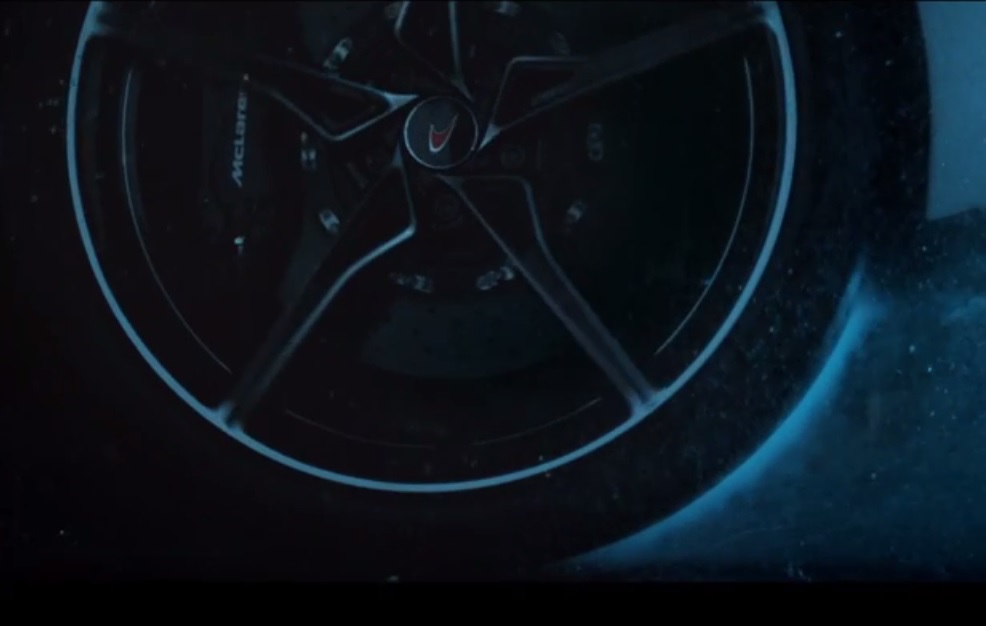 ADVERTISEMENT
McLaren is set to debut a new model called the 675LT at the 2015 Geneva Motor Show, reviving the legendary 'Longtail' name given to one of the purest GT sportscars of all time, the McLaren F1 GTR 'Longtail'.
The 675LT will join the core range of McLaren supercars alongside the existing 650S and Asia-only 625C. According to the automaker, the number 675 denotes the power produced by the 675LT's engine in PS – the output equating to a devilish 666bhp! It will be offered in coupé bodystyle only when deliveries begin later this year.
Besides the additional oomph, the 675LT will also come with a revised body including a longtail treatment as a tribute to the McLaren F1 GTR Long Tail along with new side air intakes while the weight loss is estimated at around 100 kg.
More details of the 675LT will be announced closer to its official launch ceremony but in the meantime, check out the 675LT teaser video below!
Source: Worldcarfans