If you put aside the fact that Malaysia is the second most expensive country in the region to buy a car, Malaysians are spoilt for choice when it comes to cars. But at the same time, many Malaysians tend to flock to cars that others have bought – safety in numbers perhaps –  which we won't be naming. But what about cars that seem to have gone under the radar? Let's take a closer look at come cars in Malaysia that you ought to have a closer look at too, if you're in the market for one…
ADVERTISEMENT
1. Mazda6 Wagon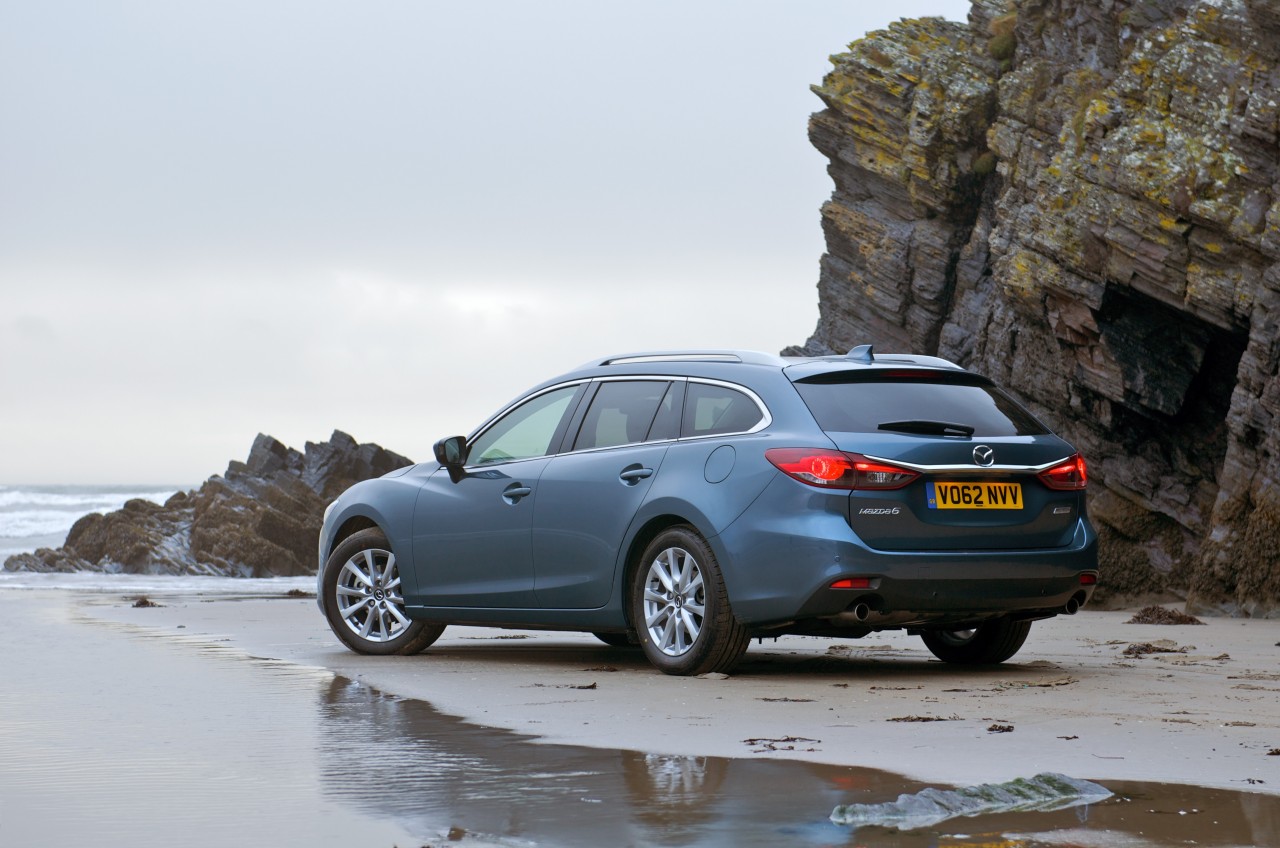 Because wagon. Sorry, inside joke. Now, the Mazda 6 is a fantastic car. It drives well, has a decent amount of safety kit and looks absolutely gorgeous. The Mazda 6 arrived on our shores in early 2013, both in sedan and wagon form. But despite that, almost all of the Mazda 6s we see on the road is the sedan variant. Why aren't more people buying the wagon? The wagon, for what it's worth, handles as well as the sedan, but with the added boot space for better practicality. It is a winning combination, but quite a shame that not many Malaysians fancy the wagon. (Until they get to the second-hand market that is! – Ed.) Price – RM 193,849.50.
2. Renault Fluence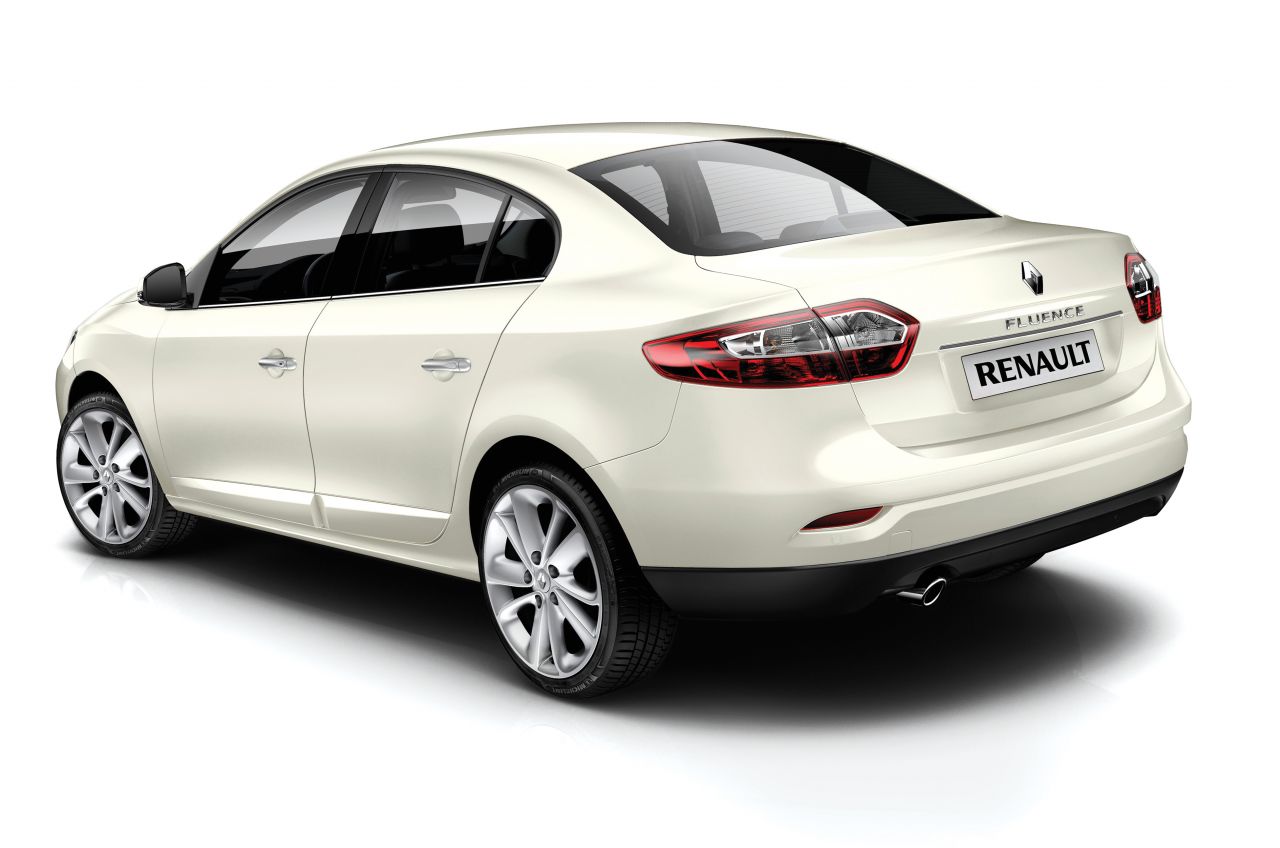 Boasting the same running gear as the G11 Nissan Sylphy, reliability will not be of any concern for buyers of the Renault Fluence. Under the hood, Nissan's tried-and-tested MR20DE is mated to Nissan's Xtronic CVT for a seamless drive. Even the space inside is very generous, even for the taller folks. The Renault Fluence's actual USP is the customer care itself. Owners of the Renault Fluence are backed by a five-year/unlimited mileage warranty, plus free maintenance for five year or 100,000 km (whichever comes first), inclusive of parts and labour. If that wasn't enough, TC Euro Cars staff will also pick up your car for regular maintenance, send it for servicing, and return the car back to you when the job is completed. They will also provide a courtesy car if the job exceeds 48 hours. Price – RM 119,888
3. Subaru Legacy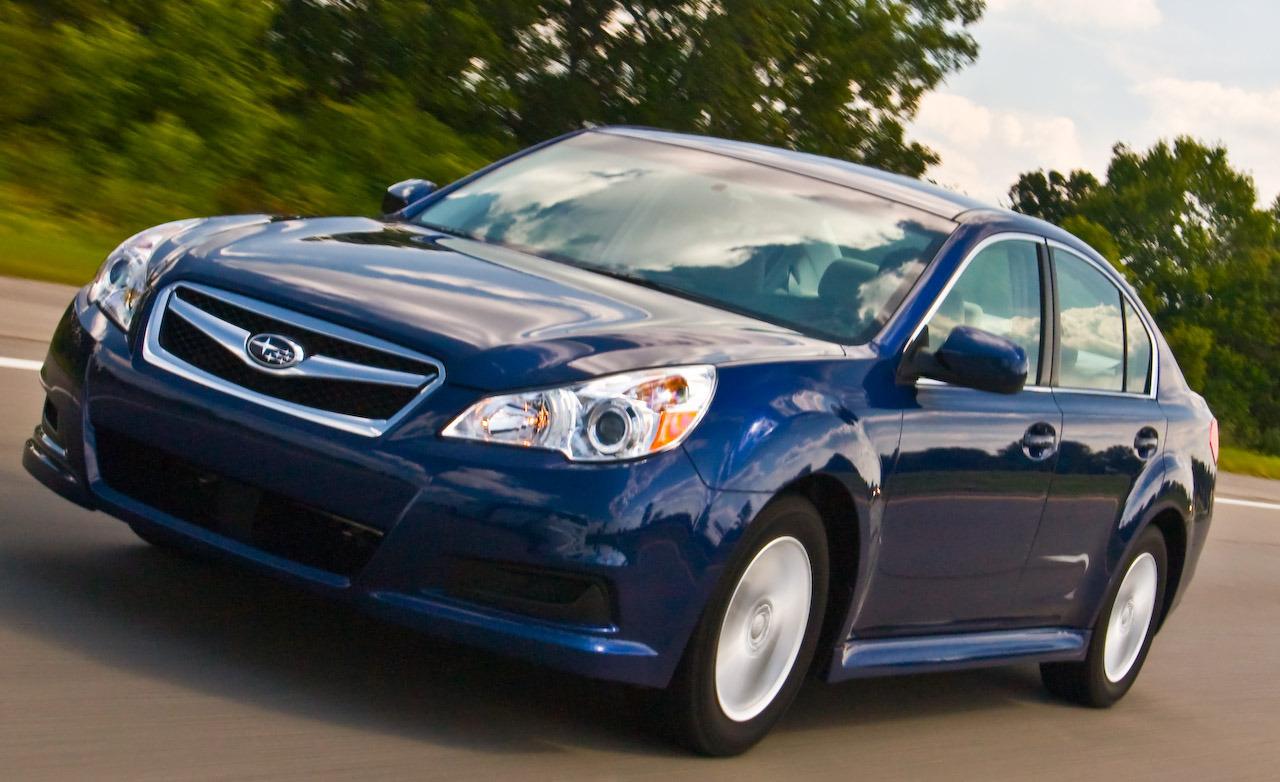 Launched way back in late 2010, the fifth generation Subaru Legacy does not get much love from Malaysians. No surprise, as the fully-imported Subaru Legacy costs a hefty RM 234,800. This puts it into the region of Continental cars, way above its main competitors, like the Toyota Camry or the Honda Accord. What sets the Subaru Legacy apart from its competitors is Subaru's famous Symmetrical All-Wheel-Drive system and boxer engine. The turbocharged boxer engine produces little over 260 horsepower, and is paired to a 5-speed automatic gearbox. In our books, the Subaru Legacy has the bullets to go against its Continenal rivals. Oh, if you seek more practicality, Motor Image also offers the Subaru Legacy Wagon for RM 239,800. Price – Sedan – RM 234,800 ; Wagon RM 239,800.
4. Chevrolet Malibu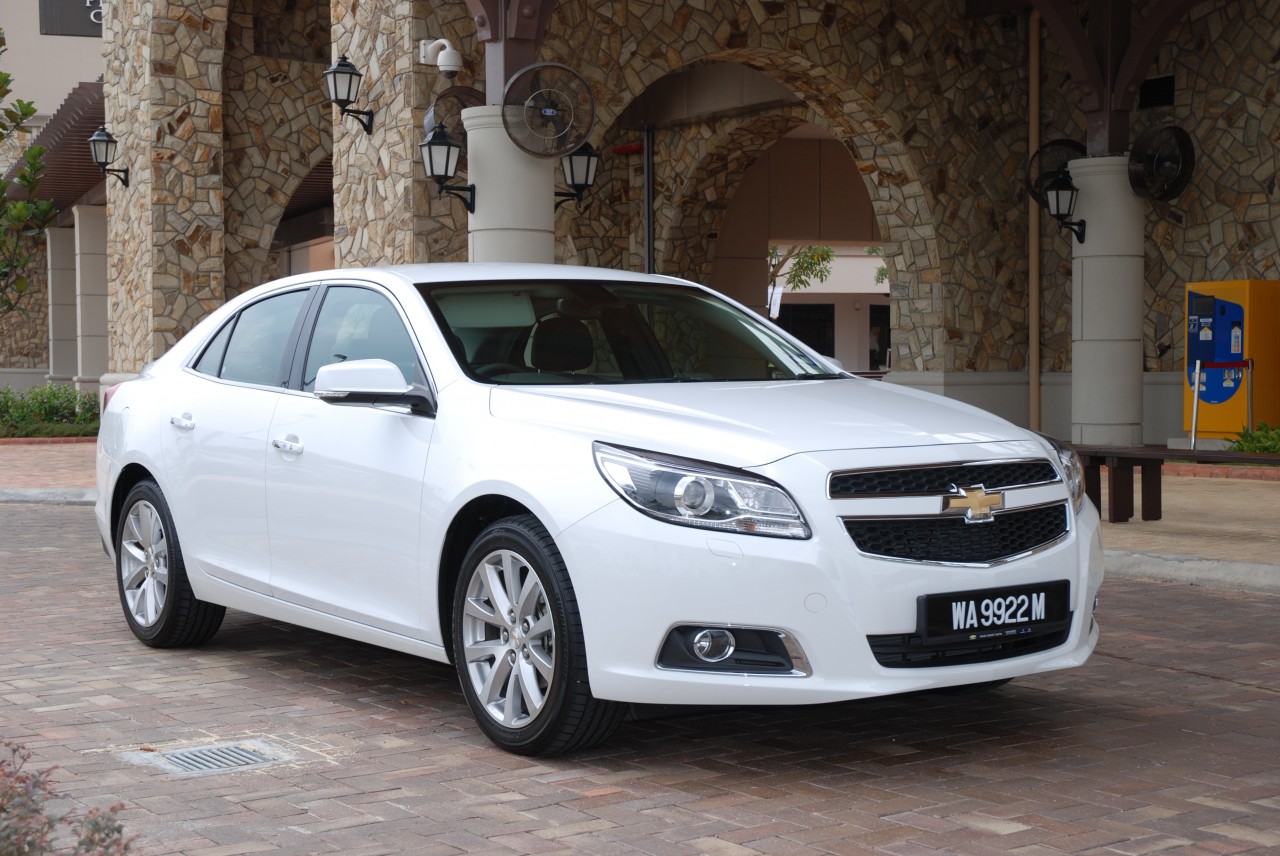 Launched back in September 2013, the Chevrolet Malibu is Naza Quest's foray into the D-segment market. Unlike the Toyota Camry or Honda Accord which offers a choice of either a 2.0- or 2.4-litre engine, the Malibu only comes with a 2.4-litre engine. Comparatively speaking, the Chevrolet Malibu competes against the upper range of the Japanese duo, but is priced lower (compared to the 2.4L versions of the aforementioned Japanese duo). At RM 153,888, the Chevrolet Malibu does offer a decent amount of kit, which includes 4 airbags, HID headlights, StabiliTrak Electronic Stability Control System and Tire Pressure Monitoring System (TPMS). Also a first is the Remote Engine Start, which allows you to warm up the engine of the Malibu remotely, or cool the car down. Check out our review of the Chevrolet Malibu here. Price – RM 153,888
5. Citroën DS3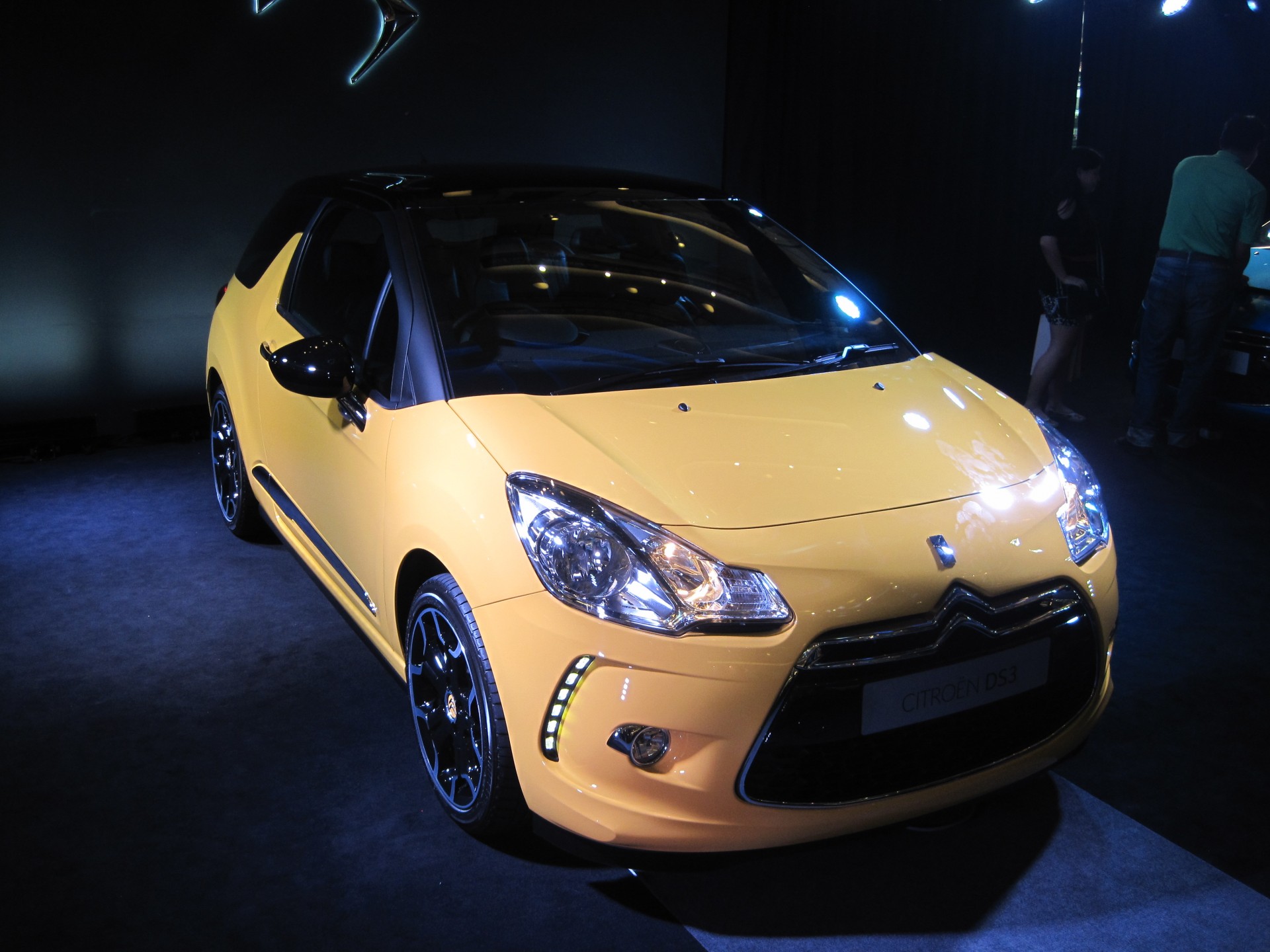 Aimed as a fashion statement rather than a go-fast hatchback, the Citroën DS3 was launched nearly a year ago, but not many are found on our roads. The DS3 is powered by a Prince 1.6-litre VTi engine, mated to a four speed automatic. Despite its somewhat dated specifications, the DS3 still looks drop-dead gorgeous (to us at least). Those 17-inch Bellone wheels are probably its main attraction, if the bright colours don't get to you first. Price – RM117,888
6. Ford Mondeo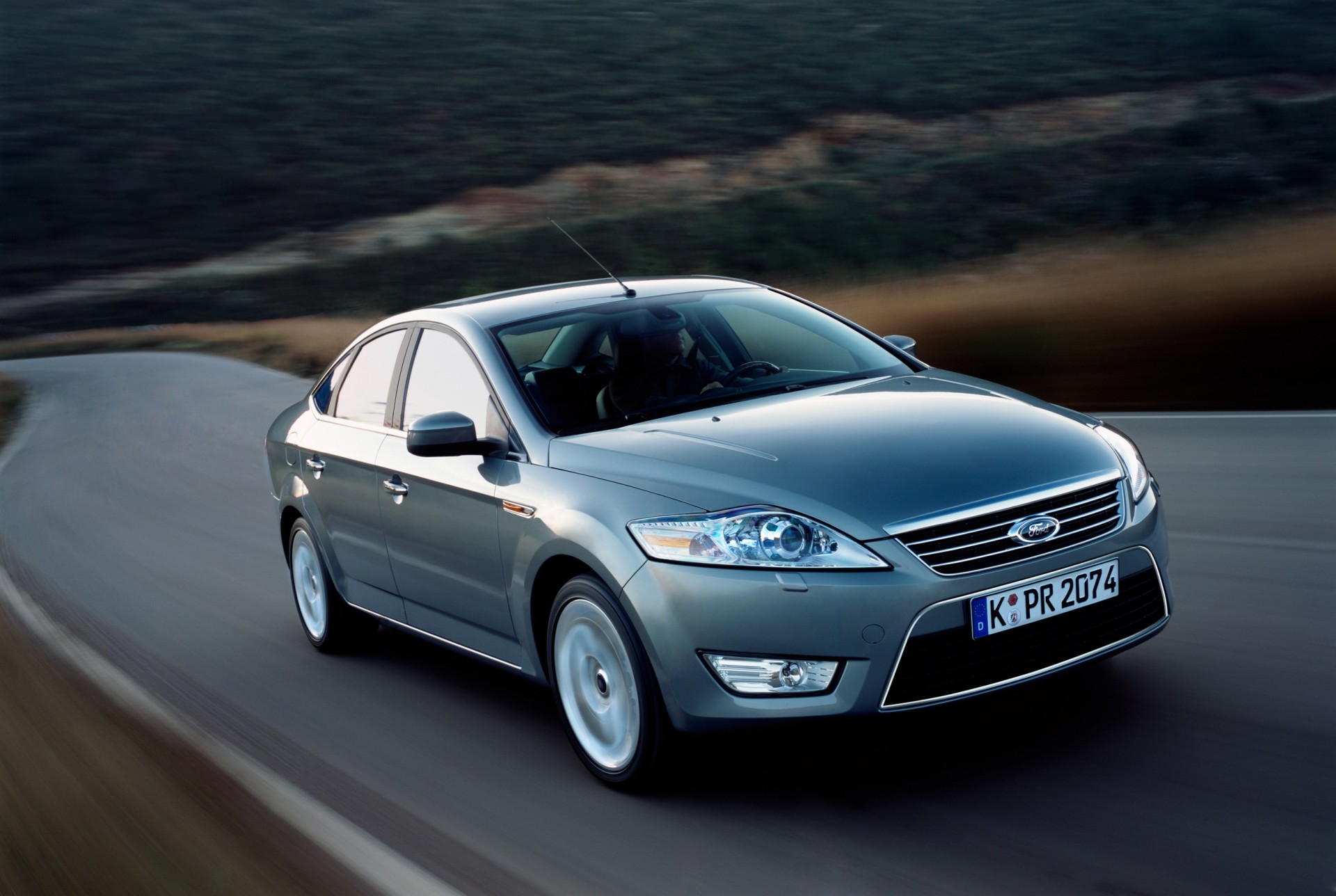 Admittedly, the current third generation Ford Mondeo is a little long in the tooth, with a replacement slated to come soon. Launched way back in 2012, the Ford Mondeo has flown under most buyers' radar for the longest time. Is it a bad car? Not at all, as many reviewers have praised its driveability. Our local Ford Mondeo is powered is powered by a 2.0-litre Ford EcoBoost with 237 horsepower and and 340 Nm of torque. Standstill to hundred is achieved in just 7.8 seconds, while the top speed is rated at 246 km/h. Pretty decent specifications for a family sedan that seats five comfortably, shame about its OTR price, but then again it is a CBU from Europe. Price – RM 193,888.
7. Peugeot 508 SW GT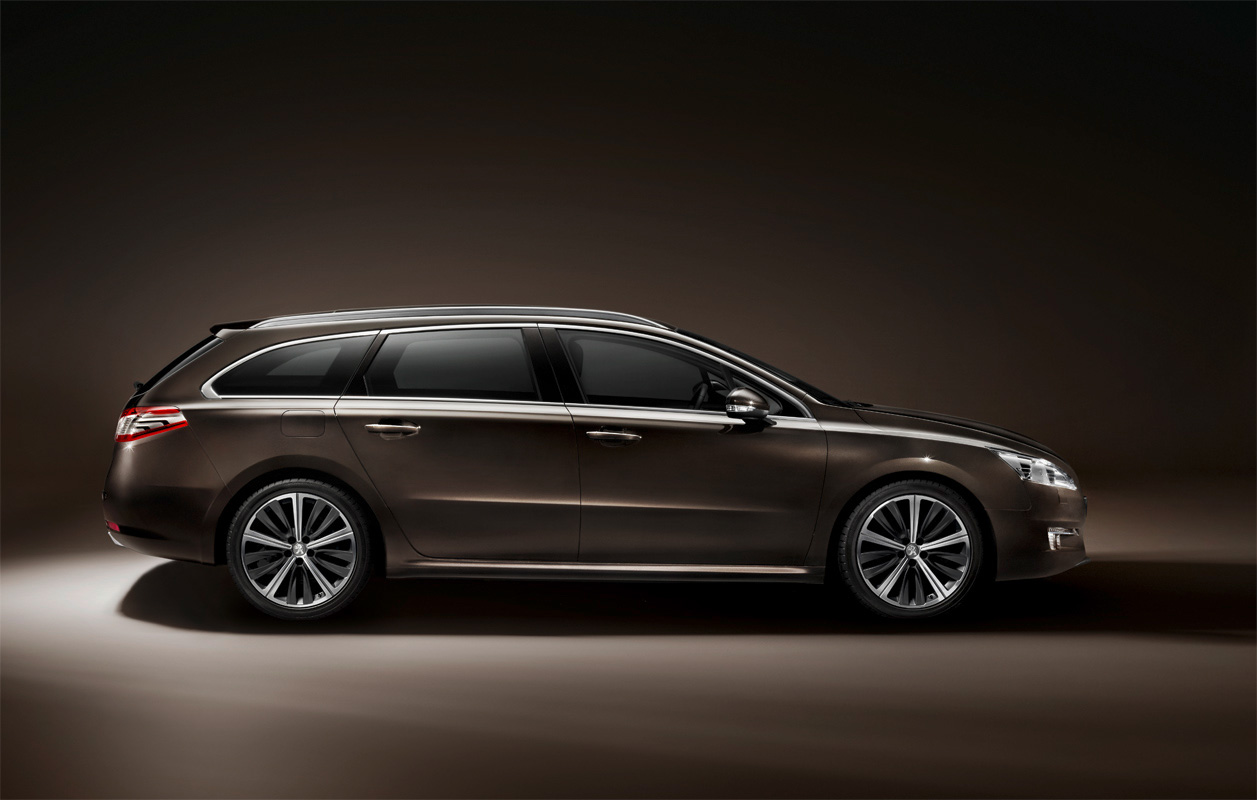 The French aren't usually associated with wagons, but when they design one, you just know it's going to be a head-turner. The Peugeot 508 SW GT has to be appreciated in person, and driven, as photos alone cannot do the wagon justice. The Peugeot 508 SW GT is powered by a 2.2-litre HDI FAP direct injection turbo-diesel engine and is good for 204 horsepower and a whopping 450 Nm of torque, from just 2,000 rpm. If diesel is not your thing (it should be), Peugeot has a regular petrol 508 SW that is powered by their famed Prince engine with 153 horsepower and 240 Nm of torque. If that is not enticing enough, the Peugeot 508 SW comes standard with a panoramic roof, motorized tailgate, smart adaptive beam, JBL 10 speaker set up, with a 500W subwoofer and quad zone air conditioning system. The slightly more premium 508 SW GT adds Cohiba Nappa Brown Leather and memory power seat for the driver. Price – Petrol – RM 179,888 ; Diesel – RM209,888.
8. Hyundai i40 Tourer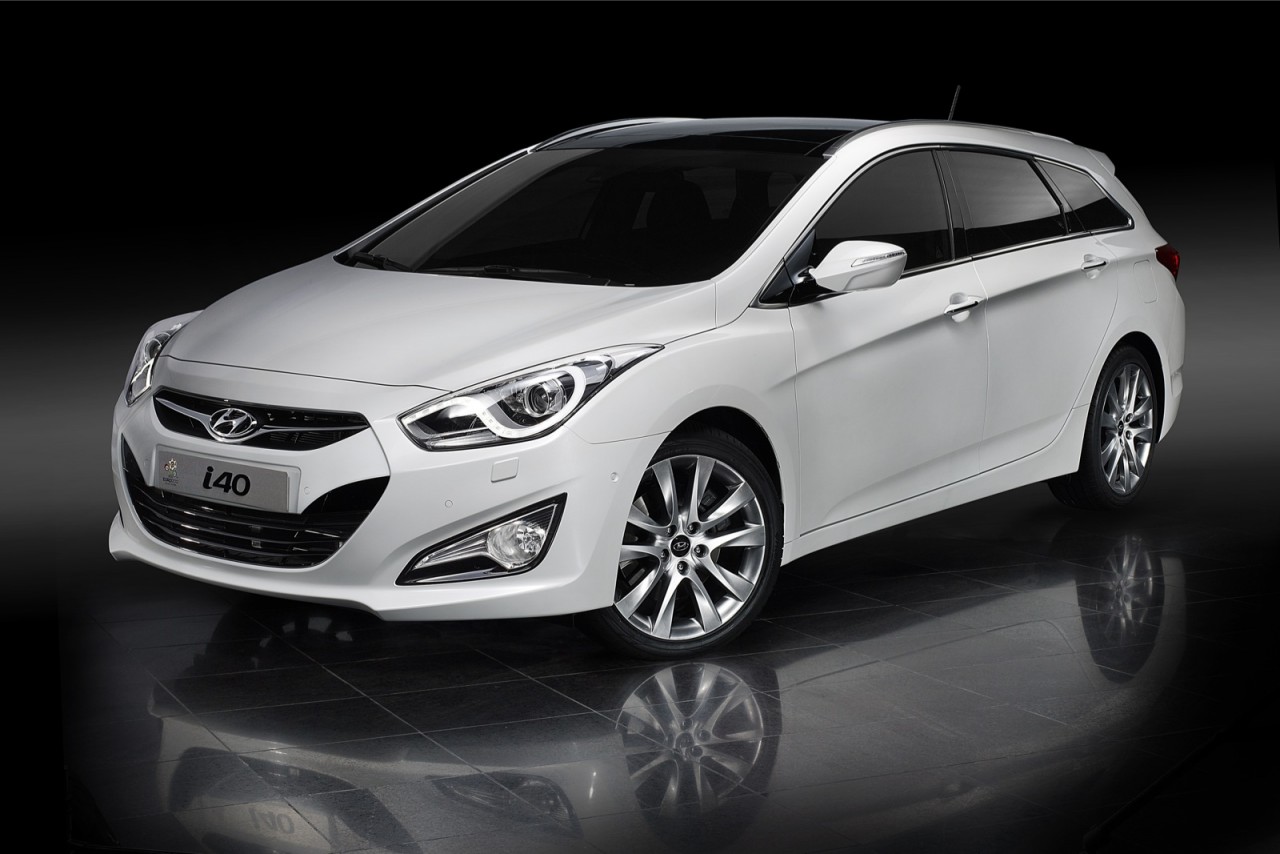 The last car on our list is of a Korean descent, but engineered for European markets. In that context, the Hyundai i40 Tourer contests with the Volkswagen Passat and Peugeot 508 SW GT. But does it live up to the hype? Under the hood lies Hyundai's Gasoline Direct Injection (GDI) 2.0-litre engine with 175 horsepower and 214 Nm of torque. Thanks to direct injection, the i40 makes slightly more power than its Asian cousin, the Sonata. Where the i40 actually trumps the Sonata is in terms of handling, as the i40 Tourer handles better than the Sonata. So what's the catch? Well, the price is a bit steep, coming in at RM 178,888. For a Korean make, it is quite a tough pill to swallow. Well, at least it does come with 9 airbags as standard. Price – RM 178,888.
CW's Used-car Pick…
In the realm of second-hand cars, for the equivalent of the cheapest car here in this list, the world is your oyster; especially if you're a fan of wagons, like I am. I call it the 'Enigma of Estates'. It's a weird phenomenon really, as mentioned above in the Mazda6 and Peugeot 508 section, more often than not buyers will revel at the wagon, but end up buying the sedan variant. But then, when it comes to the used car market, the wagon variants become more sought after, and always command a higher resale-value than its sedan counterpart. And no other wagon / estate is worthy of a second-look than the legendary Volvo 850 2.3 T5 Estate.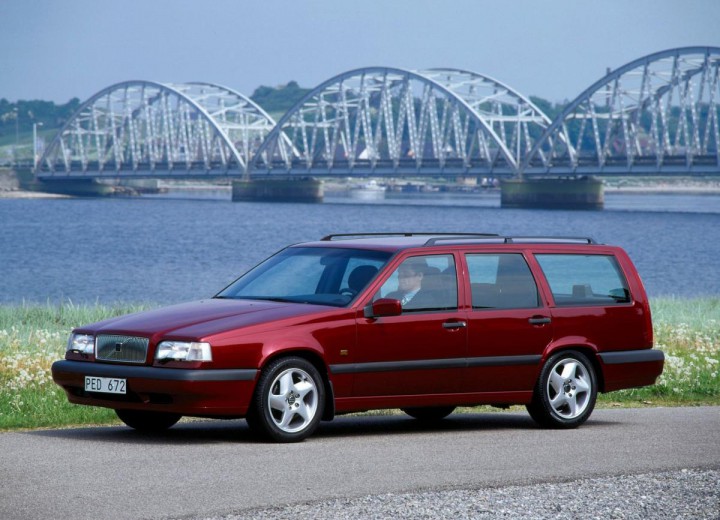 First introduced here in the early-mid 90's, its DOHC 5-cyl turbocharged engine produced 225bhp and 300Nm of torque from 2,000rpm. A quick check on the online classifieds will reveal some in very decent condition going for less than the price of a new baseline Axia. Now that's a lot of 'bang for your buck'. The fact that these wagons raced in BTCC didn't hurt its appeal much either. If you're lucky enough, and loony enough, you might even find the ultra-rare and super exclusive 850 T-5R. Yes, some, not many, were brought into the country by (then) importer Federal Auto Cars, both in sedan and wagon guise, and all were red. – CW.