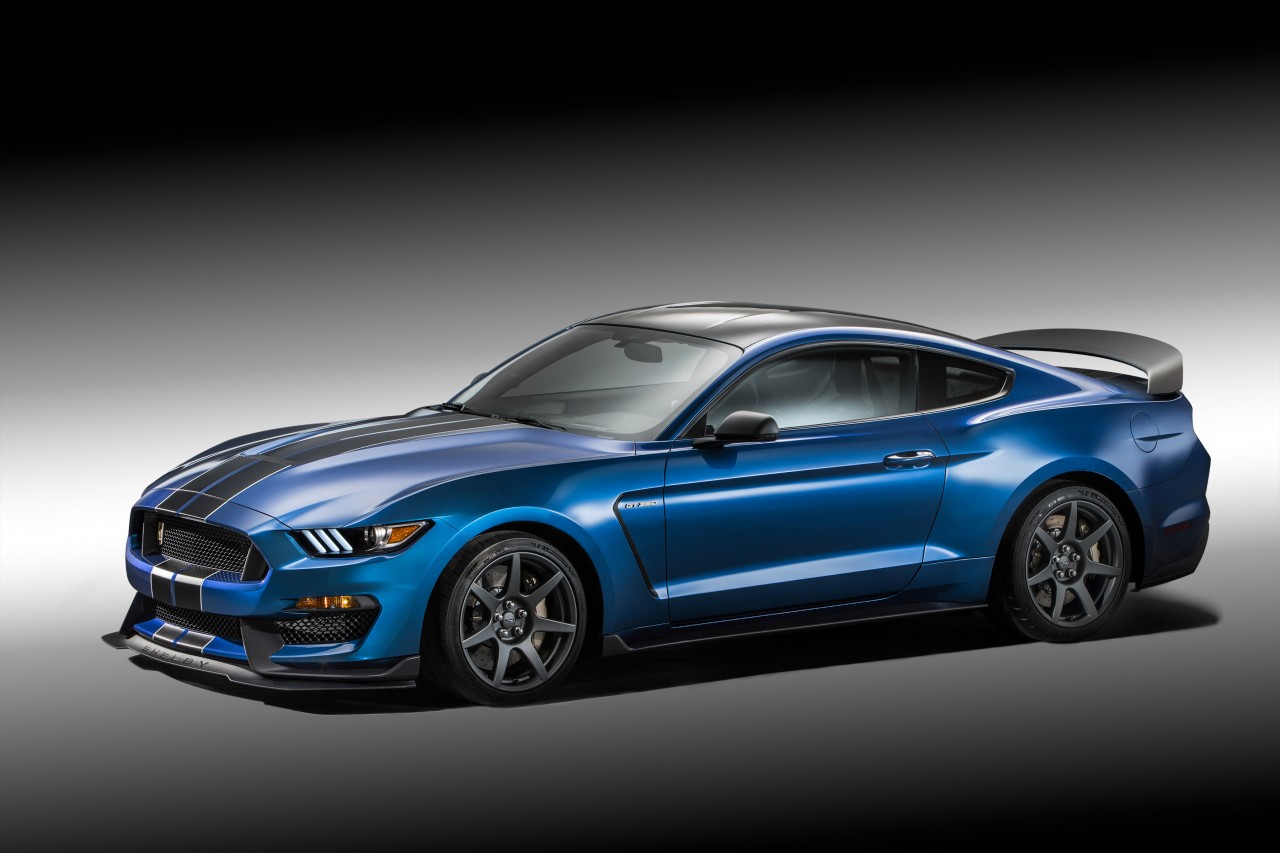 ADVERTISEMENT
Well then, it was back in October 2013 when the Chevrolet Camaro Z28 lapped the Nürburgring in just 7:37.47. That puts it ahead of the Lexus LFA, Ferrari F430 Scuderia and even the Mercedes-Benz SLS-AMG. And now, Ford has reclaimed the title for the fastest American pony car title from Chevrolet with their track-ready Shelby GT350R.
Allegedly lapping the Nürburgring in 7:32.19, the GT350R shaved over 5 seconds from its main competitor's lap time. If this is true, then the Shelby GT350R is even faster than the Ferrari 458 Italia (!) around the 'Ring!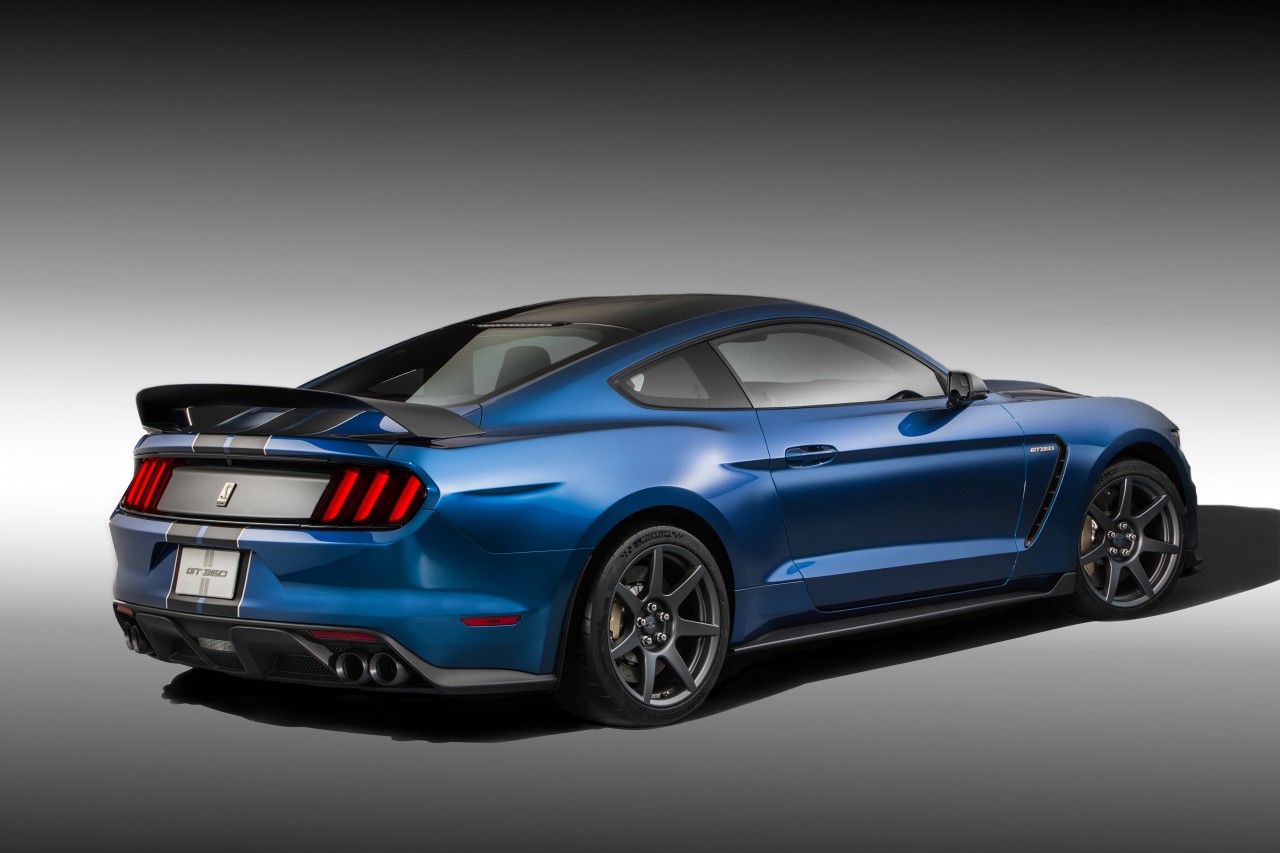 Ford has remained tight-lipped on how much power the Shelby GT350R actually makes, but they have claimed that it makes no less than 500bhp. Standstill to hundred and top speed figures have not been revealed, despite the car being launched over 2 weeks ago.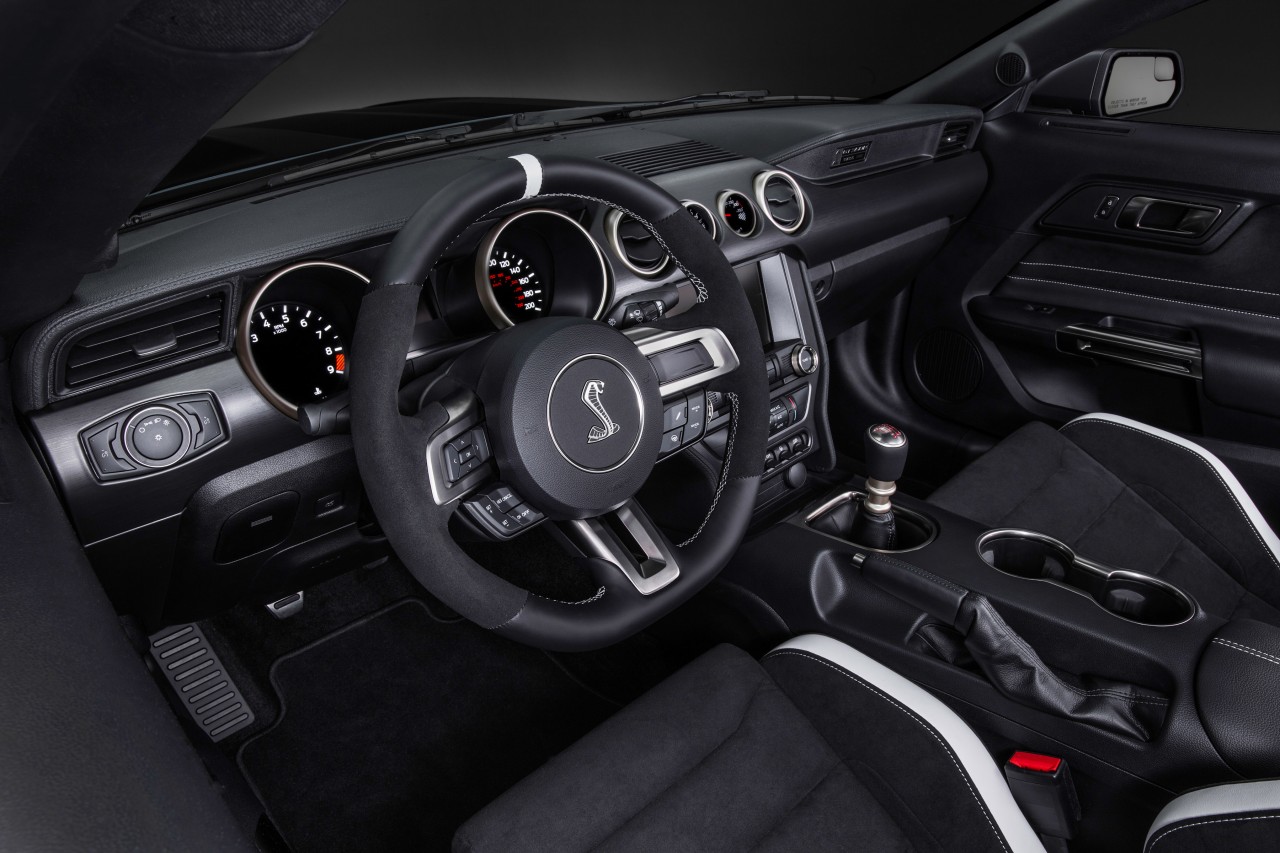 Under the hood, the new Ford Shelby GT350R features a 5.2-litre flat-crank V8 and a Ford-tuned limited-slip Torsen differential. The Shelby GT350R also went through a strict diet, with the car losing roughly 58 kilograms, thanks to the removal of air-conditioning, stereo system, rear seats, trunk floorboard and carpet, backup camera and emergency tire sealer and inflator. The carbon-fibre wheels were chosen to reduce unsprung weight, and are wrapped with sticky Michelin Pilot Sport Cup 2 tires all round.