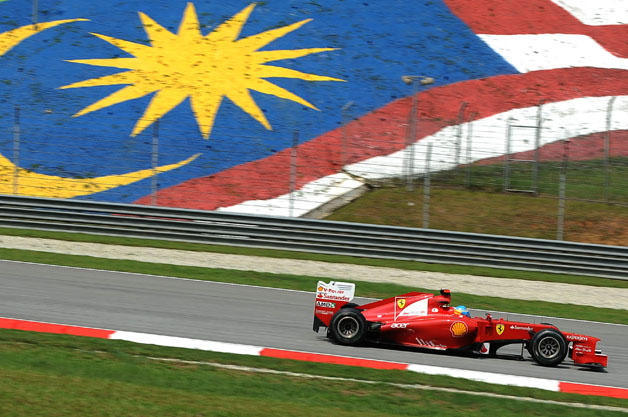 ADVERTISEMENT
Sepang International Circuit (SIC) recently announced that the 2015 Formula 1 Petronas Malaysia Grand Prix will be flagged-off at 3.00pm on Sunday, March 29, an hour earlier than in previous years.
The International Automobile Federation (FIA) decided to bring forward the start time following the horrific accident that happened to Jules Bianchi in F1 race in Suzuka, Japan last year.
"This is a good move to start the race at 3.00pm. We completely support this as we have had past races that were affected by heavy downpours in the late afternoons. We would like to see all drivers finishing their race safely at the Sepang Circuit," said Dato' Razlan Razali, CEO for Sepang International Circuit.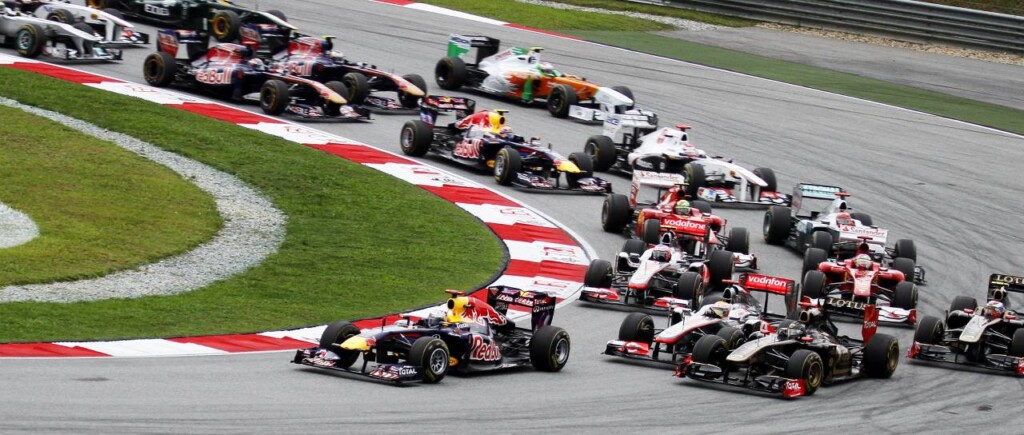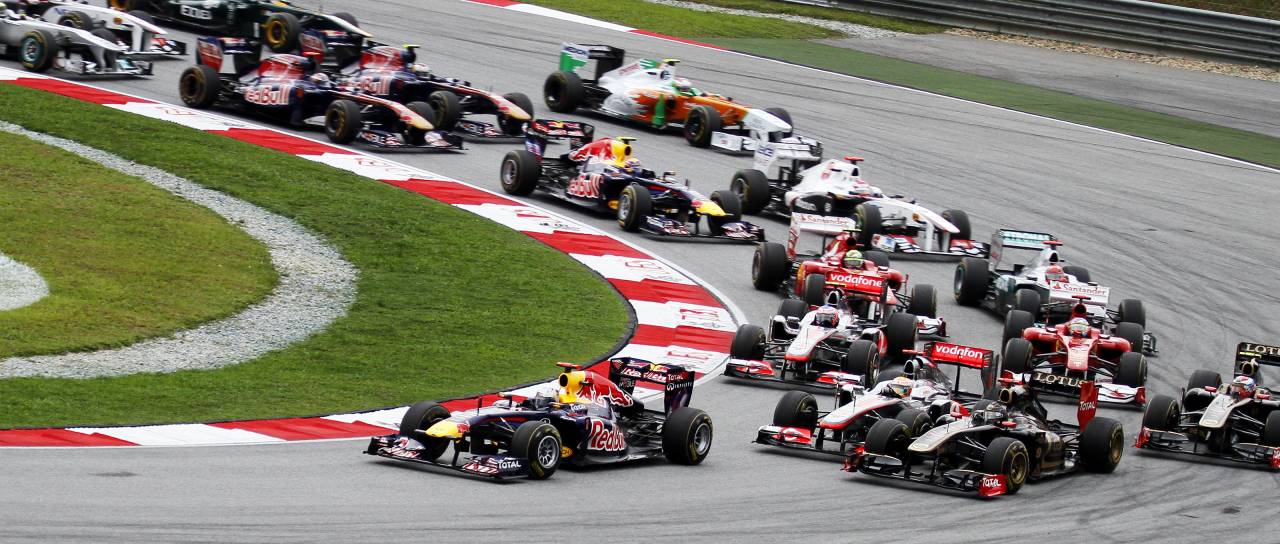 "For the fans, they can come in for lunch, watch the race, and they can head back after the race ends at around 5pm," added Dato' Razlan.
The official practice schedule on Friday and Saturday for the 2015 Formula 1 Petronas Malaysia Grand Prix will remain the same at 10am-11.30am (Session 1), 2.00pm to 3.30pm (Session 2) on Friday 27th March 2015, while the practice session on Saturday 28th March 2015 will begin at 2.00pm – 3.00pm (Session 3) and the qualifying starts at 5.00pm- 6.00pm.
Besides Malaysia, the races in Australia, China, Japan and Russia have all been brought forward an hour.