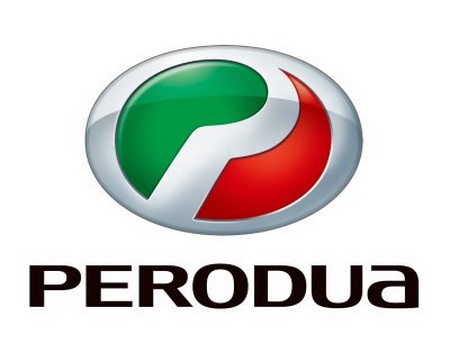 ADVERTISEMENT
"Building cars, People first" is the corporate philosophy, hence to help relieve some of the financial burden especially for those living in the flood-affected vicinity of Sarawak, Perodua is offering assistance to all Perodua vehicle owners in the form of discounts on selected parts and free inspections to determine the amount of damage done to the vehicle.
The national automaker will reimburse towing service fees up to a maximum of RM100 to the nearest Perodua service outlet. On top of that, Perodua is also offering 20% off selected genuine parts to Perodua owners whose vehicles are damaged by the flood. The parts include all electronic items, carpet, vehicle seats, door trims and engine overhaul gasket.
Perodua's customers whose vehicles suffered flood related damages are encouraged to call Perodua Smart Assist at 1-800-88-5555 for towing assistance.
"Our customers matter most to us and these value added services are provided to help relieve some of the burden our customers have to deal with during this disaster," Perodua President & CEO, Datuk Aminar Rashid said.